Even as India is nearly halfway into the lockdown, the business impact of the coronavirus is slowly becoming clear.
Zomato and Swiggy's orders are down nearly 70 percent during the coronavirus lockdown, ET reports. "From a steady state of 2.5 million deliveries a day, today we are at sub 1 million orders which are marginally inching up," said an investor in the food delivery space. Even before the lockdown, food delivery volumes were falling, perhaps from people concerned about having unknown people handling their food — in the first two weeks of March, which was before the lockdown began, food delivery orders declined 20%. They have fallen even further since.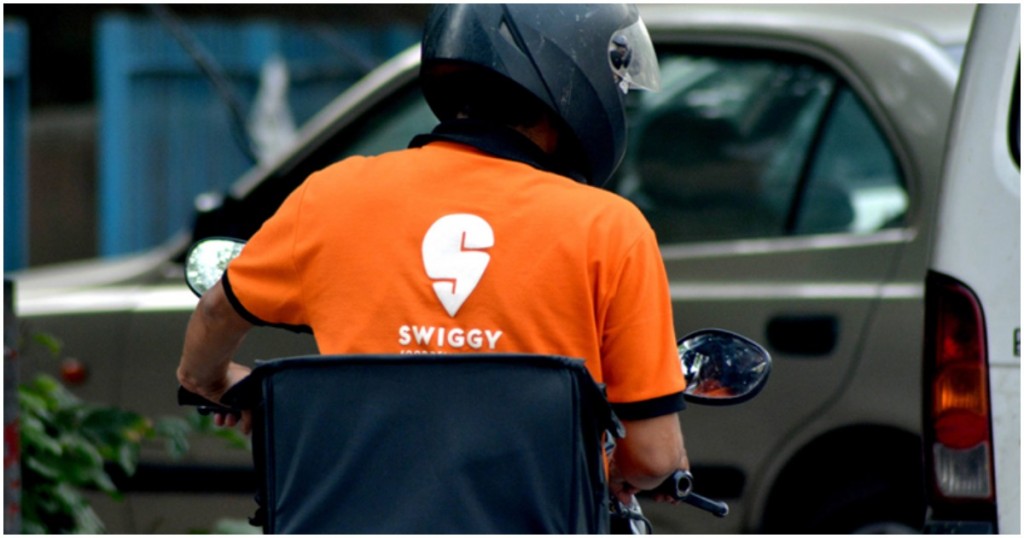 One part of the lower order rate is because a large number of restaurants are shut. "Not more than 20% restaurants must be live during this time… and with the very few operating …the volumes for live ones is around 40% that of normal volume," said Anurag Katriar, president of the National Restaurant Association of India. Another aspect is that food delivery apps are banned from delivering in several places, including Tamil Nadu, Chattisgarh, Bihar, Assam and Pondicherry, and cities like Vizag, Vadodara, Guwahati, Indore. However, some of the two companies' biggest markets, like Bangalore and NCR, are still open.
The slowdown won't help Swiggy and Zomato, both of which currently don't make any profits, and have raised large amounts of money by promising rapid growth to investors. Zomato is already looking at other pastures — during the lockdown, it's begun eyeing the grocery delivery space. Swiggy too has said that it'll expand its grocery delivery to 150 cities during the lockdown. By diversifying their services, they can hope to still continue using their fleets during the lockdown.
But the lowered order volumes should worry Zomato and Swiggy for another reason. Most of their market consists of young people who live alone, and most  of them seem to be doing alright without their services — there are no social media campaigns asking authorities to restart their services, and there aren't too many posts about how people are missing Zomato and Swiggy. This would indicate that many of these companies' users see them as a good-to-have product, and not necessarily as a necessity. And this indicates that Zomato and Swiggy might not quite have the pricing power they would need to finally be profitable — Zomato and Swiggy currently, for the most part, lose money on each order, and once they start raising prices, people who don't consider their services to be a necessity might end up not using their services quite as often. The lockdown will likely soon be over, but there are indications that Swiggy and Zomato might have a mountain to climb even beyond the coronavirus.