With political tensions rising between India and China, more than 250 mobile applications have been banned by the Indian government over the last 12 months. We will take a look at five of the best that are no longer available on the subcontinent.
Technology is changing how we live our lives and this is reflected in the list of most popular apps in India at the moment. Communication and business meetings have been revolutionised by the digital age, which can be seen by the fact that WhatsApp, Telegram, and Zoom are among the most downloaded and most used apps in the country. The music industry in India has also boomed online, through global platforms like YouTube, but also on locally-produced apps like Gaana and Wynk Music.
On-demand video streaming services like Hotstar and Netflix have significantly cut into cable TV's market share. A report found that India has the highest viewership of films on Netflix globally per capita while YouTube viewers make up more than 93.5% of digital video viewers in the entire country.
We're seeing similar trends in the iGaming industry too, because many bookmakers, especially popular cricket betting apps, such as bet365 and 10CRIC provide live streaming of the events for users to watch and follow along with the bets they have made to create a complete experience for their customers.
Not all apps have such a happy story though and more than 250 were banned by the government because of potential links to China. These are five of the biggest apps that were banned in India: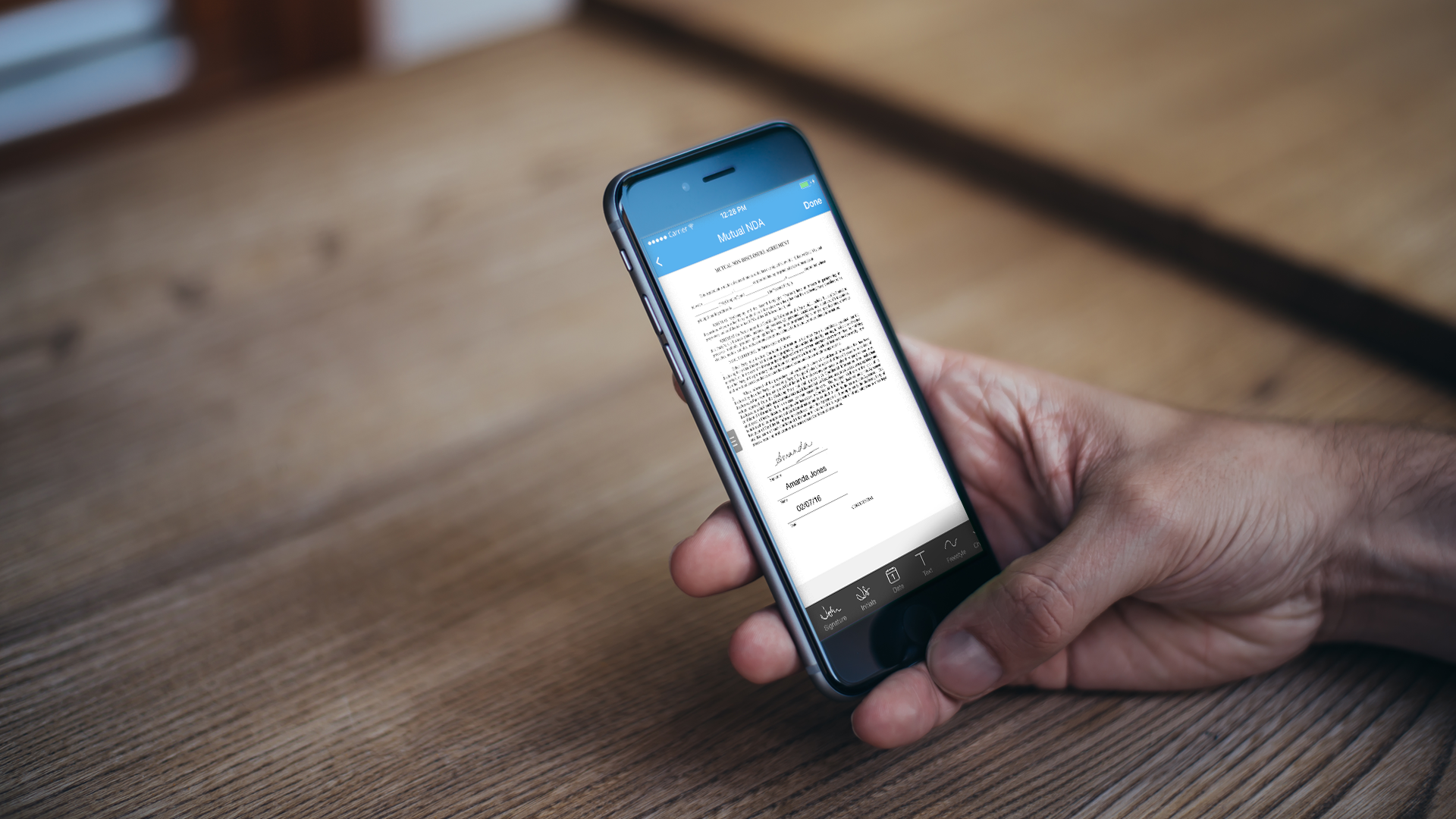 PUBG Mobile
PlayerUnknown's Battlegrounds (PUBG) is an online multiplayer tactical battle royale shooter game where players begin a map with 99 others and have to be the last one standing to win. It took the world by storm when it was released for PC in 2017. It almost single-handedly launched the popularity of the battle royale genre into the stratosphere.
The impact was no less severe when PUBG Mobile was released in 2018, garnering 734 million downloads as of December 2020, and bringing in over $4.3-billion in revenue, including more than 50 million active users in India.
To counteract the ban, PUBG Corp de-authorised China-based company Tencent Games from being their publisher in India and are planning to launch a new PUBG Mobile India at some point soon.
TikTok
While the creators of some of the applications on this list still hold out hope of overturning their ban, TikTok in India has all but resigned themselves to their fate. Either as a backlash to the ban or because the situation has become financially unsustainable, TitTok's parent company Bytedance has even begun laying off staff in India due to the app's ban.
TikTok is a video streaming platform where users upload videos of around 15 seconds long for others to enjoy. Its rise in popularity coincided with the explosion in popularity of streaming services online.
WeChat
Another app on this list that involves Chinese tech giant Tencent, WeChat is an instant messaging that originated in China as competition to the Facebook-owned WhatsApp. While WeChat was never as popular in India as it was in China, nor as popular as WhatsApp, it was beginning to grow rapidly before the ban. Many people became distrustful of Facebook.
Unfortunately, for now, it does not appear as if they will have many other options because WeChat will not be making a return any time soon. Unlike with the PUBG situation where Tencent was merely a publisher, the tech giant is the creator of WeChat and their close ties to the Chinese government mean it is highly unlikely the app will be unbanned for the foreseeable future.
Camscanner
Image scanning app Camscanner has somewhat of a checkered past, so its ban is probably the most understandable of all the applications on this list. It allows users to save important documents digitally by using the mobile phone camera to take a picture of said document and store it either as a PDF or a JPEG.
The app's rapidly growing popularity took a nosedive in 2019 after Russian cybersecurity firm Kaspersky Lab revealed that it had a trojan dropper contained in its install files that allowed hackers to control the device, serve unsolicited advertisements, and even charge for paid subscription services.
Camscanner was immediately removed from the Google Play Store before removing the malicious code and being allowed to be once again listed for download. However, that step was not enough to convince authorities in India that the app is safe, so they banned it.
SHAREit
File sharing application SHAREit is an interesting case for a couple of reasons, the first being that a Chinese company doesn't even own it. It is owned by Smart Media4U, a global technology company based in Singapore. It was also the leading file-sharing application in India before it was banned in June 2020.
However, it still had its fair share of controversy in its time online. Any sort of file sharing system needs to have robust security measures to protect its users and data. So when the Indian Defence Ministry highlighted some concerns over security with the app and instructed all military personnel to uninstall it in 2017 immediately, the writing seemed to be on the wall.
It managed to survive until June last year, though, when it was banned along with 58 other apps due to concerns over data and privacy issues, including Camscanner, even though no evidence was provided as a reason for the ban. While it is not an ideal situation for Smart Media4U, it has resulted in the growth of several locally-produced file sharing apps to fill the void left by SHAREit's ban.