TikTok had been putting up a brave face ever since the app was banned by the Indian government in June last year, but it appears to have finally seen the writing on the wall.
TikTok's parent company, Bytedance, has begun laying off employees in India, days after the Indian government said that its ban was "permanent". The Indian government had banned 59 Chinese apps on 29th June in response to the Galwan incident, and had given these apps time to submit their appeals. That doesn't seem to have worked, with the government making the ban permanent as of yesterday.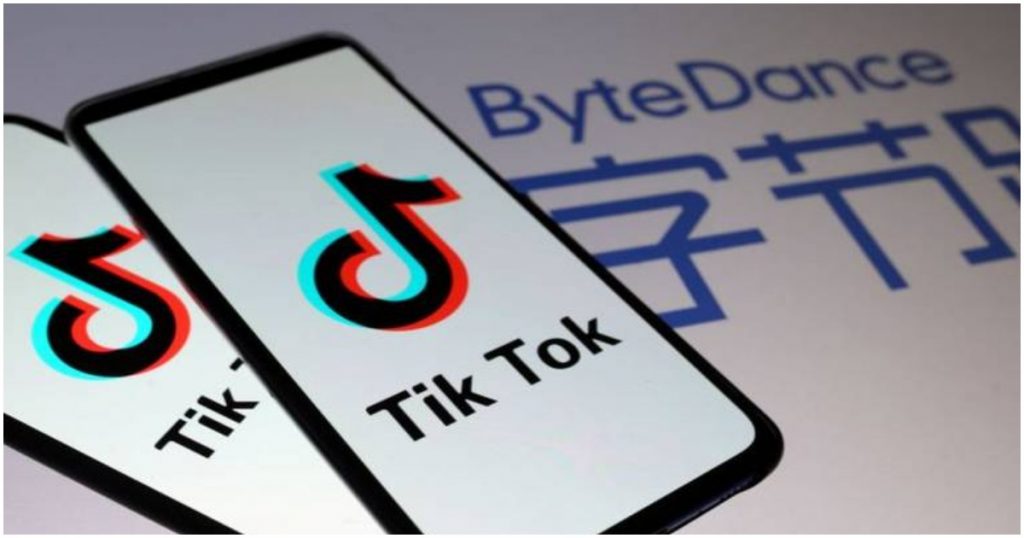 This has promoted prompted Bytedance to begin large-scale layoffs in India. Interim CEO Vanessa Pappas and VP Blake Chandlee informed employees about the development on Wednesday morning, saying that they must eliminate significant number of positions.
"It is deeply regretful that after supporting our 2000+ employees in India for more than half a year, we have no choice but to scale back the size of our workforce. We look forward to receiving the opportunity to relaunch TikTok and support the hundreds of millions of users, artists, storytellers, educators and performers in India," the statement said.
"We continually strive to make our apps comply with local laws and regulations and do our best to address any concerns they have. It is therefore disappointing that in the ensuing seven months, despite our efforts we have not been given a clear direction on how and when our apps could be reinstated," said the statement. ByteDance had repeatedly stressed that it was working to get back into action in India, and had even signed up a new office space a month after its initial ban.
TikTok might feel hard-done, but it won't garner much sympathy in India. Its country of origin doesn't even allow social media apps from other countries to operate within its borders — Facebook, Twitter, and Google are all banned in China, as are Indian social networks, including Sharechat and others. So it's a bit rich for the company to expect India to allow Chinese apps to operate within its borders, especially when the two nations are facing off at the border.
And TikTok will hardly be missed. A host of Indian alternatives have already cropped up, and Instagram and Youtube have introduced their TikTok clones within their products. TikTok has also fallen off the conversation — it might have been missed in the first few weeks following its ban, but it seems to have now dropped off the radar. And with the government making its ban permanent, TikTok will soon be consigned to India's tech history books, a star which shone brightly for a while, but was extinguished because of geopolitics that was largely out of its control.