The list of companies that are going remote-first following the coronavirus pandemic continues to grow.
Quora has announced that most of its employees won't be returning to its office even when the coronavirus pandemic is over. "Most of our employees have opted not to return to the office post-covid, I will not work out of the office, our leadership teams will not be located in the office, and all policies will orient around remote work," said Quora CEO Adam D'Angelo. He said that the decision was taken after the company realized that they were significantly more productive while working from home during the coronavirus pandemic.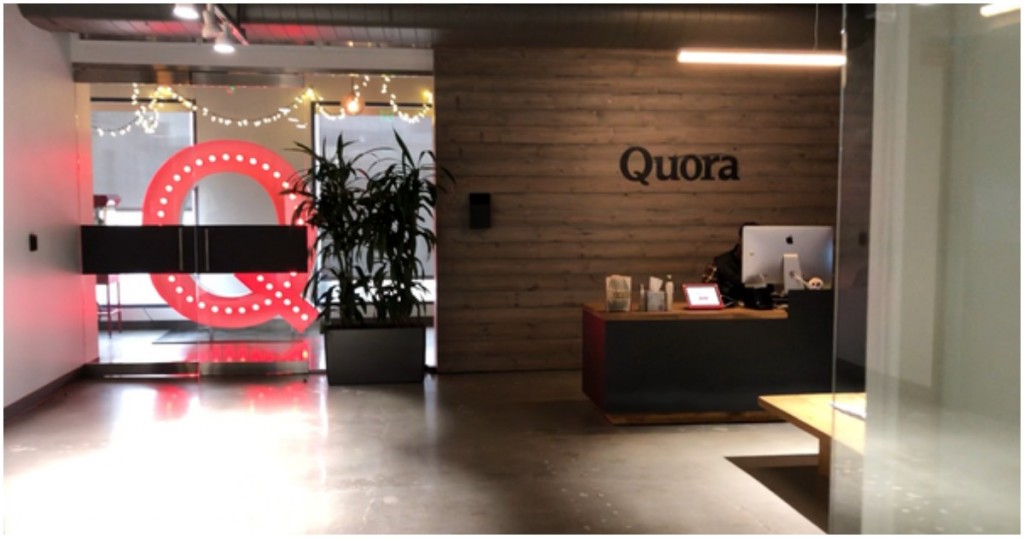 "We have been sheltering in place for three months now. This whole experience has been difficult, but it has also been educational," D'Angelo wrote in a blogpost. "I was genuinely surprised to see how productive we were while remote. I was especially surprised to see that the majority of our employees preferred remote work, despite having taken a job that required presence in an office. So I spent a lot of time talking to employees, digging into survey responses, and researching the topic," he wrote. D'Angelo says that working from home saves time and energy that's lost during commutes, and allows employees to focus better. 
"Based on the experience of working from home so far, and weighing all the pros and cons, we are convinced that at least in our case, we are now in that future world where the benefits of remote work outweigh the costs," he wrote. "As a result, Quora will be a remote-first company starting immediately, and 60% of our employees have chosen not to work from an office even after covid-19 is no longer a threat," he added. All of Quora's existing employees will be able to immediately relocate to anywhere we can legally employ them, with a small number of exceptions where jobs specifically require their physical presence. Quora will keep its current office in Mountain View and convert it into a co-working space for those employees who value it and want to regularly work out of it. D'Angelo says he himself will not work out of the office, and will visit it no more than once a month. Quora's leadership teams won't be located in the office either.
Quora isn't the first company to realize the benefits of working from home. Shopify has earlier said that it will also be remote-first even after the coroanvirus crisis is over. Bigger companies too have said that same thing: Twitter has said that all of its employees will have the option to permanently work from home even after the lockdowns are over, and Google and Facebook have said that employees can continue to work from home till the end of the year.
Back home in India, TCS has said that it expects that 75% of its employees will work from home permanently by 2025. Unacademy has also said that 60% of its employees will work from home even once the lockdown is lifted. FMCG company CavinKare has gone a step further — it has given up its corporate offices, and says that employees will work from home going forward. Even Mercedez Benz India has said that employees will work from offices for only three days a week after the coronavirus lockdown.