India has long not allowed FDI in retail, making e-commerce companies act like platforms, instead of selling goods directly to customers. But a bombshell report from Reuters shows how Amazon might've flouted these norms by supporting a select group of sellers, and indirectly selling goods to Indian customers.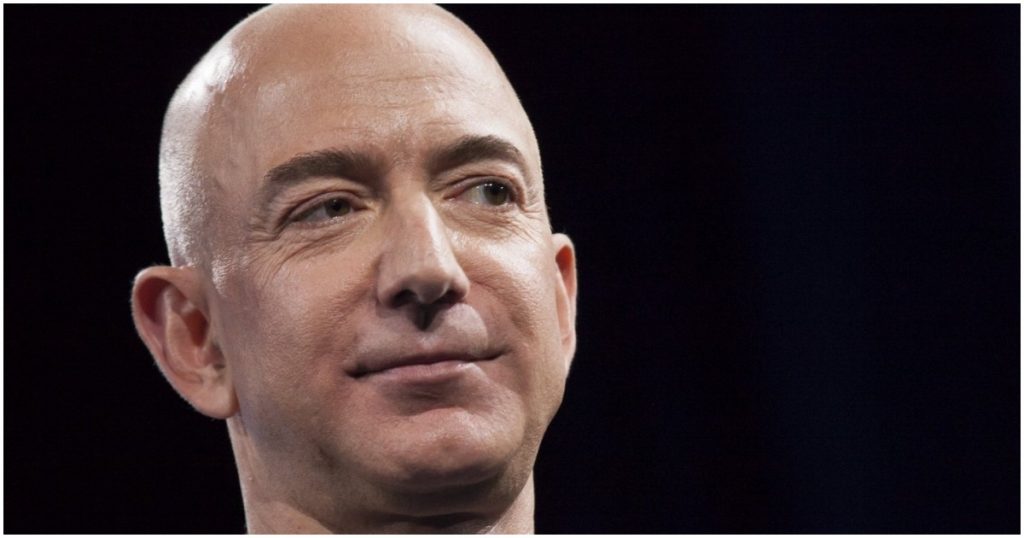 Amazon has been giving preferential treatment to a small group of sellers on its India platform, and publicly misrepresenting its ties with the sellers while cleverly circumventing India's FDI regulations, reports Reuters. Reuters cited documents of conversations between US government officials and Amazon's executives, and claimed that just 33 Amazon sellers accounted for about a third of the value of all goods sold on the company's website. This information was marked as "Sensitive/not for disclosure" until it was revealed by Reuters. More brazenly, just two entities, in which Amazon had indirect stakes, accounted for 35% of the platform's sales revenue in early 2019. This means just 35 — thirty five — of Amazon's more than 400,000 sellers in India at the time accounted for around two-thirds of its online sales.
This flies in the face of the spirit of India's FDI law, which requires e-commerce companies to only act as intermediaries, and provide sellers a platform to connect with customers. But it's more lucrative for e-commerce companies like Amazon and Flipkart to directly, or through subsidiaries, sell goods to customers — this enables them to corner a much higher share of profits. But even though these practices were disallowed, the Retuers report shows that a handful of sellers, some of which Amazon indirectly owned stakes in, ended up cornering most of Amazon's operations in India.
The latest revelations will give credence to the claims of India's small trader bodies, which for years have alleged that Amazon's platform largely benefits a tiny number of big sellers, and that Amazon engages in predatory pricing that has crushed smaller retailers. Amazon, though, for its part, has denied the report — it has said that it complies with Indian law, which stipulates that an e-commerce platform can only connect sellers to buyers for a fee. The company also says it runs a transparent online marketplace and treats all sellers equally.
But Reuters says that the internal Amazon documents that it has accessed contradict those claims. Amazon reportedly helped a small number of sellers prosper, giving them discounted fees, and even helped one cut special deals with big tech manufacturers including Apple. The documents also show that the company has exercised significant control over the inventory of some of the biggest sellers on Amazon.in, even though it says publicly that all sellers operate independently on its platform.
All this could end up being a major risk for Amazon's business in India. Over the last few years, India has toughed its stand on large tech companies, first banning over a 100 Chinese apps including TikTok, and then pulling up Twitter after it refused to block accounts which had allegedly led to the violence in Delhi. Amazon, it appears, has been skirting Indian law with impunity, and this report now coming out, it will put the spotlight squarely on the business practices of the world's largest e-commerce company.