After Amazon had found itself in hot water in India following a bombshell report which accessed conversations of Amazon officials and US government officials which indicated that it had favoured a select group of sellers on its platform, the company has been hit by a tax demand by the IT department.
Amazon has received a Rs. 54.5 crore tax demand from the Income Tax department, The Guardian reports. An independent analysis of Amazon-linked seller Cloudtail's tax records showed that the company had paid "meagre" taxes over the last few years. Over the last four years, Cloudtail had paid an average of Rs. 8.3 crore in taxes on an average of Rs. 7,980 crore of revenue.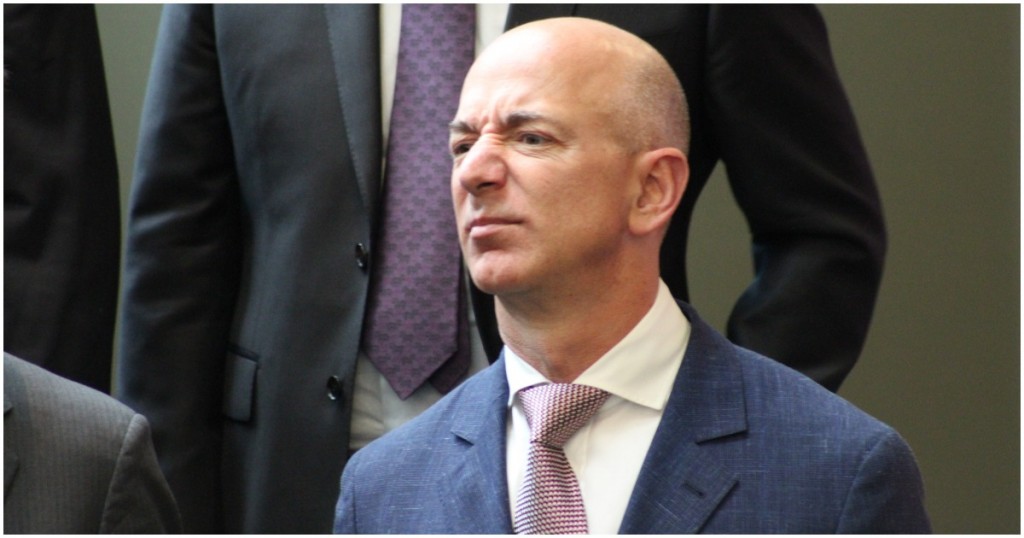 Amazon admitted that it had received the tax demand, but didn't provide additional details. "The company has received a show cause notice in the current year from Directorate General of Goods and Service Tax Intelligence amounting to Rs. 55.54 crore along with interest and penalties for service tax-related matters," the company said. Amazon maintains that it followed all laws in India. " "Since this matter is sub judice, we are unable to comment any further," it added.
But there have been growing concerns about the operations of Cloudtail, through which Amazon sells goods in India. India's FDI laws don't permit foreign companies to directly sell goods to customers, and only allow them to operate a platform through which independent sellers can sell goods. But Amazon cleverly skirted these regulations by forming its own company in collaboration with Infosys founder Narayan Murthy. Narayan Murthy owns 76% of Cloudtail, while Amazon owns the rest, and Cloudtail has been freely selling items on Amazon.
But there are concerns that Cloudtail isn't really an independent entity, and just a clever front that allows Amazon to break India's laws. Several of Cloudtail's senior management positions have been filled by former Amazon employees, and Cloudtail only exclusively sells on Amazon. It's managed to build a massive business for itself — last year, Cloudtail had revenues of over Rs. 11,000 crore.
And it's not just Cloudtail — Amazon claims it's an open marketplace, but a majority of its sales come through a handful of sellers. Just two entities, in which Amazon had indirect stakes, accounted for 35% of the platform's sales revenue in early 2019. Just 35 of Amazon's more than 400,000 sellers in India accounted for around two-thirds of its online sales.
These concerns have resurfaced this year, and the Karnataka High Court recently passed an order which allowed the Competition Commission of India to resume its investigation into the anti competitive practices of Amazon and Flipkart. Additionally, Amazon is also being investigated by the ED for violating FDI norms, and is embroiled in a bitter battle with the Future Group over its sale to Reliance. And with a latest tax demand, it appears that Indian authorities are looking ever-closer at its business practices in the country.