It was only a few years ago that the world had got its first trillion-dollar company — it now has a 2 trillion dollar company.
Apple has become the first US company to touch a 2 trillion dollar market cap. It reached the milestone last night when its stock rose 1.4% to $468.7 in midday trading on a rally that has been driven by strong earnings results and optimism over its new iPhone. Saudi-owned Aramco had become the first company in the world to touch a $2 trillion market cap in December last year, but currently has a valuation of around $1.8 trillion. Apple too didn't hold on to the $2 trillion mark for too long, ending the trading day at a market cap of $1.98 trillion.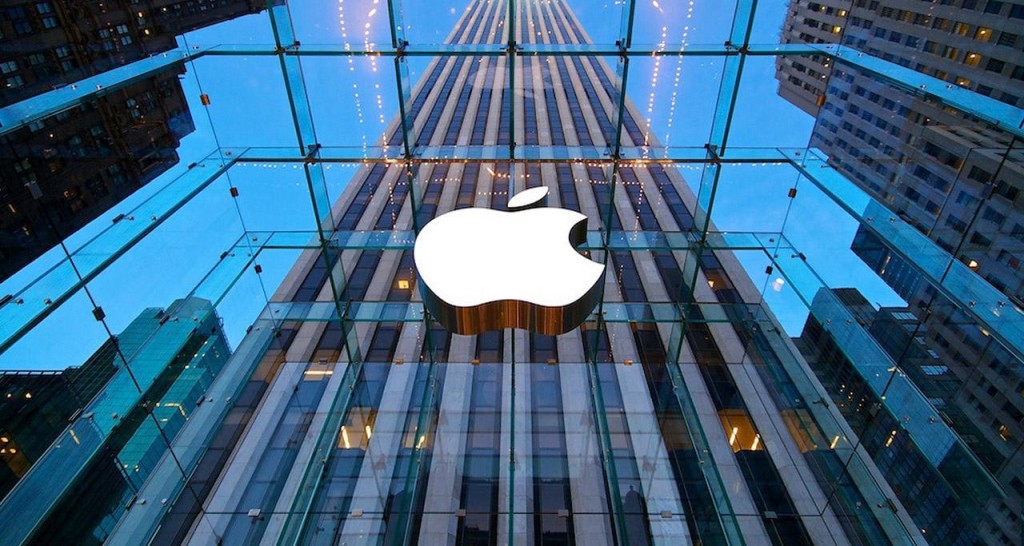 But what's more incredible about Apple's achievement is that Apple had become a $1 trillion dollar company just two years ago — Apple had hit the $1 trillion landmark for the first time on 2nd August 2018. Apple had been founded all the way back in 1977, and it had taken the company 42 years to go from zero to $ 1 trillion. It has, however, taken Apple just two years to go from $1 trillion to $2 trillion.
It can seem hard to wrap your head around how much money $2 trillion is. Apple's $2 trillion market cap is more than the GDP of all but 7 countries — only the US, China, Japan, Germany, India, UK and France have GDPs more than $2 trillion. $2 trillion is also equal to the entire market cap of listed companies in India — the sum of the market values of all listed companies in India is around $2 trillion.
Apple m-cap = India's m-cap
Just amazing https://t.co/AzaaSnO0zN

— Varinder Bansal ?? (@varinder_bansal) August 19, 2020
Apple's story is the stuff of legend. It was co-founded by one of the world's all-time great entrepreneurs in Steve Jobs, who was later fired from the company he'd founded. Jobs later returned to Apple as CEO, and staged a stunning turnaround for Apple, taking it from an also-ran company that was best known for the Macintosh computers, to creating genre-defining products in the iPod and the iPhone. Steve Jobs passed away from cancer in 2011, but Tim Cook appears to have ensured that Apple hasn't missed a beat, and has only gone from strength to strength. And with Apple now being the world's most valuable company at a $2 trillion valuation, and its growth only accelerating, there's no telling that what heights it'll touch next.