Over the last few years, Apple had begun assembling and manufacturing its phones in India. It will now sell them directly to Indian customers as well.
Apple is poised to open an online store for the first time in India, Bloomberg has reported. The move comes after the relaxation of India's once-strict prohibitions against foreign direct retail. The online store is slated to be ready for operations just ahead of the festive Dussehra-Diwali spending season. Thus far, Apple's phones in India were only available through third-party e-commerce companies like Amazon and Flipkart, or through third-party physical stores.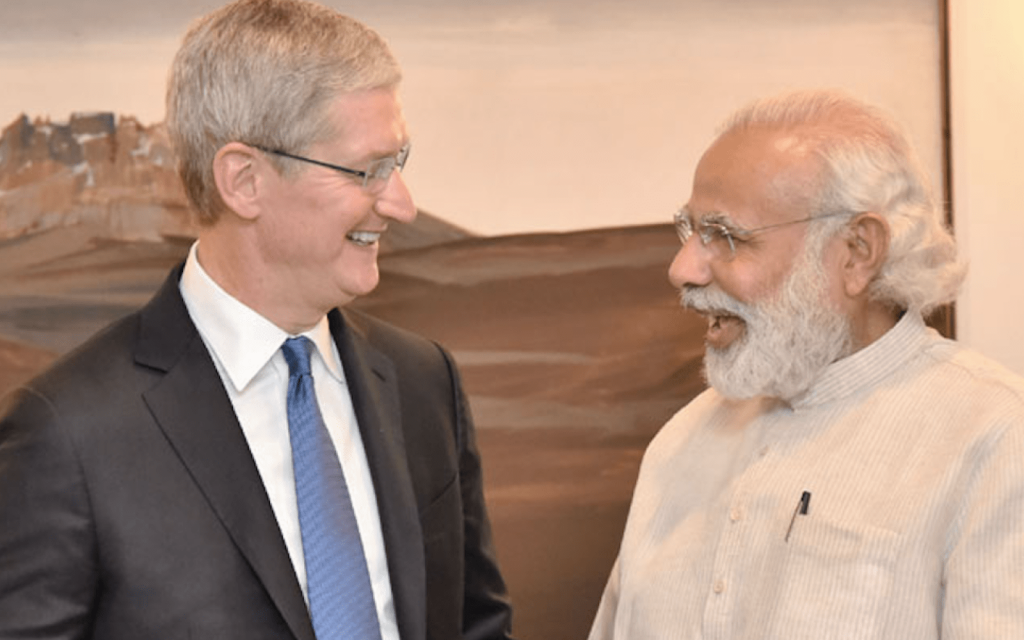 Apple had planned to open its online store last year when the government had relaxed the rule which required 30% of components having to be sourced locally, but its plans were delayed by the coronavirus pandemic. Apple is slated to open its first physical store in Mumbai next year in the plush Bandra Kurla complex, and is also scouting for a location to open a store in Bangalore.
Over the last few years, Apple has deepened its ties with India. It has begun assembling its newest handsets, the iPhone SE and the iPhone 11, at its plant near Bangalore. Indian buyers have also taken to social media to proudly show off the Made-In-India sign on their newest iPhones. Apple had also opened a new office in Hyderabad and hired 3,5000 people, with plans to hire 1500 more. Apple forms a small fraction of India's overall smartphone market, which is dominated by lower-end phones, but has a 49 percent market-share in India's premium smartphone segment. The newer iPhone 11 and the iPhone XR together comprised 28% of high-end shipments, which shows that even pricier models are now finding an audience in the country. And with the company opening an online store next month, and two physical stores on the anvil, Apple appears set to grow its footprint in India.