The government's noose around bitcoin is tightening, one step at a time.
Some of India's biggest banks, including SBI, Yes Bank, ICICI Bank, HDFC, and Axis Bank, have suspended the accounts of some of India's biggest bitcoin exchanges, reports Economic Times. The move came after banks supposedly saw some "dubious transactions" take place on the exchanges. The action was initiated against the biggest exchanges in India, including prominent names such  as Zebpay, Unocoin, CoinSecure and BtcxIndia.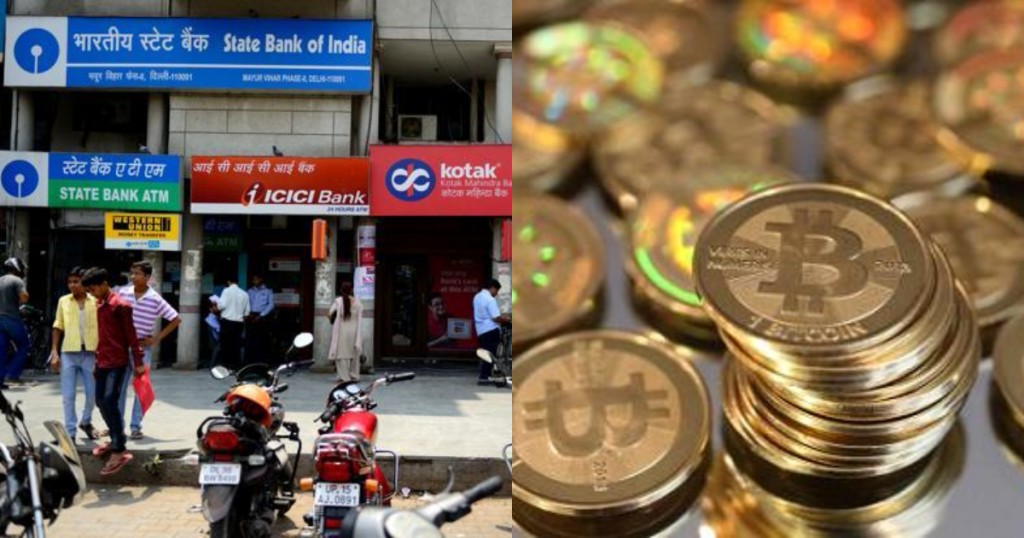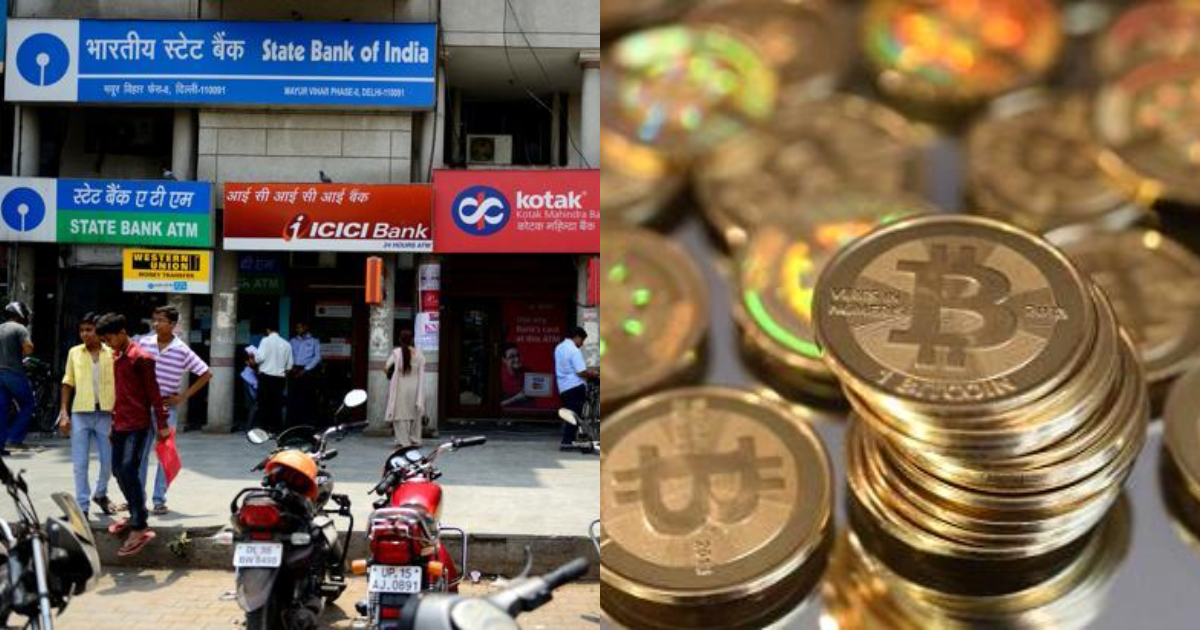 The exchanges' accounts were reportedly frozen after banks discovered that they were being used for reasons other than those stated when they were opened. Eight accounts have been frozen, while others are being scrutinized. Banks also appear to have grown uneasy over the viability of these exchanges, and have sought additional collateral from the promoters of these exchanges on their borrowings. They have also capped cash withdrawals from the few accounts that are still operational.
Unable to operate their bank accounts, many Bitcoin exchanges are reportedly facing cashflow problems. Some promoters are looking to pledge their personal property as collateral, sources told ET.
India is one of the biggest markets for bitcoin — it is estimated that every tenth bitcoin transaction is from India. Most of these transactions occur through the many exchanges that facilitate these transactions. India's top 10 exchanges have a overall revenue of around Rs. 40,000 crore, and they operate of margins as high as 20%.
It's perhaps these high volumes that have put India's bitcoin exchanges under the government scanner. On 13th December, the IT department had raided the offices of these exchanges on suspicions of tax evasion, and said it wanted to establish the identity of the individuals who were transacting in bitcoin. On 29th December, the Finance Ministry had issued a circular which said that bitcoin exchanges had no legal validity in India
The government has good reason to be worried — while some cryptocurrencies might be legitimate, there are some which are obvious scams. Some of these schemes heavily market their service in India, and many Indian investors have fallen prey. BitConnect, a ponzi scheme which operated under the guise of a cryptocurrency, went bust recently, taking with it the hard-earned money of many Indian investors. These investors have now taken to social media to highlight their plight.
And it's not only the Indian government which is taking a hard stand against cryptocurrencies. China banned Initial Coin Offerings last year, and most recently, the Korean government has also banned cryptocurrency exchanges from operating within its borders. Even as bitcoin grows in prominence — the overall market cap for cryptocurrencies is now nudging $1 trillion — it's increasingly coming under the scrutiny of world governments.