Donald Trump had thought that by forcing TikTok too sell its operations to a US company, it would stymie China's efforts to steal data of US citizens and exert influence over a significant portion of its population. But it appears that China isn't going to go down so easy.
China would prefer to see TikTok shut down in the US as opposed to having it sold to a US company, Reuters reported. TikTok owner Bytedance has been in talks with companies including Microsoft, Oracle and even Twitter for the sale of its US operations after President Donald Trump had given the company a 45-day deadline to be owned by a US corporation. Chinese officials however reportedly believe a forced sale would make both ByteDance and China appear weak in the face of pressure from Washington, and would prefer if TikTok left the US market entirely.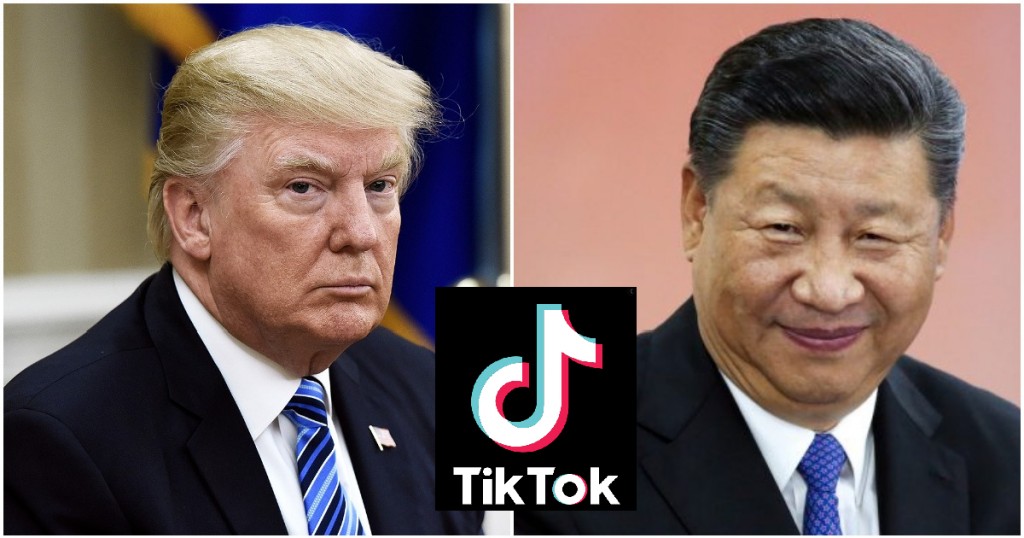 China has already taken steps towards preventing the sale. A few weeks ago, China updated its export control rules to cover a variety of technologies it deemed sensitive, meaning that companies would need permission from the government to be able to sell this technology to foreign firms. Among the additions to the list included technology that sounded much like TikTok's personalized recommendation engine, and a few days later, the country's official Xinhua news agency published commentary by a professor who said the new rule would mean that the TikTok might need a license to sell its technology to an American suitor.
This would complicate matters for the US. Donald Trump would've hoped to have TikTok in American hands as opposed to an outright ban: the move would've ensured that TikTok's data stayed within the US, and there would be no backlash over banning a popular app. The US elections are only a few months away, and TikTok has 80 million users in the US, which is nearly one-fourth of its population. It was believed that banning such a popular app might stir up resentment among the electorate, especially among TikTok's young users, which could hurt Trump in the polls. China's new law could also complicate TikTok's sale in India — it had been previously reported that Jio was in talks to buy TikTok, but these new export rules would regulate that Jio wouldn't get TikTok's proprietary algorithm, which would make it a lot less attractive proposition for a possible suitor. 
But with China now appearing to be blocking the sale of TikTok from its end, it's hard to see how the US will be able to smoothly transition TikTok's operations to an American company. Trump has given a 45-day deadline to TikTok, but if that does pass, he could be forced to ban the app like India has done, and possibly risk some negative sentiment in the polls. The Americans and the Chinese appear to be currently engaged a dangerous game of chicken involving technology, privacy, elections and geopolitics, and who ends up blinking first could shape the future of several different spheres of human life in the years to come.