Just four months ago, Elon Musk had become the richest man in the world, but he's now quickly tumbling down the list.
Elon Musk has lost his position as the world's second richest man to LVMH Chairman Bernard Arnault. Musk had become the world's richest man in January this year, going past Amazon CEO Jeff Bezos with a net worth of $190 billion. Bezos had however reclaimed the title just three weeks later, after Tesla's shares had slid. Tesla's shares have now slid further, pushing Musk to third place.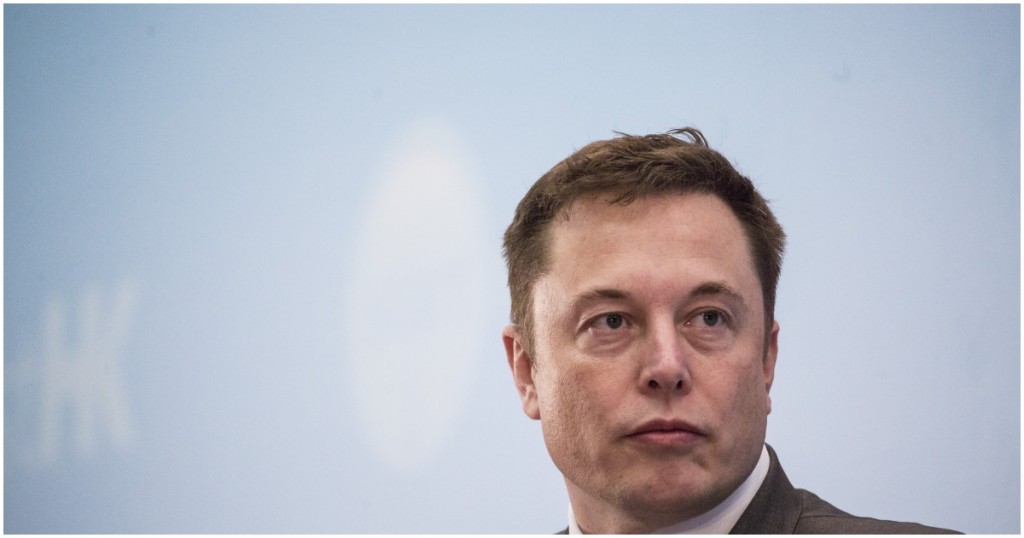 Tesla's stock has swung wildly over the last 12 months. Exactly a year ago, Tesla's stock was trading at $162, but rose steadily through 2020 to touch a high of $880 in January 2021, giving Elon Musk the title of the world's richest man. The stock then fell to a low of $563 in March, before recovering. Over the last 3 weeks, Tesla's stock has again showed weakness, and currently trades at $587.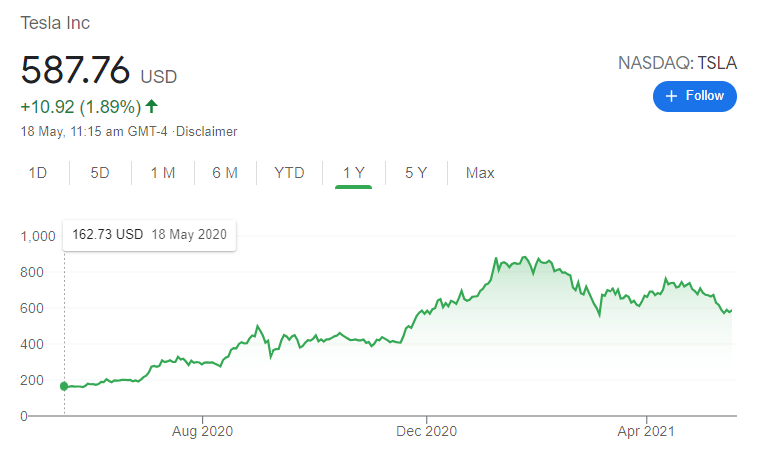 Musk, for his part, seems to have had an eventful few months. He's sparred with Jeff Bezos on Twitter, attacking his space company and SpaceX rival Blue Origin, and has also been instrumental in pumping up the price of joke cryptocurrency Dogecoin, whose valuation has reached stratospheric levels. But Musk has also earned the ire of the crypto community in recent weeks, after first announcing that Tesla would no longer be accepting bitcoin, and then hinting that Tesla would sell its entire bitcoin holdings. Musk's tweets have caused bitcoin's price to crash nearly 30% in a matter of a few weeks, falling from $61,000 to nearly $42,000.
And while Tesla is still the world's most valuable automaker, it has no shortage of critics. Michael Bury, who'd made a fortune after correctly predicting the 2008 economic crisis, has accumulated a massive position against Tesla, betting that the company's shares will fall going forward. Major carmakers all also working hard to catch up with Tesla with their own electric cars, and Musk seems to have also attracted the ire of the vocal cryptocurrency community. Tesla's stock is still a smart 300% up over the last year, but its position — and Musk's position on the rich list — looks much more tenuous than just a few months ago.