There are now voices rising on both sides of Indian IT's moonlighting debate.
After former Infosys CFO Mohandas Pai and Tech Mahindra CEO C P Gurnani had appeared to support moonlighting, or the practice of employees taking on work outside their employment, Infosys has warned its employees that moonlighting could lead to their termination. "Remember – NO TWO-TIMING – NO MOONLIGHTING," was the subject of an email it sent to its staff, in capital letters.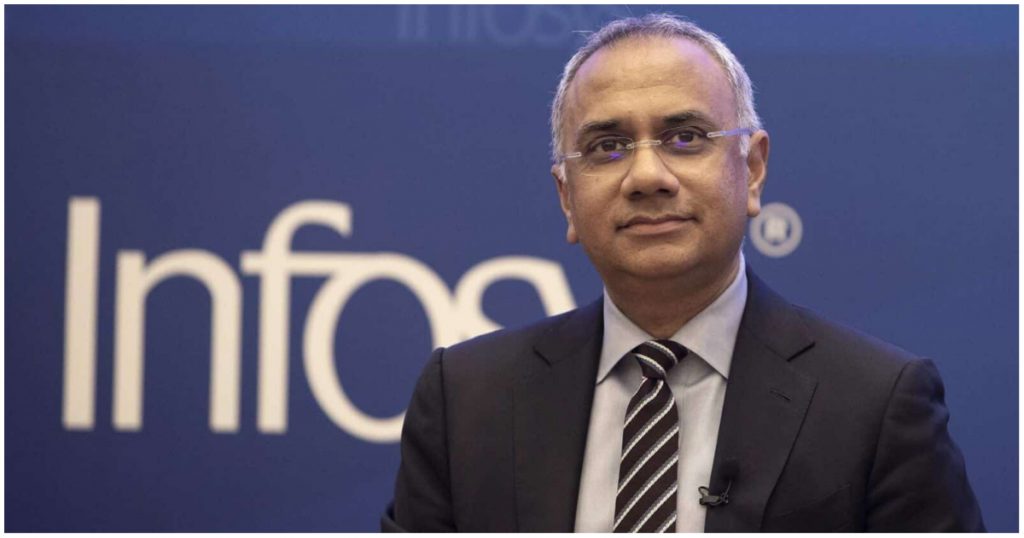 The email noted that the shift to remote work had increased cases of moonlighting within the company. But Infosys said that it was wary of the new trend. "This can pose serious challenges to our business such as impact on productivity, job performance, risk of data and confidential information leakage, etc," the email said.
The email said Infosys "strictly discourages dual employment", and defined moonlighting as a practice of working on a second job during or outside of regular business hours. The company said that such dual employment was not permitted by its employee handbook and code of conduct. Infosys added that its offer letter too stated that the employee could not take full-time or part-time employment in any business activity without the consent of Infosys. Infosys added that any violation of these clauses could even lead to the termination of employment.
Infosys' missive echoes the sentiments of Wipro Chairman Rishad Premji, who'd earlier ignited the whole debate by calling moonlighting cheating.  "There is a lot of chatter about people moonlighting in the tech industry. This is cheating – plain and simple," Premji had tweeted. Premji's tweet had drawn strong reactions on Twitter — some users had claimed that IT employees were forced to seek work elsewhere because the IT industry hadn't raised salaries in spite of earning higher revenues, while others had said that companies abroad didn't have such restrictive clauses preventing employees from moonlighting. Some had even gone as far as to dig out Rishad Premji's many directorships in a slew of companies, and claimed that Premji too was technically working several jobs.
But some high-profile IT names had thrown their weight behind the new trend. Former Infosys CFO Mohandas Pai had categorically said that moonlighting was not cheating. "No, moonlighting is not cheating," he had said at an event. "I would look at it from a different perspective. Employment is a contract between an employer who pays me for working for them for 'n' number of hours a day. During that time, I have to abide by their conditions, including client confidentiality, and I'm paid for that. At that time, I can't work for anybody else. Now what I do after that time is my freedom, I can do what I want," he had added.
Tech Mahindra CEO CP Gurnani had made similar comments, and said he had "no problem" with moonlighting. "If someone is meeting the efficiency and productivity norms, and he wants to make some extra money as long as he is not committing fraud, he is not doing something against the values and ethics of his company, I have no problem. I would like to make it a policy. So, if you want to do it, cheers to that, but be open about it," he had said.
Moonlighting has never been new to the IT sector, but it had become more prevalent than ever during the coronavirus pandemic. With companies working from home, many employees were able to pick up side projects and freelancing gigs while continuing to work full-time jobs. Some startups had seen the trends, and had even begun institutionalizing it — Swiggy, for instance, has come out with policy which officially allows employees to take up side projects after approvals from management. It remains to be seen how corporate India deals with moonlighting, but it's becoming increasingly clear that there's a multiplicity of opinions on this growing new trend.