We have endured decades of stereotypes when it comes to career. We could either be engineers or doctors. We were sent to study conventional subjects to take conventional paths and lead a secured life. But there was a silent revolution fuming inside our generation that compelled trained many engineers and MBAs leave the comfort of regular paychecks and sail out as entrepreneurs instead. It was this same sense of non-conformity that led these IIM Ahmadabad graduates to launch startups with calculated risks instead of continuing with corporate jobs.
Here's a list of some famous companies founded by IIM A alumni.
Naukri.com


The online job portal that changed the way recruitment worked in India was the brain child of Sanjeev Bikhchandani, an IIM-A alumni. He co-founded Info Edge (India) in 1990 and started Naukri.com in 1997.
MakeMyTrip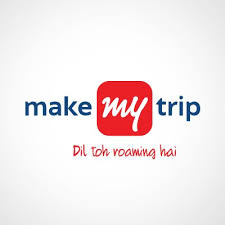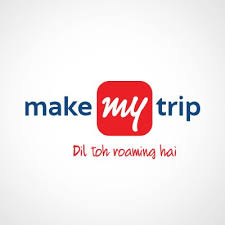 Deep Kalra is the founder of MakeMyTrip.com – the leading online travel company launched in 2005 that changed the way Indians travelled. He is a 'Distinguished Alumni' of IIM-A, and MakeMyTrip is probably the among the top companies founded by IIM A alumni.
FirstCry


Supam Maheshwari is an IIM-A alumni who co-founded FirstCry – a leading online store of baby products in India, in 2010. He is the CEO of FirstCry.
Zopper


Neeraj Jain, co-founder of Zopper.com – an online hyper local marketplace for mobile and electronics in India, is an IIM-A alumni. He worked at various capacities for companies like Metalogs and Spark Capital Advisors before starting his own venture.
Zapr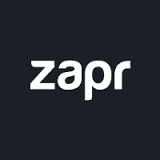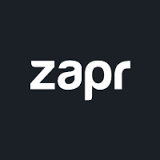 Zapr, a media consumption repository and retargeting platform, was founded by Sandipan Mondal, Sajo Mathews and Deepak Baid. All three of them are from IIM-A batch 2008-2010.
Butterfly Fields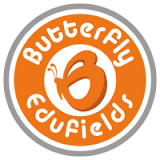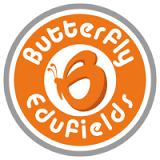 Butterfly is an online platform where kids can take up DIY science projects and learn a great deal beyond theory and exams. K. Sharat Chandra, an IIM-A alumni, spent 2 years in corporate jobs before starting this venture. He is the CEO and Founder-Director of Butterfly Fields.