Even amidst a global pandemic, Ikea has managed to open its second retail store in India. And going by the reaction of the public, it would appear that it couldn't have come soon enough.
Ikea today opened its second India store in Navi Mumbai. The store, located near the Turbhe local railway station, spans 5.3 lakh square feet, and will stock over 7,000 home furnishing products. This follows Ikea's Indian entry in 2018, in which the company had opened a store in Hyderabad.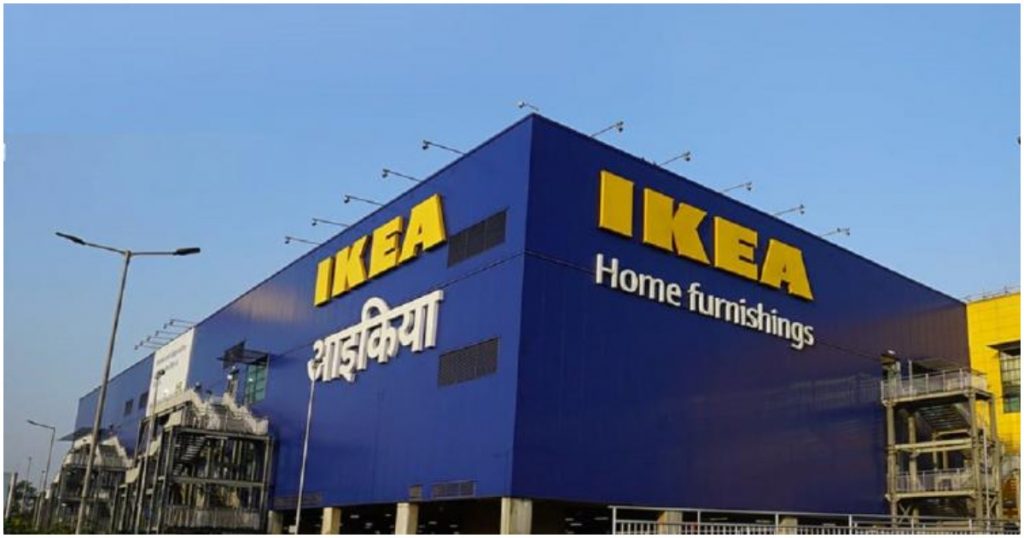 And like its first Hyderabad store, which had seen long queues for weeks after its opening, Ikea Navi Mumbai too appears inundated with interest from customers. Given the Covid pandemic, Ikea Navi Mumbai had mandated pre-booked slots for visiting the store through prior registration on its website. The numbers of visitors is capped, and customers are allotted a day and time to visit the store. But the list appears to already be full for the next two weeks.
"We are currently following a two-week advance booking. So, the availability of slots is likely to change every day, Do come back again to book your visit with us," reads a message on IKEA's web portal.
Ikea has said it'll open two city-center stores in Mumbai as well, which will be smaller than its full-scale Navi Mumbai flagship outlet. But Ikea's rapid expansion into Navi Mumbai was perhaps a result of the success of its Hyderabad store — the Hyderabad store had clocked revenues of Rs. 400 crore within seven months of its opening, which had been a record for any retail store in India. And with bookings for its Navi Mumbai store already sold out for the next two weeks, Ikea does seem to be getting enough interest from its Indian customers to open several more stores across the country.