It's not been the best year for Indian startups. After a heady 2015 when money was flowing and investors were upbeat, 2016 has been a bit of a struggle – valuations have fallen, layoffs have become commonplace, and several startups have shut down.
India's richest startups founders list has also seen some churn from 2015 – Flipkart founders Sachin and Binny Bansal lost their pole position, while the Turakhia brothers have zoomed into the list after the $900 million sale of Media.net. Most importantly, Paytm founder Vijay Shekhar Sharma has become the richest Indian startup founder after a $300 million funding round for Paytm.
These are India's richest startup founders in 2016.
8. Kunal Bahl, Snapdeal: Rs, 2,300 crore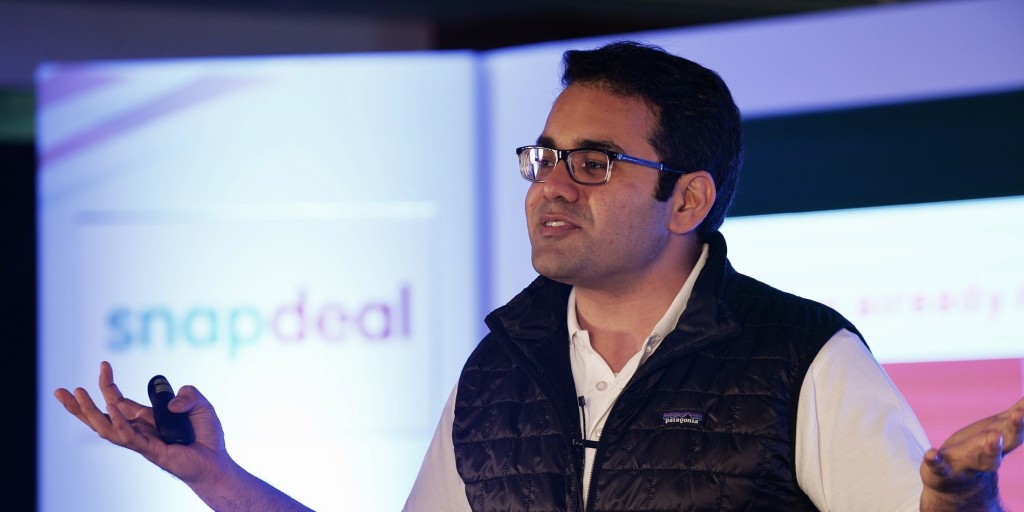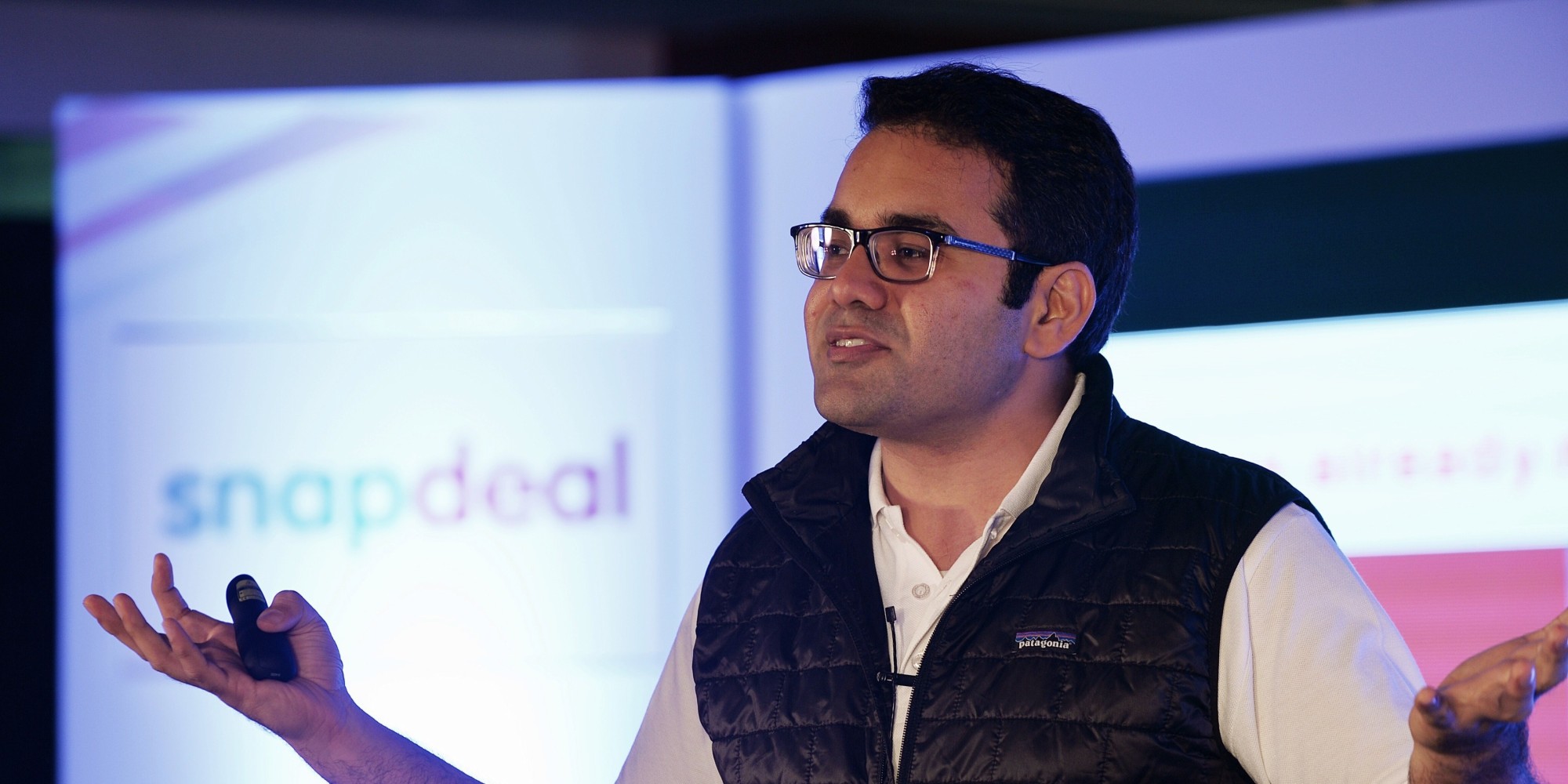 The Snapdeal CEO's wealth has stayed constant over last 2015 at Rs. 2,300 crore. Snapdeal has had a challenging year, with increased competition from Flipkart and Amazon; it was also in the news when it laid off 600 employees under dramatic circumstances. But with a recent fundraise, Snapdeal and Bahl are both going strong. Bahl, incidentally, is India's highest paid startup CEO with an annual salary of Rs. 46.5 crore this year.
7. Rahul Sharma, Rajesh Agarwal, Sumeet Kumar and  Vikas Jain, Micromax: Rs. 2,500 crore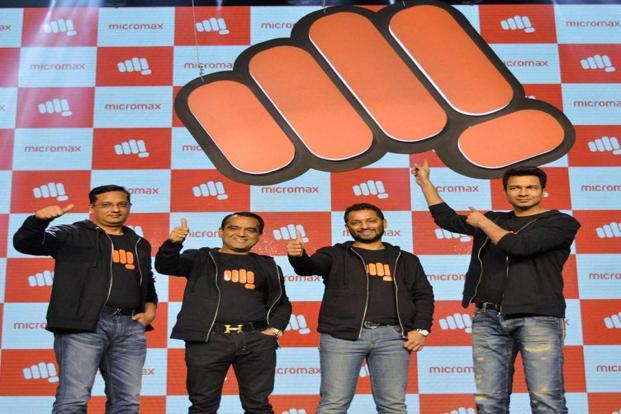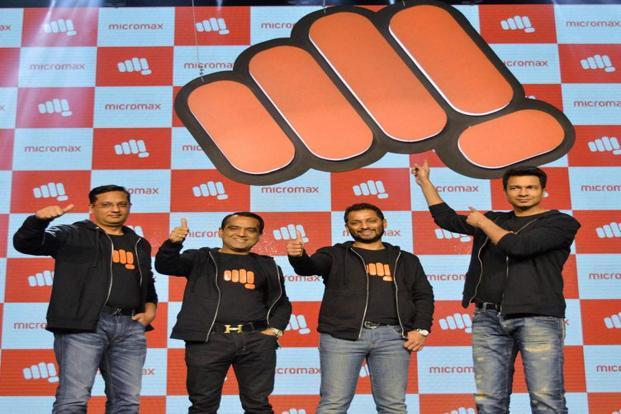 The Micromax founding quartet of Rahul Sharma, Rajesh Agarwal, Sumeet Kumar and  Vikas Jain came in number 7 on the list of richest Indian startup founders in 2016. They are worth Rs. 2,500 crore each. 
6. Dhiraj Rajaram & Ambiga Dhiraj, MuSigma: Rs. 2,500 crore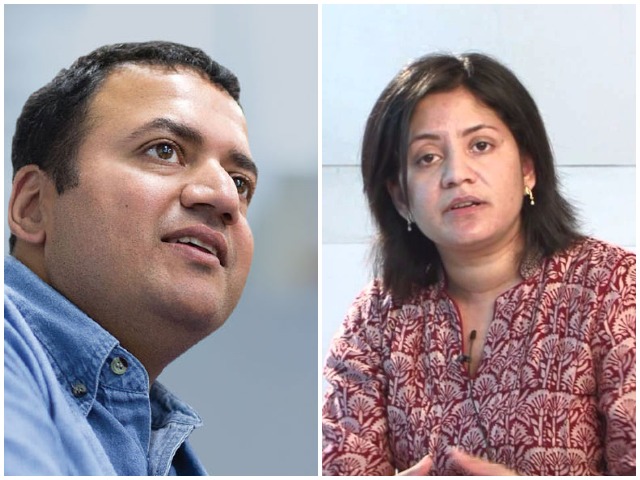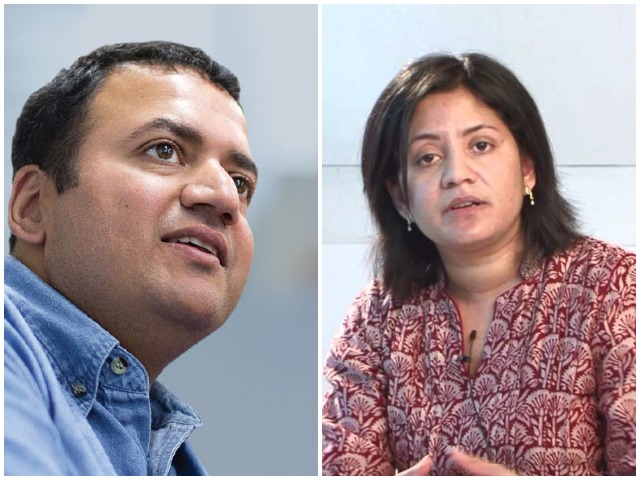 The MuSigma founders had a stormy 2015. The college sweethearts ended their marriage this year, and but insist that they will continue to run the company together. Ambiga Dhiraj is the current CEO, though she might be replaced soon. They are worth Rs. 2,500 crore each.
5. Bhavin Turakhia and Divyank Turakhia, Directi: Rs. 3,000 crore each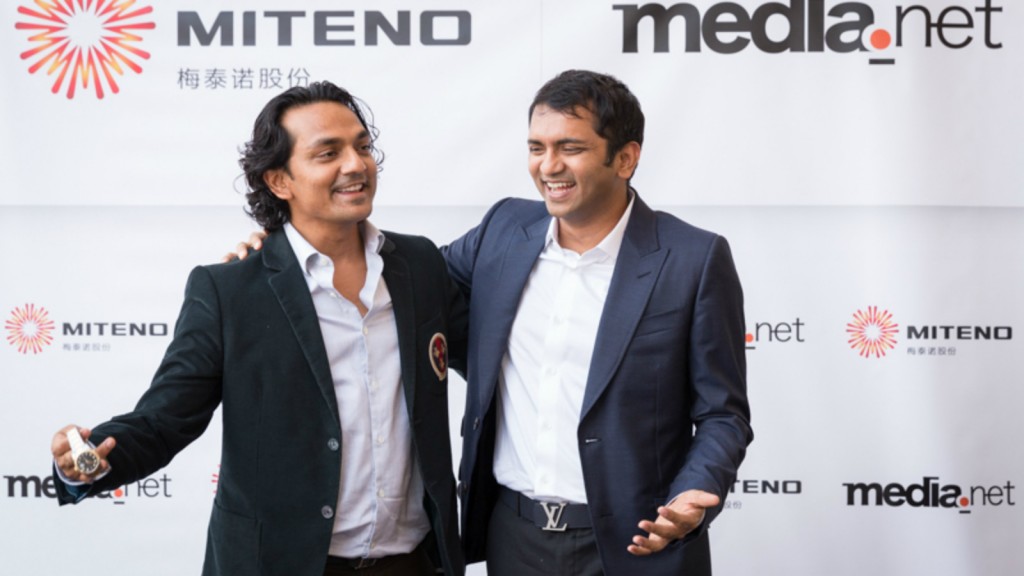 The Turakhia brothers have made a sensational entry into the richest entrepreneurs list with the sale of Media.net to a Chinese conglomerate for $900 million. The brothers are also known for running Directi, a Mumbai-based global conglomerate that's now worth $1.4 billion. They aren't conventional entrepreneurs – they've never raised venture funding, and have some pretty out-there hobbies – Divyank flies planes, and Bhavin is into snowboarding.
4. Bhavish Agarwal, Ola Cabs: Rs. 3,000 crore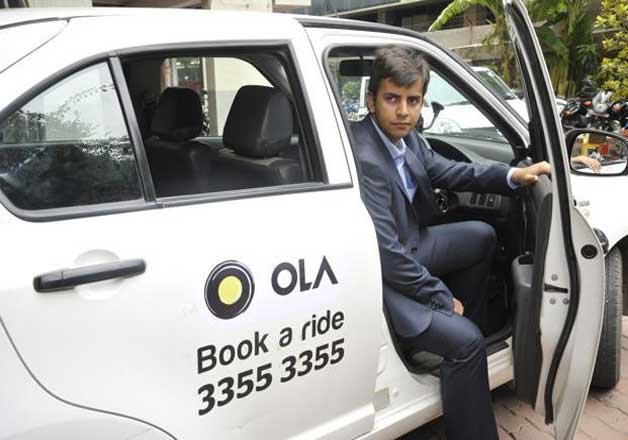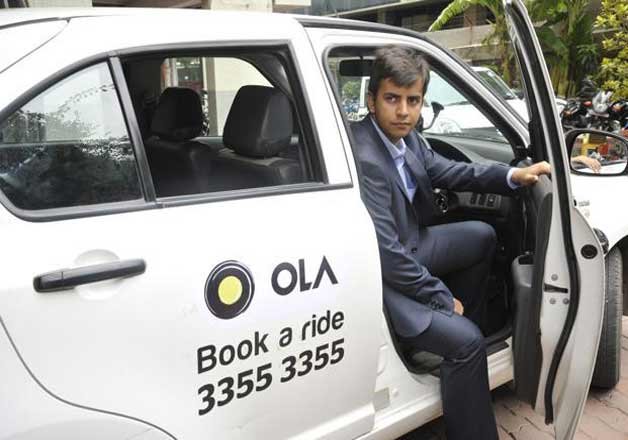 At 30, Bhavish is youngest person on the richest founders' list. Having started Ola as a 25 year old, he'd made rapid strides since then, and has made Ola India's top ride hailing app. He's even fought off stiff competition from global giant Uber, and holds the bigger chunk of the marketshare in India – for now.
3. Sanjeev Bhikchandani, Naukri.com: Rs. 4,100 crore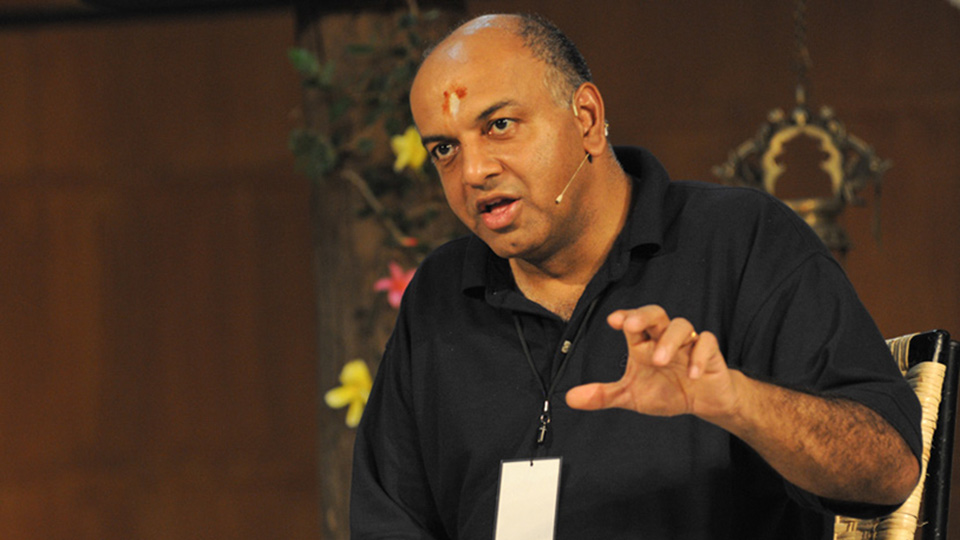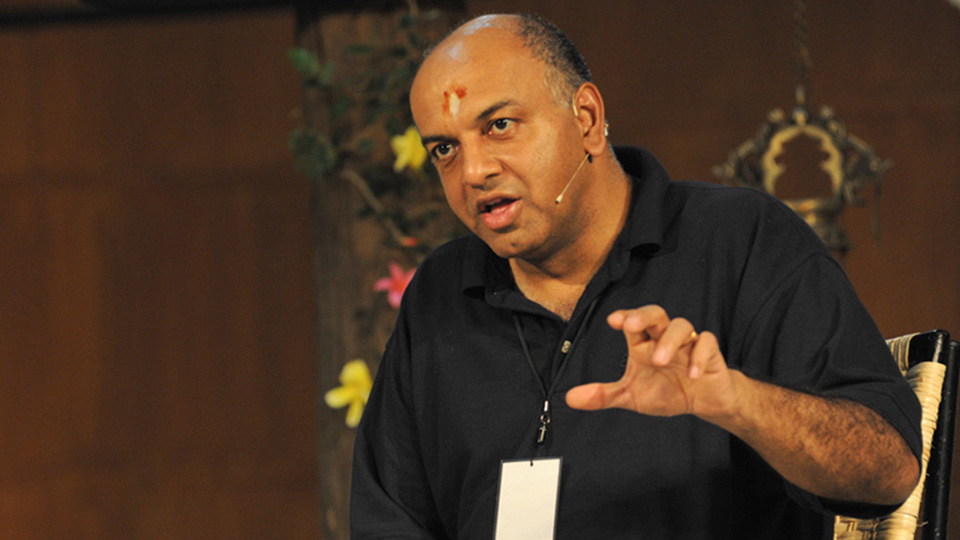 Sanjeev Bhikchandani got into the  internet business when it was just taking off in India. He set up Naukri.com all the way back in 1997. Since then, it's become the premier jobs portal in India. Its parent company, InfoEdge, has also made investments in new-age Indian businesses, most notably in restaurant aggregator Zomato.
2. Sachin Bansal and Binny Bansal, Flipkart: Rs. 5,100 crore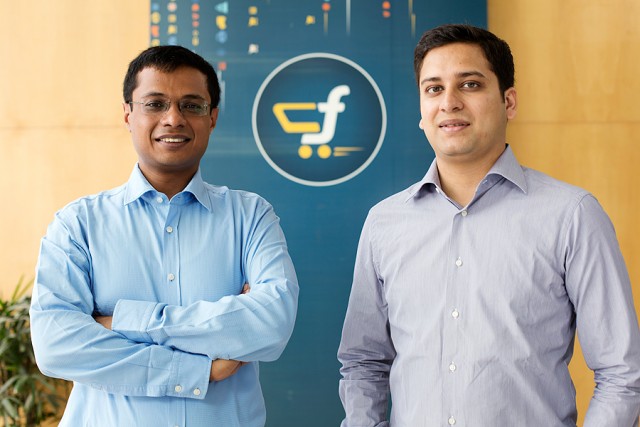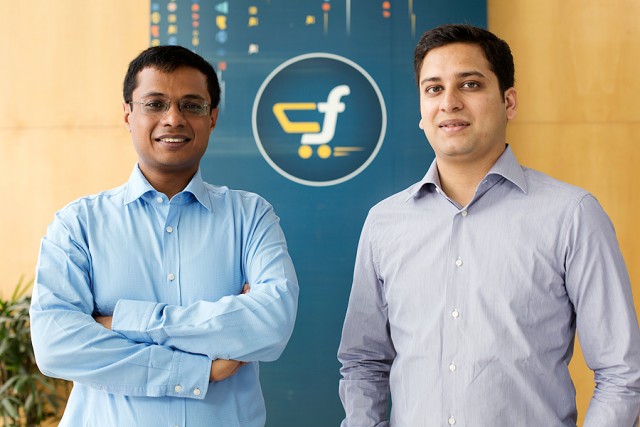 Sachin Bansal and Binny Bansal's Flipkart was the most-talked about startup this year. Mutual funds trimmed its valuation, it let go of employees, and ran into controversy when it delayed the joining dates of fresh recruits. Sachin and Binny saw their net worths fall from Rs. 9010 crore last year to Rs. 5,100 crore this year. But in spite of the fall, and Amazon's rapid advances, Flipkart is India's highest valued startup, and is also the biggest player in the e-tail space.
1. Vijay Shekhar Sharma, Paytm: Rs. 7,300 crore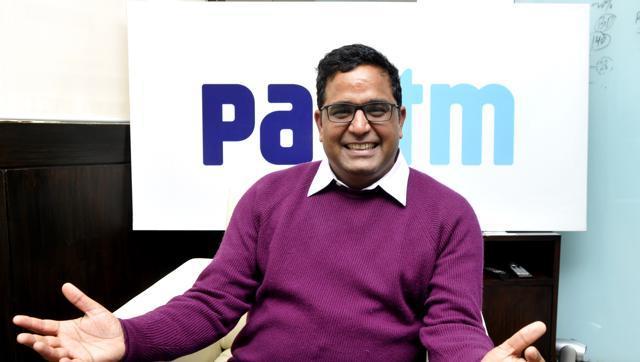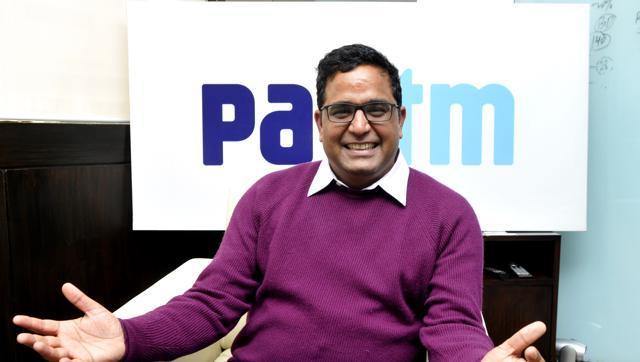 With valuations falling across the board, and most unicorns laying off employees, one startup that managed to stave off the bad news this year was Paytm. It expanded rapidly into categories such as bus tickets, movie tickets, and even flight tickets. All this while, it was the clear leader with its mobile wallet, which has 13o million users and counting. Not merely content with an online presence, Paytm expanded its offline presence, with Paytm being accepted at small merchants, autos, and even being used to pay school fees. Solo founder Vijay Shekhar Sharma's wealth rose 162% this year, and with a net worth of Rs. 7,300 crore, he's the richest Indian startup founder in 2016.