Big-tech companies are dilly-dallying about following Indian laws, but they're being held accountable to local Indian entrepreneurs.
Several prominent Indian entrepreneurs have spoken out against tech giants who appear reluctant to follow Indian laws. Zoho founder and billionaire Sridhar Vembu tore into American tech firms today, saying that they can't dictate terms and must follow Indian regulations. "These platforms are already doing censorship. Take the Covid issue when they censored all discussions related to its origins in the Wuhan lab. So for them to turn around and accuse the Indian government of something is just hypocritical. If they want to operate in our country, they have to operate according to our laws. They don't get to make laws here," he told Moneycontrol.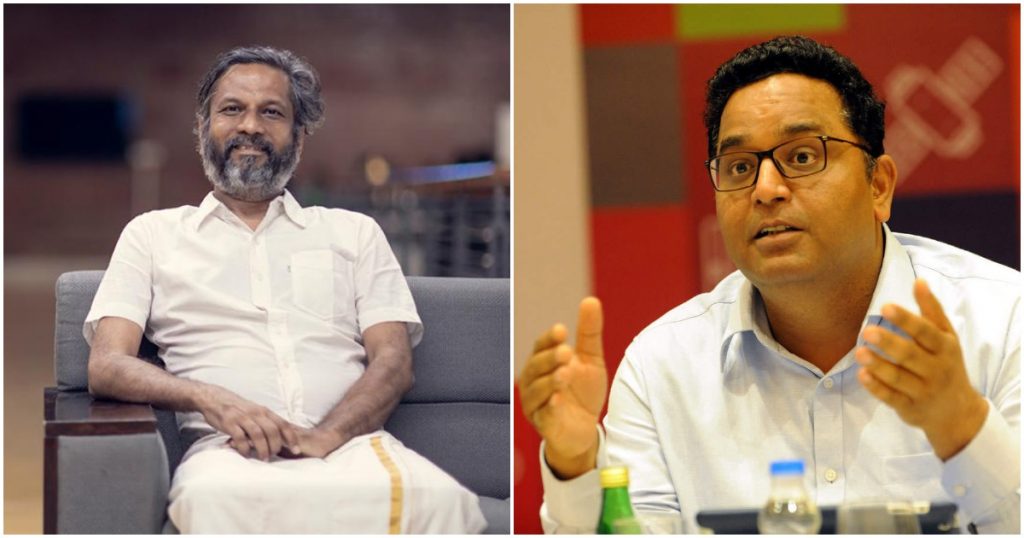 Vembu also compared these tech giants to the erstwhile East India Company that had colonized India, warning that foreign- controlled platforms that are very dominant eventually have a life of their own, and develop an agenda.
"Sovereignty matters. India has to determine what is appropriate for our standards, our values, all of that. And we don't want a Facebook or Twitter dictating terms to us," he said. "India has a legally elected government," he added. "Even if we disagree with it, there are elections, courts," he said, adding that there is no need for a Facebook to determine what is acceptable discourse in India.
Both Facebook and Twitter have also been attacked by Paytm CEO and fellow billionaire Vijay Shekhar Sharma. When WhatsApp had refused to roll back its new privacy policy for Indians, while giving its European users a choice whether to accept the new terms, he'd launched a scathing attack on the company. "Wow, Facebook be like : You give me private data. I'll give you WhatsApp. This is absolutely crazy and nothing less than a ransom. I am shocked how these big companies treat us Indians so pathetically," he'd written on Twitter.
Vijay Shekhar Sharma had also appeared to attack Twitter, retweeting a tweet which called out Twitter's hypocrisy in asking the Indian government to respect free speech, while itself arbitrarily taking down accounts and censoring free speech on its platform.
The battle between big tech firms and the Indian government has intensified in recent times. After the government had instituted the new social media guidelines three months ago which required transparency from platforms in how they censor and remove content, and the appointment of a grievance redressal officer in India, no platform, apart from homegrown app Koo, had complied. As the deadline has passed, Google and Facebook have said that they'll abide by Indian laws, but Twitter appears to still be buying more time. The company had received a sharp dressing down from the Indian government yesterday, and recent comments from India's tech community shows that its arbitrary ways are fast losing favour with an ever-growing set of Indians.