For decades, India has been known to be a software powerhouse, with companies and startups churning out world-class products and services. But now, Indian companies are making their presence felt in the hardware space as well.
Delhi-based boAt Lifestyle, which sells earphones, headphones and smart watches, has become the fifth largest wearables brand in the world. In the process, it's become the first Indian company to be on the list, complied by IDC. The other brands on the list were Apple, Xiaomi, Huawei, Samsung, and Google-owned Fitbit. Boat was on the fifth spot with 2.6% of global wearable shipments.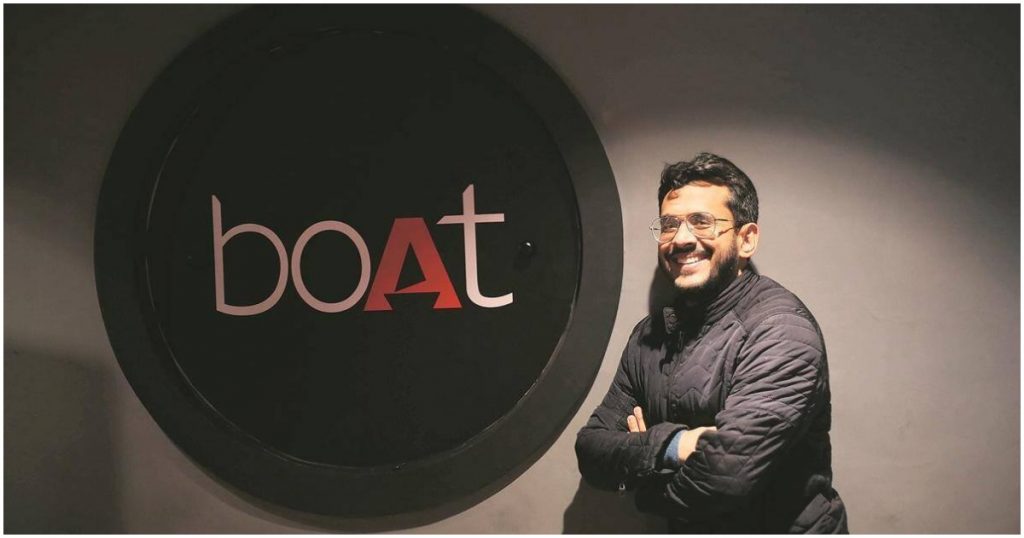 "Indian vendors were among the first to realise the opportunity in wireless earwear category and launched products at right price points," said Jaipal Singh, associate research manager, client devices, IDC India. However, IDC noted that boAt's presence is largely limited to the Indian market and the company lacks the global presence and supply chain of big companies such as Apple, Samsung and Huawei.
Nevertheless, this is remarkable progress for Boat, which was founded in 2016 with an aim of of bringing affordable, durable, and more importantly, 'fashionable' audio products and accessories to millennials. Boat had priced its products competitively, and had also signed on big-name brand ambassadors including cricketers KL Rahul and Shikhar Dhawan. Boat had also managed to build a community around its brand, with its users calling themselves "Boatheads".
Within a few short years of being founded, Boat had become a serious player in the space — in FY2019, Boat Lifestyle had sales of over 500 crore. The company has raised Rs. 67 crore in funds, including a venture round from Fireside Ventures in 2018, and debt financing from Sachin Bansal's Navi Technologies. The company says that it aims to have revenues of Rs. 1000 crore by 2024.
These would be encouraging signs for India's hardware industry, which has generally seen to be lagging behind its software counterpart. A few years ago, a handful of Indian companies had begun making mobile phones, and some, like Micromax, had seen some success before being upstaged by Chinese competition. With Micromax announcing that it's returning to India, and Boat becoming one of the world's five largest wearable brands, India's hardware sector appears to be finally appears to be coming into its own.