Even as scrutiny around Google's anti-competitive practices have increased in the US, their rumblings are also being heard in India.
The Competition Commission of India has opened an investigation against Google for allegedly abusing its dominant position through its app store to promote its payments app Google Pay. CCI said it would review claims whether Google "unfairly" skews the search results on the Play Store in favor of Google Pay app over others; prominently promotes Google Pay during the setup of an Android smartphone, and if Play Store's billing system is designed "to the disadvantage of both i.e. apps facilitating payment through UPI, as well as users."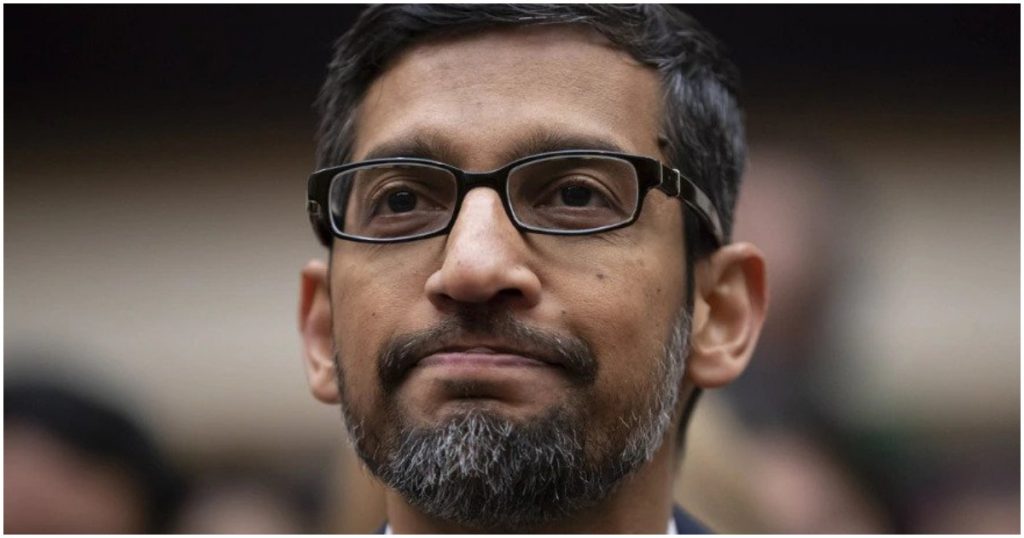 An unnamed informant approached the CCI alleging that Google "rigs its feature app lists such as 'Editor's Choice Apps', 'User Choice Apps' and 'Top Free apps' … demonstrating clear bias in favor of its own app; by manipulating the search advertisements algorithm on the Play Store in favour of Google Pay; and by pre-installing and prominently placing Google Pay on Android smartphones at the time of initial set-up resulting in a 'status-quo bias' to the detriment of other apps facilitating payments through UPI as well. This behaviour, if found true, could be construed as anti-competitive, and result in fines and censures for Google.
Google Pay has been one of Google's biggest successes in India. Initially launched as Tez in September 2017, Google had become India's largest UPI app by 2020, primarily through a combination of heavy online marketing and generous doling out of incentives through scratch cards and other means. Today, Google is neck-and-neck with PhonePe, with both apps accounting for around 40 percent of India's UPI transactions each.
But Google Pay had come under the scanner after Google had gone ahead and briefly banned Paytm from its Play Store, allegedly over breaking its policies around allowing gambling on apps. While Paytm's app had been quickly restored, CEO Vijay Shekhar Sharma had hinted that Google had banned his app because it competed directly with Paytm. In the past, PhonePe and Mobikwik apps have also had run-ins with Google, with Mobikwik being taken off the Play Store earlier this year, and PhonePe alleging that it was taken off Google Play's top charts in 2019. After Paytm's app was banned, some Indian startup bigwigs had even come together and discussed starting their own app store to break Google's dominance.
Google is facing the heat from other regulators as well. NPCI has now ruled that no UPI app can have more than a 30% share in the UPI market, which would mean that both Google Pay and PhonePe could have to cut down on their users when the rule comes into effect in 2023.
CCI, for its part, is of "the prima facie view that said conduct of Google amounts to imposition of unfair and discriminatory condition, denial of market access for competing apps of Google Pay and leveraging on the part of Google, in terms of different provisions of Section 4(2) of the Act." It will be a while before the case gets heard and a judgement is passed, but it's clear that Google Pay's success, and some questionable practices, appear to have painted a target on Google Pay's back. And with Google facing what is being called "the biggest antitrust case in a generation" over in the US, it's finding that it's having to answer some uncomfortable questions all the way over in India too.