India's economy appears to be shrugging off the lingering effects of demonetization and the GST regime, and returning stronger than ever before.
India's GDP grew at 8.2% in the June quarter, the fastest in the last three years. This was in comparison with a growth of 5.6% in the corresponding quarter last year, and a growth of 7.7% in the previous quarter. India's GDP growth made it the fastest growing economy in the world, comfortably outstripping China which grew at 6.7% over the same period.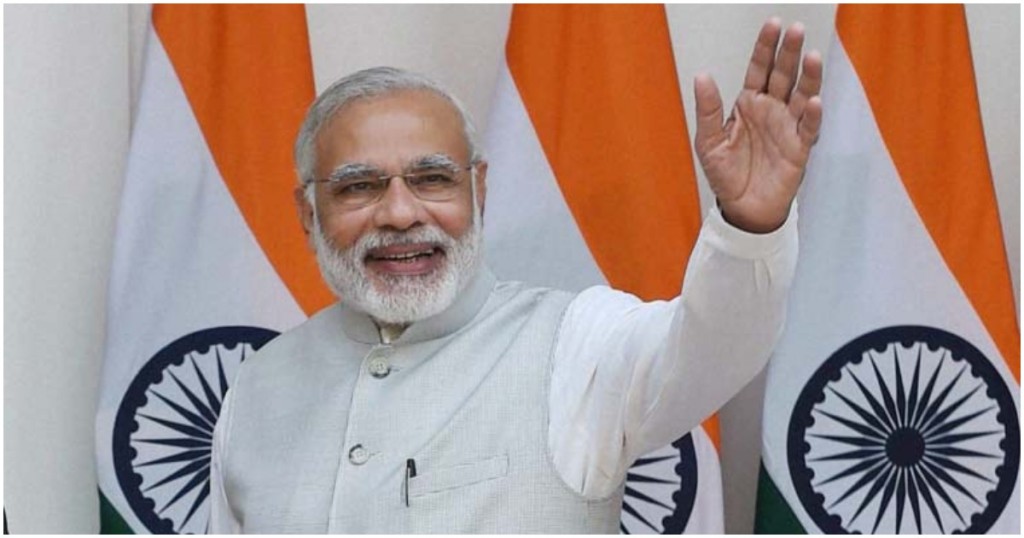 India's rapid GDP growth has also helped it outstrip France as the 6th largest economy in the world. But India isn't likely to stop at number 6 — Finance Minister Arun Jaitley said that India is likely to overtake United Kingdom as the world's fifth largest economy by next year. The largest economy in the world is currently the US, followed by China, Japan and Germany.
The biggest uptick for the Indian economy was seen in the manufacturing sector, which grew at 13.5%, compared to a contraction of 1.8% over the same period in the previous year. The Index of Industrial Production (IIP), which broadly measures the productivity of Indian factories, grew at 5.2% compared to 1.9% over the same quarter last year. Agriculture grew at 5.3%, up from 3% over the same quarter in 2017.
The growth in the economy is also being reflected in India's stock markets, which have both hit lifetime highs this month. The Nifty touched a high of 11,738 in August, while the Sensex touched 38,896, both the highest levels the two indices have ever achieved. The Nifty is up nearly 12% since the beginning of the year.
India's startups to have seen increased activity this year, corresponding with the growth of the overall economy. In May, Walmart acquired Flipkart in a deal valued Rs. 1,34,000 crore, making it the largest FDI deal in India's history. The pace of creation of unicorns has also accelerated this year — after no startups had touched a valuation of $1 billion in 2017, as many as three startups have reached the milestone this year. Byju's had become a unicorn in March this year, and was followed by Swiggy, which touched a valuation of $1 billion in June. Two weeks later, PolicyBazaar became India's third startup unicorn for 2018 after a fresh fund-raise.