Reuters' bombshell report on Amazon has put it in the cross-hairs of India's Enforcement Directorate.
India's ED —  which is a law enforcement and economic intelligence agency responsible for enforcing economic laws and fighting economic crime — will examine the findings of Reuters' report, which had alleged that Amazon was skirting FDI regulations in India by giving preferential treatment to a select group of sellers, some of which it indirectly owned stakes in. A senior Enforcement Directorate source told Reuters that "we will be examining findings" of the story. The subject matter "is not entirely new for us," the source added.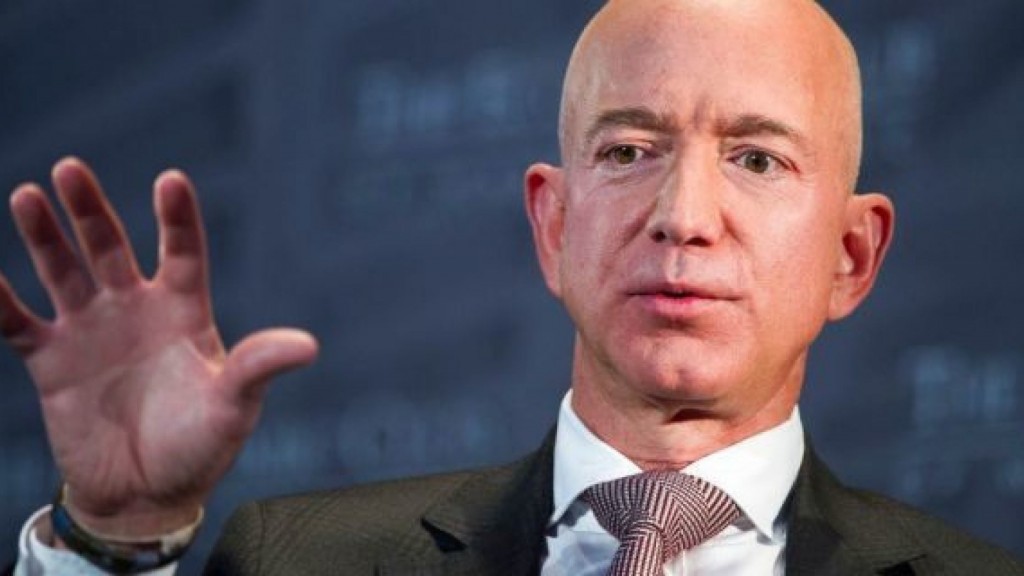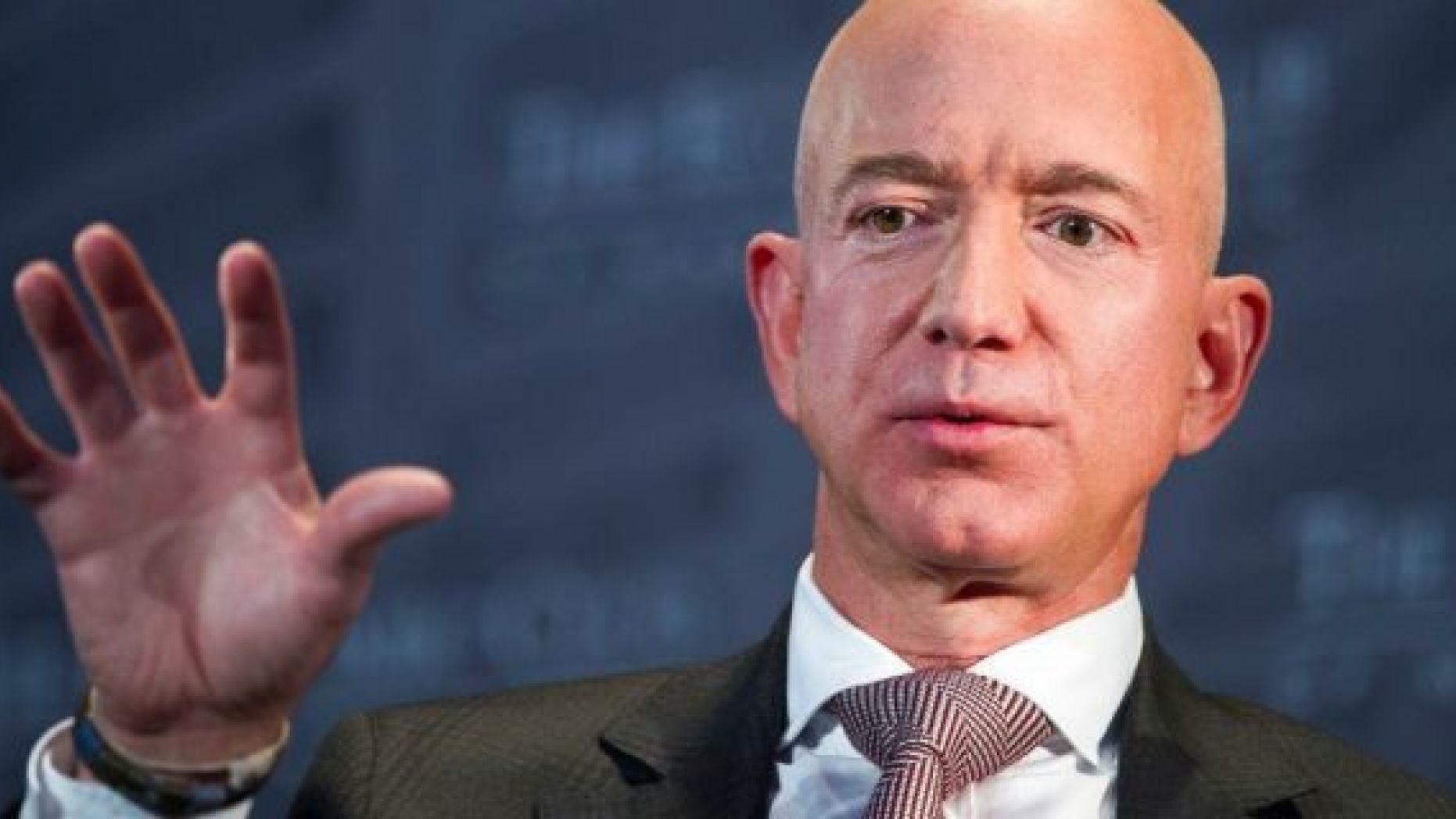 On Wednesday, Reuters had published a bombshell report which unearthed previously unseen conversations between Amazon executives and US government officials. The conversations revealed that Amazon knew that just 33 of the sellers on its platform accounted for about a third of its sales in India. Another two sellers, in which Amazon indirectly owned stakes, accounted for another 35% of sales, which meant that a sum total of 35 of Amazon's 4 lakh sellers in India were responsible for two-third of its overall sales. This flew in the face of India's FDI regulations, which require e-commerce companies to only act as platforms for individual sellers, and not sell or own inventory themselves.
But Amazon allegedly gave preferential treatment to entities it indirectly owned stakes in, and thus circumvented India's FDI rules. The report had also drawn the instant attention of Confederation of All India Traders (CAIT), which represents 8 crore traders in India. The body had called for Amazon to be immediately banned in India, and had written to Commerce Minister Piyush Goyal highlighting other ways in which Amazon flouted rules, including putting its own former executives in charge of Cloudtail, which is the business entity through which it sells goods on its platform.
Amazon, for its part, has denied the allegations, but hasn't gone into specifics. In a series of tweets, Amazon criticized the Reuters report as "unsubstantiated, incomplete, factually incorrect". "In last several years, there have been (a) number of changes in regulations; Amazon has on each occasion taken rapid action to ensure compliance," the company said. Amazon also addressed the concerns to its employees had through an email written by India CEO Amit Agarwal. Agarwal addressed the Reuters story, saying he understood "such instances can be distracting," but insisted that Amazon hadn't broken the law.
Amazon is putting up a brave face, but the company had itself admitted in its annual SEC filings that it was possible the Indian government "will ultimately take a view contrary to ours," regarding FDI investments. It added that a violation of any existing or future regulations, or a change in their interpretation, could result in the business "being subject to fines and other financial penalties" or being forced to restructure or "shut down entirely." It isn't clear at the moment which way the Enforcement Directorate investigation will go, but it appears that Amazon was already prepared for some scrutiny into its business practices in India.