India's e-commerce companies didn't have the best 2017 — Paytm lost nearly Rs. 3 crore per day, Flipkart lost Rs. 24 crore per day, and Snapdeal ended up firing most of its workforce. The entire sector appeared to be slowing as well, with growth in the industry falling 26%. But even as India's e-commerce startups struggled, its sole listed e-commerce firm appears to be going  from strength to strength.
Infibeam has managed to raise its net profit by 39%  to Rs. 30 crore for the quarter ending December 2017. The company's revenues too rose to Rs. 213 crore, rising 5% over the previous quarter. The performance followed an already-strong performance last quarter, during which the company had managed to double its net profit.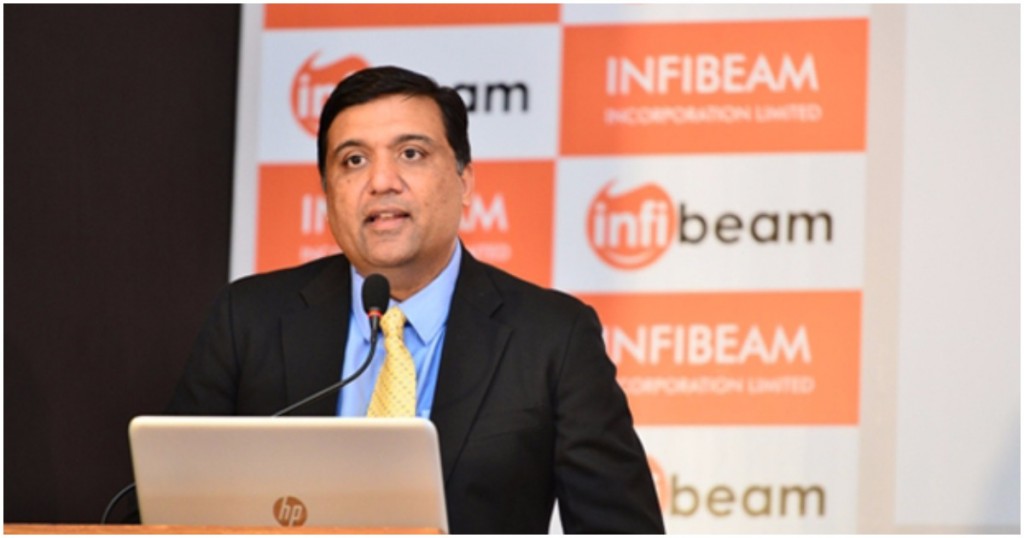 Infibeam's results are so drastically different from the rest of the e-commerce industry partly because it's slowly pivoted to a different business model — the majority of Infibeam's revenue now comes from its Infibeam WebServices play, through which it sells software services to e-commerce sellers. Infibeam WebServices contributed to 66% of Infibeam's overall revenue this quarter, up from 39% last quarter. And while Infibeam's traditional e-commerce play makes losses, Infibeam Web Services has as 45% EBITDA margin. Infibeam also runs BillAvenue, its payments solution, which also helps its margins.
"The transaction-based revenue model that contributes to Service Revenues is a scalable model which is helping the Company earn on every transaction executed on the platform. This is an increasing function of the growth in digital transactions. We will focus on growing transaction services domestically and internationally to benefit from the growing trend of ecommerce" said Vishal Mehta, managing director, Infibeam.
Infibeam WebServices appears to be a modeled on a strategy another e-commerce company has adopted, to great success. Like Infibeam, Amazon barely makes any profits on its e-commerce sales, but earns a bulk of its profits from its own Amazon Web Services (AWS) offering. AWS provides computing resources, and has nothing to do with Amazon's original e-commerce vertical. But having AWS in its arsenal allows Amazon to experiment and burn money as it tries to compete with physical retail companies like Walmart in the US, and grow its business in new markets like India.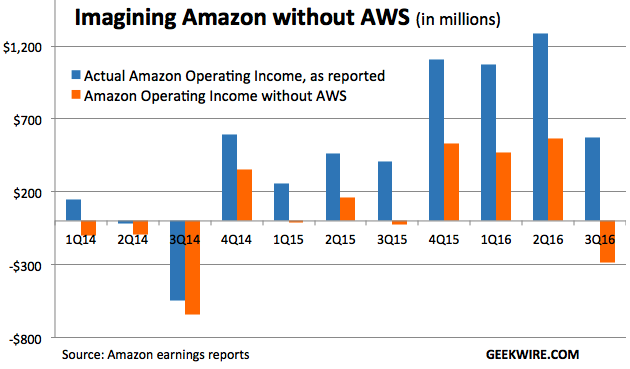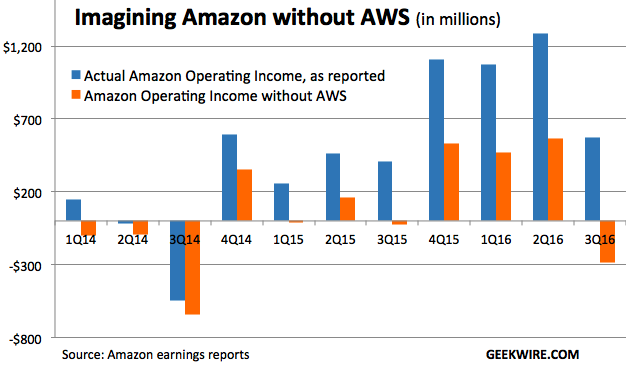 Indian e-commerce startups, on the other hand, have no such vertical on which they can rely for a source of income. While Amazon earns money through AWS and burns it to acquire new markets, Flipkart, Paytm and Snapdeal end up burning VC dollars to the same end. And like Snapdeal found out to its dismay last year, the supply of VC money is not unending, and when it runs out, the results aren't pretty. The fix to India's e-commerce woes might just be following Infibeam's lead — building a reliable source of income that can subsidize the inevitable losses that e-commerce businesses appear to face.