The list of Indian CEOs at the top of multinational giants has grown in recent times, but now it'll see a major name drop off.
Mastercard CEO Ajay Banga will step down from his post at the beginning of the next year, the company announced. He'll take on the role of Executive Chairman. Banga will be replaced as CEO by current Mastercard Chief Product Officer Michael Miebach, who will also become the company's President.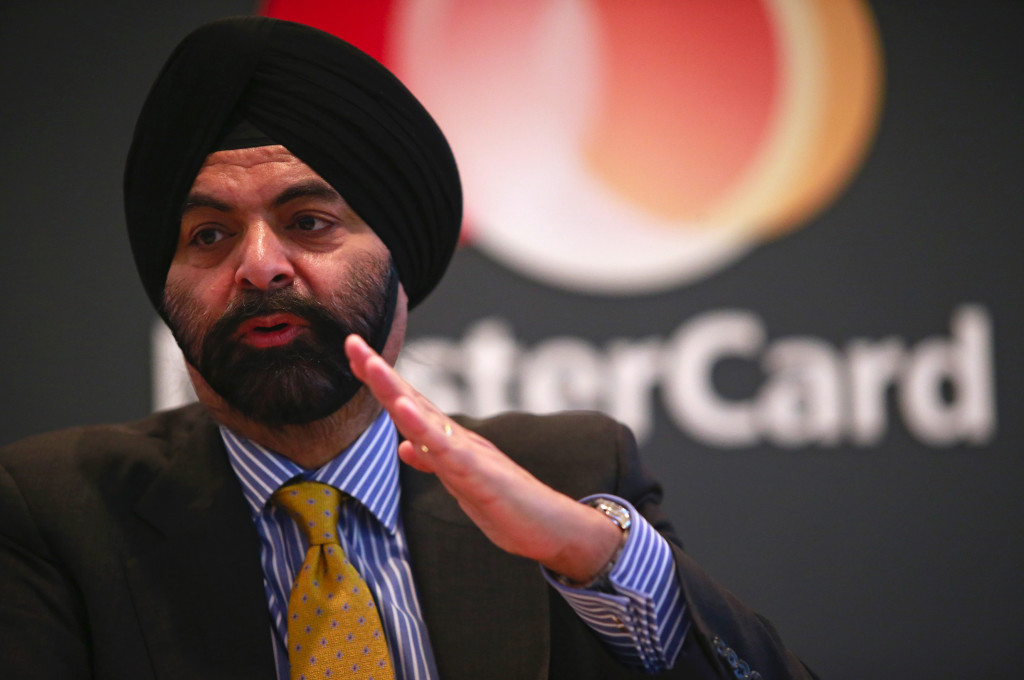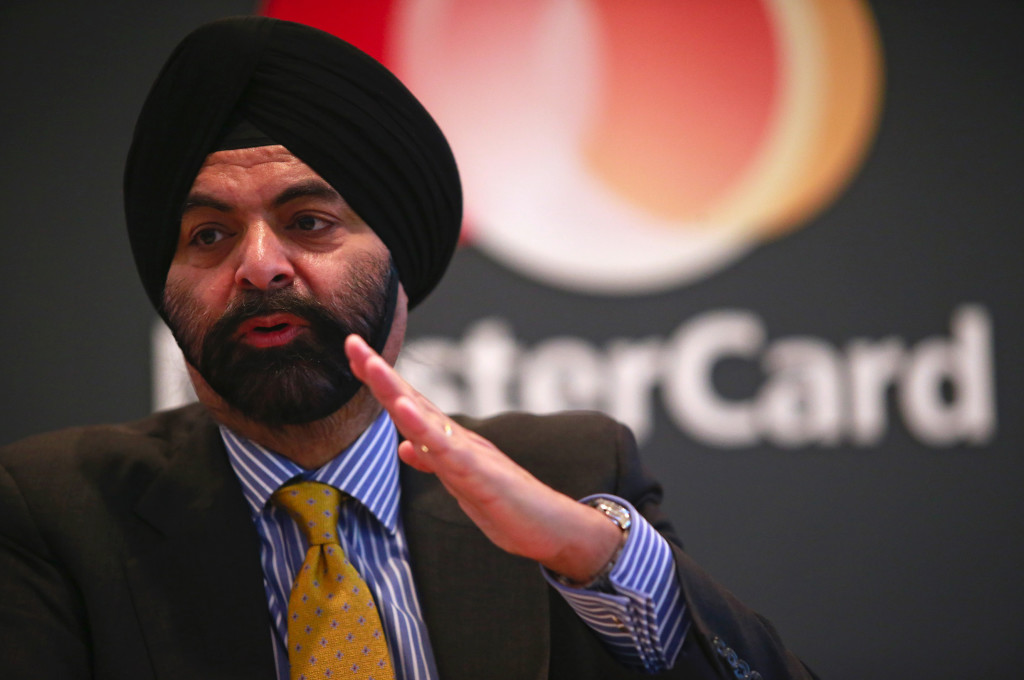 Banga's story has been one that's common to many immigrants who've made it big in the US. He was born in Pune to middle class parents — his father was an army officer who eventually became a  lieutenant-general. He grew up in cities India including in Secundrabad, Delhi, Jalandar and Hyderabad, and also attended the Hyderabad Public School in Begumpet which has produced Satya Nadella, the CEO of Microsoft, and Shantanu Narayen, the CEO of Adobe. Banga went on to graduate with a BA in Economics from St. Stephen's College and an MBA from IIM Ahmedabad. 
Bagga had begun his professional career with Nestle in 1981, and for the next thirteen years, worked in jobs spanning sales, marketing, and general management. He later joined PepsiCo and was involved in the launch of its international fast food franchises in India as the economy liberalized. Bagga had taken charge of Mastercard just after the 2008 financial crisis, and has overseen the company as its revenue has tripled in the last decade. 
Bagga has also dabbled in governance — in February 2015, President Barack Obama appointed Banga to serve as a member of the President's Advisory Committee for Trade Policy and Negotiations. In 2016, he was awarded the Padma Shri by the Indian government.
Even with Bagga's exist from the list of Indian CEOs handling multinational giants, there are still quite a few members that still remain. Google is currently led by Sundar Pichai, while Satya Nadella is CEO of Google, and Shantanu Narayen is CEO of Adobe. IBM recently appointed Arvind Krishna as its new CEO, as did WeWork, which appointed Sandeep Mathrani.