The list of Indians leading global tech companies has only seemed to grow larger in recent years, but it's now shrunk — and under some dramatic circumstances at that.
Parag Agrawal, the IIT Bombay alumnus who was Twitter's CEO, has been fired after Elon Musk's takeover of the company. Agrawal isn't the only C-suite executive who's been fired —  Twitter CFO Ned Segal and its controversial head of Trust & Safety Vijaya Gadde, who'd made the decision to ban Donald Trump from the platform, were also let go. Twitter's General Counsel Sean Edgett was laid off as well, and was even escorted out of the Twitter's headquarters.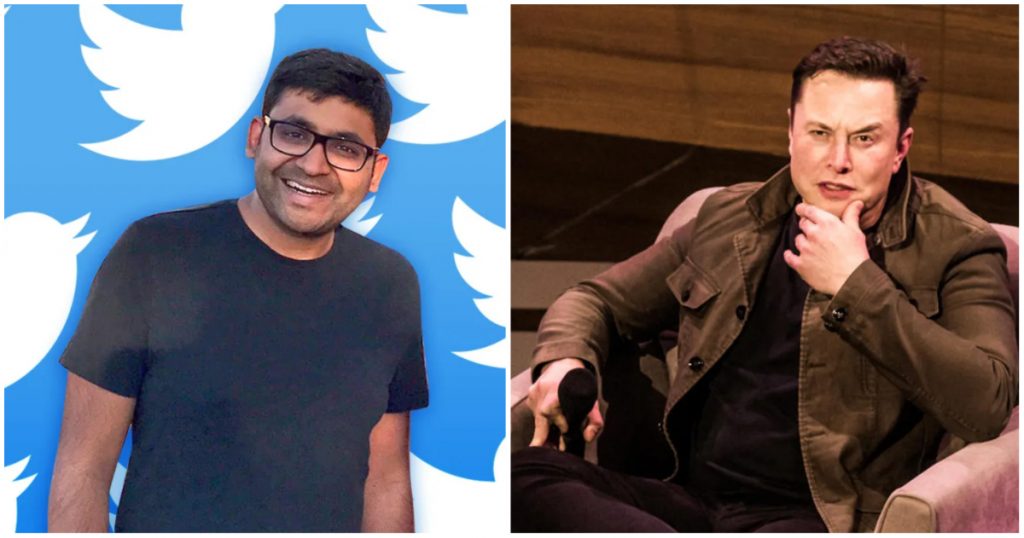 Agrawal had become Twitter's CEO in November last year. But his termination 11 months later has led him to an unexpected windfall — Agarwal's contract stipulated that he'd get $42 million (Rs. 350 crore) as severance pay if he were terminated within one year of taking over as CEO. As Agrawal has been fired with a month to go for his first year to lapse, he'll likely leave Twitter with $42 million in the bank.
Parag Agrawal had had an illustrious career before being thrust into the limelight as Elon Musk attempted to take over Twitter. Agrawal had completed his Bachelor's degree from IIT Bombay in Computer Science, before moving to the US. In 2005, he'd enrolled into the Computer Science PhD program at Stanford. During his PhD, he'd held research positions at Microsoft, AT&T Labs and Yahoo. He'd then joined Twitter in 2011 as an Ads engineer, and through the years had been promoted to a Distinguished Software Engineer. While at Twitter, he'd been focused on using AI to increase the relevance of tweets on users' timelines. He had been promoted as Twitter's CTO in 2018, and had become its CEO in 2021.
While Agrawal is now off the list, there are still plenty of Indian-origin executives who're leading tech companies. Sundar Pichai is the CEO of Google, while Satya Nadella is the CEO of Microsoft. Adobe's CEO is Shantanu Narayen, IBM is led by Arvind Krishna, and VMWare's CEO is Raghu Raghuram. And while Agrawal no longer makes the cut, he's still managed to walk away from his 11-month stint as Twitter CEO with a cool Rs. 350 crore.