The world's top tech companies continue to rely on Indian talent to run their businesses.
Twitter has appointed IIT Bombay graduate Parag Agrawal as its CEO. Agrawal will replace Jack Dorsey, who had been with Twitter since its inception, and had been leading it since 2015. Agrawal thus far had been Twitter's CTO, having been appointed to the post in 2018.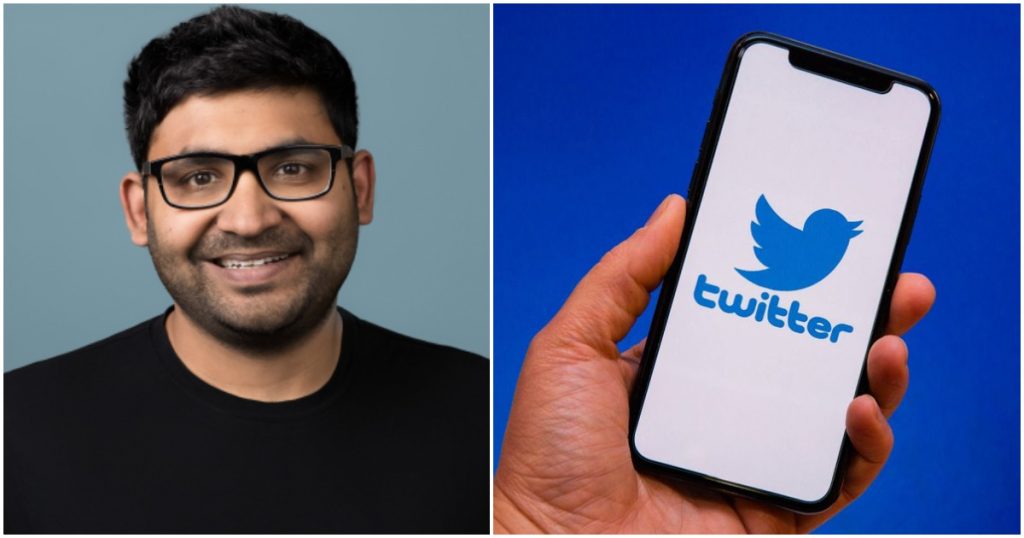 Last night, Twitter CEO Jack Dorsey had said that he was resigning from Twitter, ending a tumultuous reign at the top of the controversial company. Twitter had been under the scanner for banning sitting US President Donald Trump from its platform, and had also clashed with the Indian government over not taking down tweets that had spread fake news about the farmer protests, which the government alleged had led to the violence at Red Fort. Twitter had also refused to follow the Indian government's social media guidelines, and even briefly lost its legal protection as an intermediary in India, which had led to several cases being filed against its India head, Manish Maheshwari.
An Indian, though, will now helm the social networking giant. Parag Agrawal had completed his Bachelor's degree from IIT Bombay in Computer Science, before moving to the US. In 2005, he'd enrolled into the Computer Science PhD program at Stanford. During his PhD, he'd held research positions at Microsoft, AT&T Labs and Yahoo. He'd then joined Twitter in 2011 as an Ads engineer, and through the years had been promoted to a Distinguished Software Engineer. While at Twitter, he'd been focused on using AI to increase the relevance of tweets on users' timelines. He had been promoted as Twitter's CTO in 2018, and has now become its CEO in 2021.
Parag Agrawal, though, is only the latest Indian to rise to the very top of a global tech company. Sundar Pichai is the CEO of Google, while Satya Nadella is the CEO of Microsoft. Adobe's CEO is Shantanu Narayen, IBM is led by Arvind Krishna, and VMWare's CEO is Raghu Raghuram. Interestingly, all these CEOs completed their undergraduate education in India before moving to the US in search for better opportunities. With India's own tech ecosystem now booming with billions of dollars of funding pouring in, and world-class companies being created, India's dominance at the top of the tech world might just be getting started.