Patanjali's fairytale start to its business journey is over, and the hard realities of running an FMCG business in India appear to be setting in.
Patanjali's total sales have fallen for the first time in 5 years, a report by Care Ratings has said. Patanjali's standalone consumer goods revenue declined more than 10 per cent to Rs 8,148 crore in the year ended March 2018. This was the first such decline for the company since 2013 — in FY16, Patanjali's revenue had been a shade over Rs. 10,000 crore.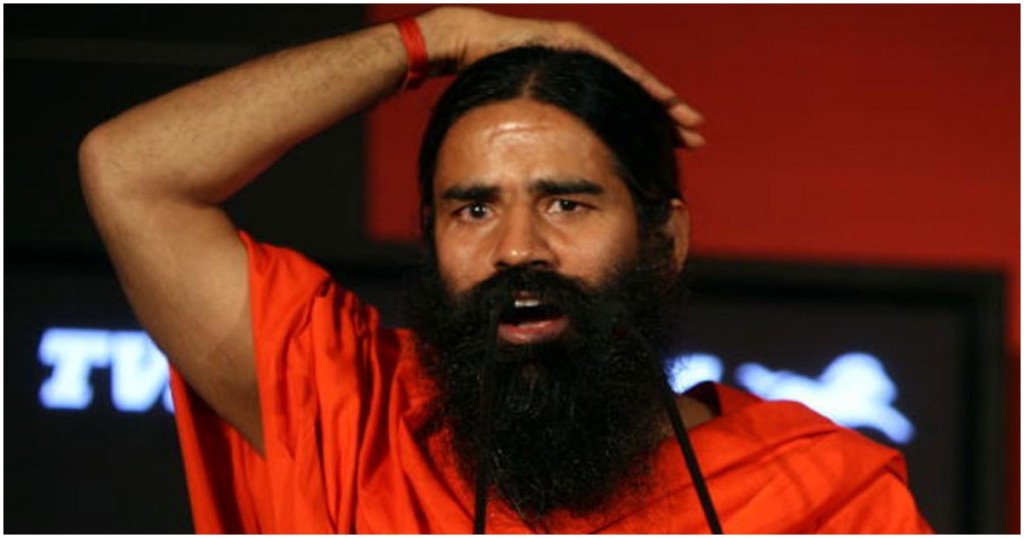 The slowing of is sales isn't unexpected — in March, Patanjali had shown 0 percent growth over the previous year. But a drop in Patanjali's sales isn't quite as per plan for Baba Ramdev, who'd claimed a year ago that Patanjali would end up with revenues of Rs. 20,000 crore within three and five years, and eventually become India's top FMCG firm. Ramdev had reason to be confident — Patanjali's march to the top of the FMCG pile had been dramatic in the years preceding that. By 2016, Patanjali was making more money than established firms like Colgate Palmolive, Godrej Consumer and ITC Consumer. But as it has reached the upper echelons of the business, it's finding it hard to maintain the momentum that it was once able to achieve.
The Care Ratings report said that Patanjali was experiencing growth pangs that are common with businesses that end up becoming too big too quickly. "The decline was primarily because of its inability (to) develop infrastructure and supply chain," the report said. Patanjali also reportedly had trouble adapting in time to the Goods and Services Tax regime, which hurt its  business.
Patanjali's growth plans also might have been overly ambitious — instead of consolidating its core FMCG market, it looked to expand into other sectors as well. During the year, Patanajli announced that it was launching Paridhan, its own line of clothes and fashion. There were also reports that Patanjali would soon make jeans, which Baba Ramdev had said would be "Shuddh swadeshi."And just a few months ago, Patanjali announced that it would launch its line of milk and milk products.
While Patanjali was looking to enter new markets, competitors were honing in on its core business. Several international brands launched Ayurvedic versions of their own products — Colgate now has something called the Swarna Vedshakti natural toothapaste, and other brands have variants that appeal to an audience that's interested in India's indigenous products. The change in positioning has eroded into Patanjali's core USP, which means that its ready market of traditional consumers now has other options to choose from.
But the slowing growth will be the sternest test yet of Patanjali's future as a business. Not only will it have to compete against companies that have wised up to its tactics, it'll have to prove it has the nous to launch businesses in newer areas. Patanjali had had a charmed run thus far — how it recovers from the latest setback will determine its staying power as a company.