Reliance had caused some raised eyebrows when it had first said that its Jio arm was profitable for an entire quarter, just around a year after it had launched. It's now gone ahead and repeated the feat six times over.
Jio has recorded its sixth straight profitable quarter for the January-March period, recording a profit of Rs. 840 crore. This was up by 65% from the profit recorded over the same period last year, when it had registered a profit of Rs. 540 crore. The overall revenue for Jio for the period was Rs. 11,106 crore.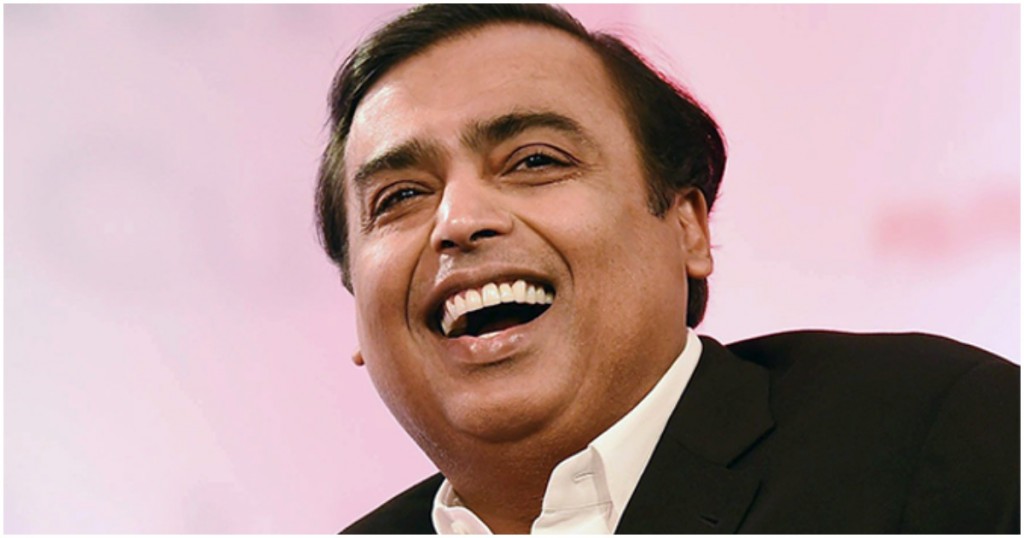 Jio's string of profitability flies in the face of conventional wisdom — the company had started off providing virtually free data service to its customers, and even when it had started charging for services, its rates were far lower than the competition. This had led many to believe that it would end up bleeding money — in 2017, rival Airtel's CEO Sunil Mittal had called its tariffs unsustainable. Several analysts had wondered if the customers it had gathered through its free plans would stay with the company once it started charging higher rates.
But users have stuck around —  Jio now has 306.7 million customers, and is fast closing in on rivals. Vodafone Idea only had around 409 million subscribers at the end of February, while Bharti Airtel had over 340 million. Each of Jio's users give the company an average revenue of Rs. 126 each, and use an average data of 10.9 GB per month. They also consume 823 minutes of voice data.
While Jio's netted an impressive string of results, other companies in the fray aren't doing quite as well. Airtel, which had even made losses for some quarters last year, just about managed to eke out a profit of Rs. 86 crore last quarter. Vodafone Idea did much worse — it netted a loss of Rs. 5000 crore last quarter. In comparison, Jio's Rs. 840 crore profit looks even more like an outlier. Many had been skeptical about Jio's long-term success when it had been first launched. But nearly three years, and six straight quarters of profits later, Jio has shown that its business model wasn't only sustainable, but also turning into quite the money-spinner for the Reliance group.