There seems to be no stopping the Jio juggernaut.
Reliance Jio has reported a net profit for the third straight quarter. For the quarter ending June 2018, Rio netted a profit of Rs. 612 crore. There's been a steady increase in Jio's profits over the past year — two quarters ago, Jio had managed a profit of Rs. 504 crore. Last quarter, it had reported a profit of Rs. 510 crore.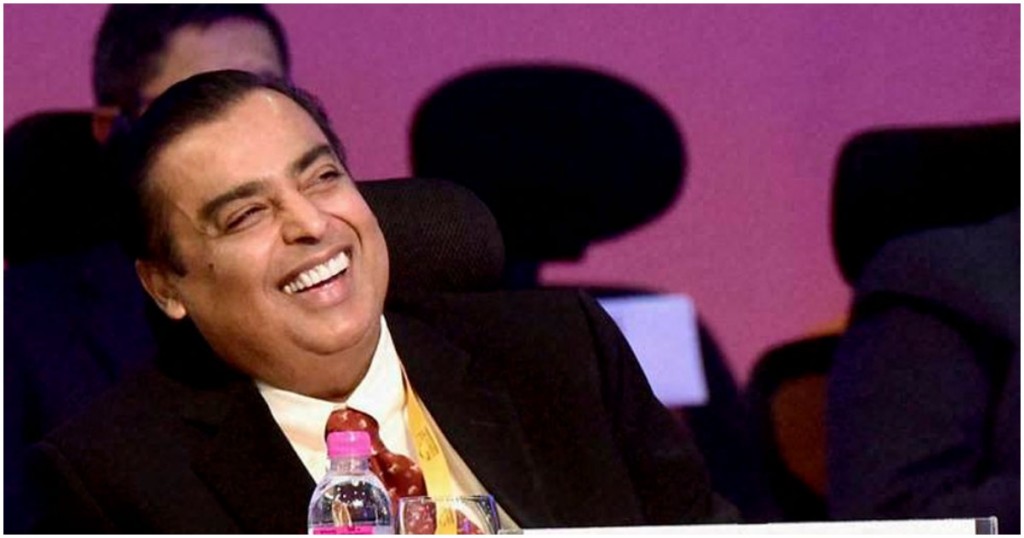 Jio's Rs. 612 crore profit appears even more impressive because it seems to be outperforming other telecom firms whose business it has disrupted with its low-priced plans — just yesterday, Airtel had reported a profit of only Rs. 97 crore for the same period. Two quarters ago, it had fared even worse, reporting its first-ever loss from its India business. The same period, Idea had posted its biggest ever quarterly loss of Rs. 1285 crore.
But Reliance Jio seems to be surging, even 2 years after its dramatic launch during a Reliance AGM. Jio added 28.7 million subscribers in the previous quarter, more than in any single quarter since its launch. It now has 250 million subscribers in all, who pay an average revenue of Rs. 134.50. Jio's EBITDA increased 17% quarter-on-quarter to Rs. 3,147, while its EBITA margins increased from 37.8% to 38.8%.
Jio's profitability should put to rest concerns about how its low tariffs were unsustainable. When Jio first had launched, competitor firms had hinted that Jio wouldn't be able to keep up its low prices for long, and would eventually have to revert to market prices. "Such a long, free promotional period (by Jio)…is unheard of. In my opinion, in Europe or US, this would have been stopped. It would have been seen as predatory,"Airtel Chairman Sunil Mittal had said in an interview in November 2017. In February that year, he'd said that Jio's tariffs were "aggressive and unsustainable." But two years later, Jio seems to be doing alright — not only is it cornering India's telecom market, it's also managing to make good money doing it.