International geopolitics appears to have caused a shift in the pecking order of India's top mobile brands.
Samsung has dethroned Xiaomi after a gap of two and a half years to once again become India's top smartphone company. "…in July and August, Samsung rebounded as India recovered from a nationwide lockdown. Samsung has now reached its highest market share in India since 2018 by adopting an aggressive online channel strategy to benefit from opportunities arising due to anti-China sentiments in the country," says a Counterpoint report.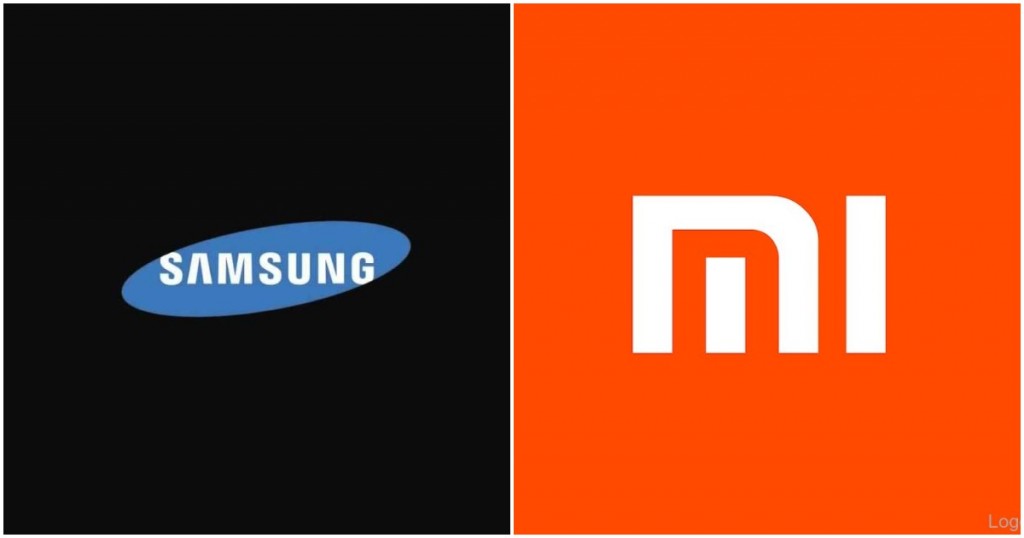 The report actively calls out anti-China sentiments in India, which have arisen because of the deadly Galwan clash and the subsequent border face-off between India and China. In a bid to support Indian troops, many consumers have been boycotting Chinese goods and brands. The government too has led the way, cancelling some tenders from Chinese companies, and other private companies have also said that they'll reduce their imports from China. The boycott has also directly impacted mobile phone manufacturers — Vivo, which sponsored the IPL, was forced to pull out before the tournament began, and was replaced by Dream 11.
Until the last quarter of 2017, Samsung had been the top manufacturer of both smartphones and feature phones in the country, but had lost out on the top spot to Xiaomi in the smartphones category, and to Reliance in featurephones. Xiaomi had provided phones at an attractive price point, and its online-only supplies meant that it didn't need to deal with the overheads of operating physical retail stores.
But the Galwan clash seems to have prompted many Indians to switch from Chinese brand Xiaomi, and look for alternatives. To its credit, Samsung has leapt up at the opportunity, introducing and aggressively promoting its M series of phones, that compete with Xiaomi phones at similar price points. Xiaomi hasn't helped its own case — all of yesterday, Xiaomi was being panned online after users discovered that its weather app wasn't showing the weather of Arunachal Pradesh for Indian users, which China claims to be its own territory. Meanwhile, Micromax has also jumped up at the opportunity, announcing a comeback with a new 'In' series of phones that will look to capitalize on the anti-China sentiment. And with the border standoff in Ladakh looking to extend well into the winter, there might be even more opportunities for non-Chinese companies to eat away into the market share of their Chinese counterparts.