When it rains, it pours.
Softbank, which has been going through a tough few quarters with its star portfolio companies Uber, WeWork and Oyo Rooms all struggling, is now battling a problem it could scarcely have predicted a while ago — the coronavirus. Softbank Group's stock yesterday fell 10 percent, which is its biggest decline since October 2012. "It was a one-two punch of coronavirus fears and terrible earnings results," said Justin Tang, head of Asian research at United First Partners in Singapore.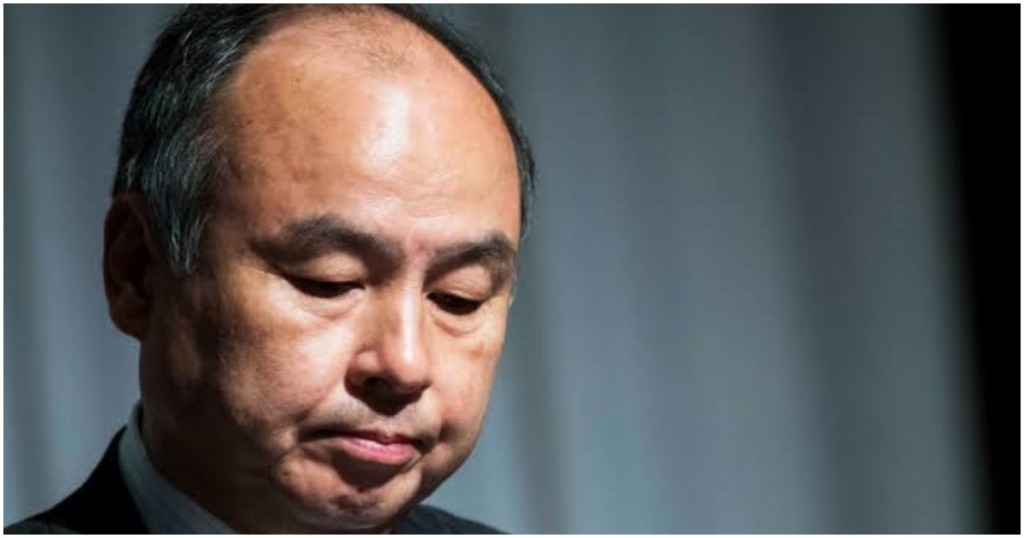 Some of Softbank's portfolio companies, and in turn, its own stock, are particularly vulnerable to the Coronavirus. One of WeWork's biggest bets is WeWork, but with Corornavirus now spreading around the globe, more and more people are working from home, which could mean that WeWork's properties could see lower demand over the next few months. WeWork's business model leases out properties for long periods, divides them up, and then gives them out to freelancers and companies for short periods. If fewer people go in to WeWork's spaces over the next few months, it'll still have to pay its fixed lease amounts, but its revenues could take a hit as people work from home.
Another one of Softbank's big bets is even worse affected — travel and tourism is one of the industries that's the most impacted through the coronavirus, and that could mean a torrid couple of quarters for Oyo Rooms. With several countries now issuing travel advisories, and even companies cutting down on non-essential travel, Oyo Rooms could see dramatically lower demand for its properties. Also, China, which is the epicenter of the epidemic, is Oyo's largest market, which means that the company could be particularly severely hit. Another big Softbank company, Uber, is in the travel space as well, and could could its revenues fall in the coming months.
These could lead to bigger challenges for Softbank, which has been struggling to raise a follow up fund to its mega $100 billion Vision Fund. Even before the coronavirus had reared its head, WeWork had seen its IPO spectacularly collapse, and its valuation go from $47 billion to $8 billion. Oyo Rooms too is seen to be struggling, and has let go nearly one-third of its staff across global markets. And with coronavirus now shaping up be a major disrupter, Softbank faces another challenge that threatens its ambitions of being the world's largest startup investor.