Promotions mean increases in salaries, no matter which level they take place at. 
Sundar Pichai has earned himself a nice bump in his salary as he's been elevated as the CEO of Alphabet. For the last four years, Pichai had served as the CEO of Google, while Google's co-founders Larry Page and Sergey Brin had served as the CEOs of Alphabet, the parent company. But as Pichai has been ushered into his new role, he's got some additional moolah to go with it.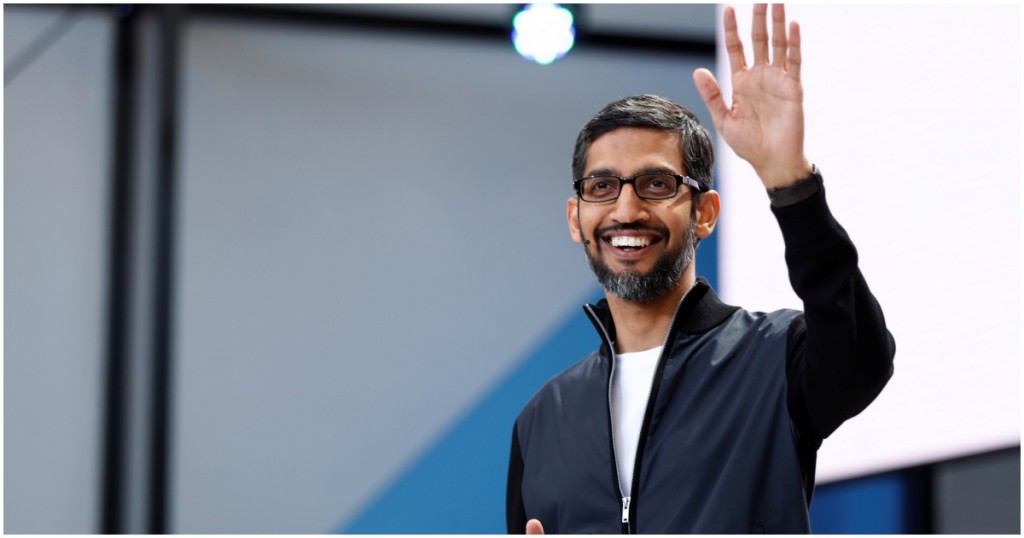 Pichai has seen his base salary increase from $650,000 (Rs. 4.5 crore) in 2018 to $2 million (Rs. 14 crore). That's an impressive 200 percent increment in itself, but the real game-changer will be the restricted stock units that Pichai has been granted. Pichai will be given two tranches of performance-based stock units worth $45 million and an additional $120 million in restricted stock units which will vest over the next three years. That means that Pichai can earn himself a cool $165 million (Rs. 1150 crore) if he meets his performance targets over the next three years.
These numbers might seem jaw-dropping, but these are fairly standard for tech, especially for someone who's heading the world's third most valuable company. While Pichai's base salary is $2 million, Microsoft CEO Satya Nadella takes home $2.3 million a year, while Apple CEO Tim Cook rakes in $3 million. Both executives, of course, earn much higher portions from stock grants — Nadella's total compensation last year was $43 million (Rs. 300 crore), while Tim Cook received $15.7 million (Rs. 110 crore).
In India, CEO salaries structured much the same way. Mukesh Ambani, for instance, only earns Rs. 15 crore per year as the CEO of Reliance, but is worth north of $40 billion thanks to his 48 percent holding in Reliance Industries. L&T CEO AM Naik has a salary of Rs. 89 crore, Hero Motocorp's Pawan Munjal earns Rs. 75 crore, while OS Kanwar of Apollo Tyres earns Rs. 50 crore. In the world of tech, Infosys CEO Salil Parekh makes Rs. 35 crore a year, while TCS CEO Rajesh Gopinathan makes Rs. 16 crore.