WhatsApp is finding out that it's not going to be straightforward to connect its data with Facebook in India.
WhatsApp has announced that it is scrapping the May 15 deadline for accepting its controversial privacy policy. WhatsApp has also assured its users that in case they haven't accepted the policy, their account would no longer be deleted. Over the last few months, WhatsApp had been showing pop-ups to users in India, asking them to accept the new terms by 15th May or risk losing access to the service.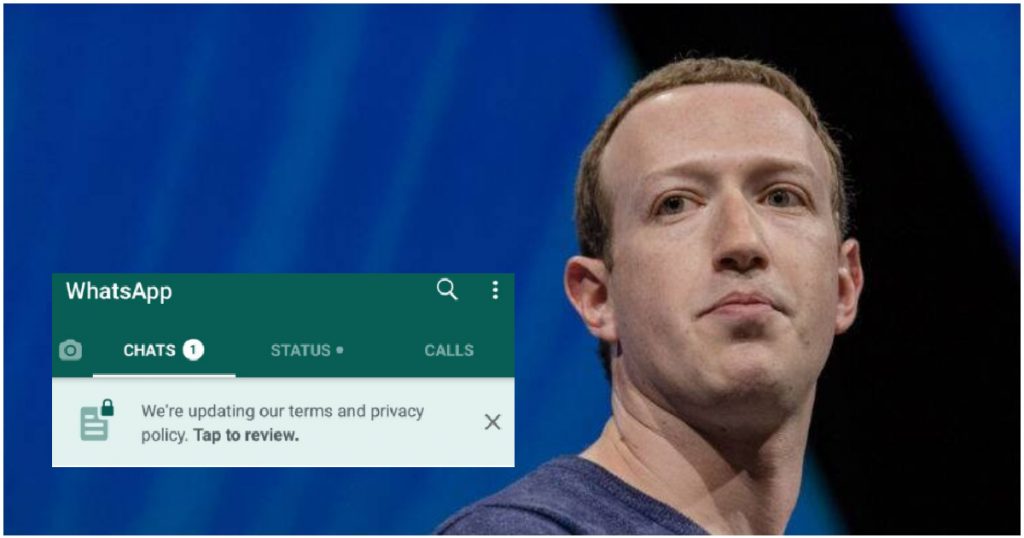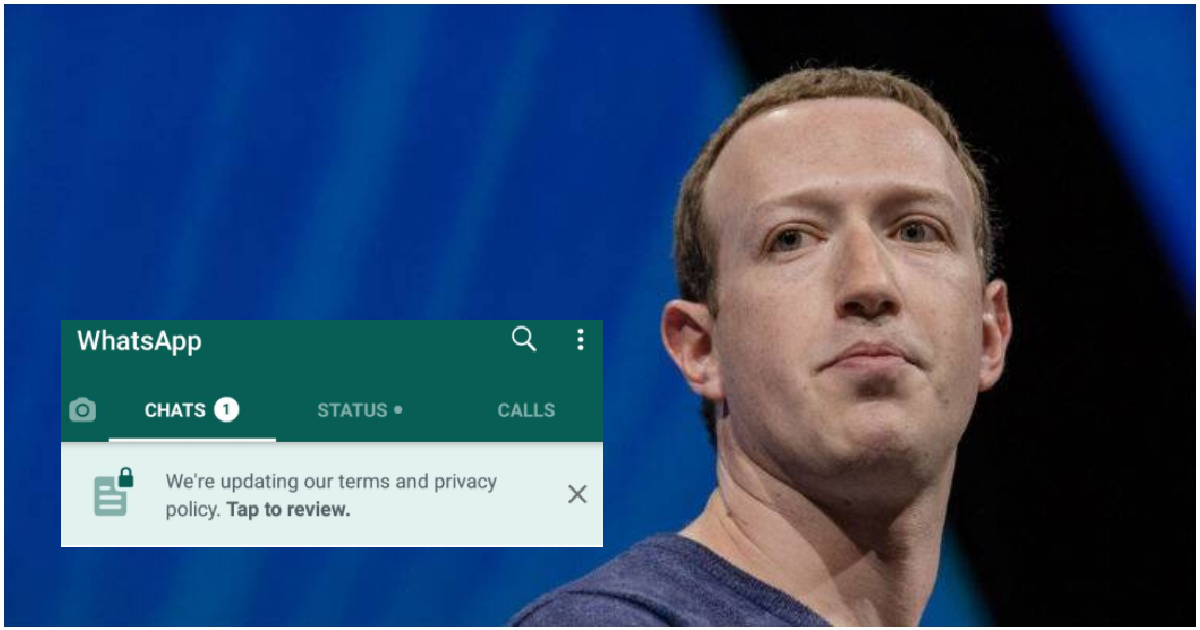 WhatsApp has now said that the 15th May deadline no longer stands. "No accounts will be deleted on May 15 because of this update and no one in India will lose functionality of WhatsApp either. We will follow up with reminders to people over the next several weeks," a statement from WhatsApp said. WhatsApp didn't specify why it had gone ahead and extended the deadline.
WhatsApp had first announced its intention to share data between Facebook and WhatsApp in January this year. Its pop-ups shared then said that businesses would be able to use Facebook's hosted services to store and manage WhatsApp chats, and create greater integrations between Facebook and WhatsApp.
But this had led to an immediate furore, and many people had publicly said that they didn't want to have their data shared with Facebook. Some people had gone ahead and even begun uninstalling WhatsApp, and had moved to alternatives like Signal and Telegram. Over the period, both Signal and Telegram had seen an incredible surge in their usage, and Facebook had to run full-page ads in newspapers to mollify users. It eventually said that it was delaying the deadline.
But in March, Facebook had returned with a differently-worded popup. This time, it first reassured users that it wouldn't be able to read or access their chats, and emphasized that the data would be used only when users interacted with business accounts on Facebook.
But it appears that WhatsApp has once again developed cold feet, and is no longer going ahead with the 15th May deadline to have to accept the new privacy terms. It's unclear at this point how many people have already accepted the terms — WhatsApp was being particularly persistent while asking users to opt in — but Facebook clearly doesn't want to restrict its services to users who still haven't. Which just goes to show that Facebook isn't having the best luck in India while trying to push through projects that might compromise user privacy — its Free Basics project was unceremoniously shut down in 2016, and its latest move to connect its data with WhatsApp seems to be floundering as well.