Wipro Chairman Rishad Premji had earlier called moonlighting "cheating", and the company is already putting its words into action.
Wipro has terminated the services of 300 employees who it discovered were working for its competitors while also employed on its payroll. "It is very simple. It is an act of integrity violation. We terminated the services of those people," Wipro Chairman Rishad Premji said at an industry event.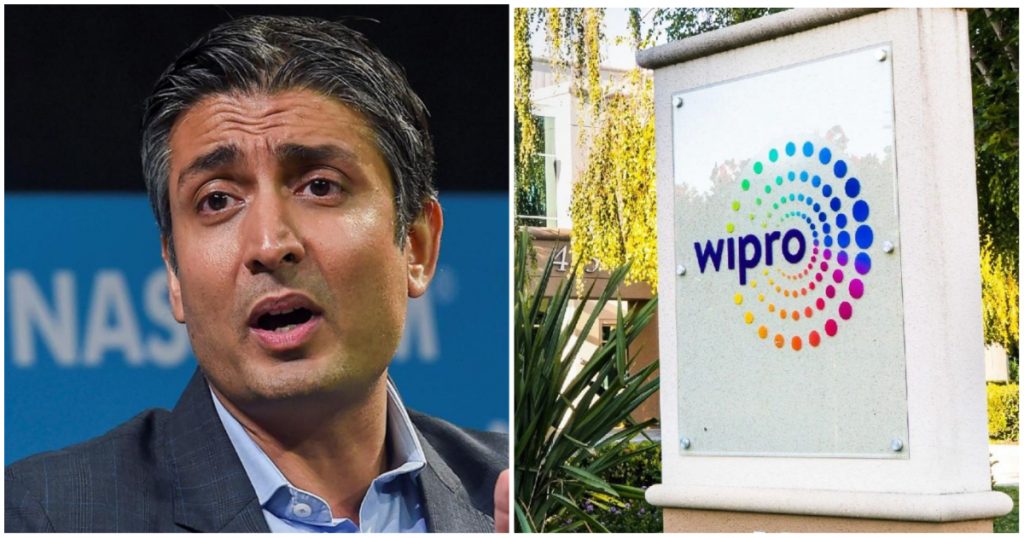 Premji said that though he'd received plenty of brickbats for his comments on moonlighting, he stood by his views on the issue. "If you look at the definition of moonlighting, it is having a second job secretively. As a part of transparency, individuals and organisations can have very candid conversations about whether they want to play a band at night, or work on a project over the weekend. That is an open conversation that two adults, the organisation and the individual can make a choice about whether it works or does not work for them," he said.
Premji said that he'd discovered that some Wipro employees had been secretly working for competitors, and that was a "complete violation of integrity in its deepest form". "There is no space for someone to work for Wipro and its competitor x, y or z. They (the competitor companies) would feel exactly the same way if they discovered it. So, I stand by what I said that it is a violation of integrity if any employee is moonlighting in any way, shape or form," Premji said.
Premji had set off the entire moonlighting debate after calling moonlighting "cheating" a few weeks ago.  "There is a lot of chatter about people moonlighting in the tech industry. This is cheating – plain and simple," he had tweeted.  His tweets had elicited strong reactions on Twitter, with some claiming that IT employees were forced to seek work elsewhere because the IT industry hadn't raised salaries in spite of earning higher revenues, while others saying that companies abroad didn't have such restrictive clauses preventing employees from moonlighting. Some had even gone as far as to dig out Rishad Premji's many directorships in a slew of companies, and claimed that Premji too was technically working several jobs.
Soon, there had been voices on the other side of the aisle. Former Infosys CFO Mohandas Pai and Tech Mahindra CEO CP Gurnani had appeared to support moonlighting. Swiggy had gone as far as to institute an official moonlighting policy, through which it allowed employees to work on side projects after approvals from the company. Infosys, however, had sent its employees a stern mail, telling them they'd be fired if the company discovered they were moonlighting.
But Wipro has now doubled down on its stance, and actually fired 300 employees who were moonlighting for its competitors. There's some nuance here — moonlighting at direct competitors is different from moonlighting for other companies. But regardless of the nature of moonlighting, Wipro firing 300 employees for working for others will send a message to the entire industry — even as startups and new-age companies warm up to the concept, Wipro appears to be hardening its stance on the idea.