Laptops and gadgets are a money value purchase. We rummage through several websites and products before we finally select the product that we want to purchase. 
Tech maniacs are thrilled and keep themselves updated with each offer on Laptops, mobile phones, and other products. But those who want to buy a dream laptop search through the internet to look for the best options available such as offers, laptops on EMI, etc. 
Factors to keep in mind while buying a laptop
We keep in mind several factors while buying the laptop. It is needless to say that the prime factor on which we, as consumers, research on, before buying our laptop is the features that the laptop offers. 
Second, comes the laptop brand and the services provided by the same. Apart from the brand, we also go through the reviews available online, on a particular laptop, and check with our peers who might use a similar laptop. 
Other important factors that we take into consideration while buying a laptop are its size, color, accessories that come with the pack, etc.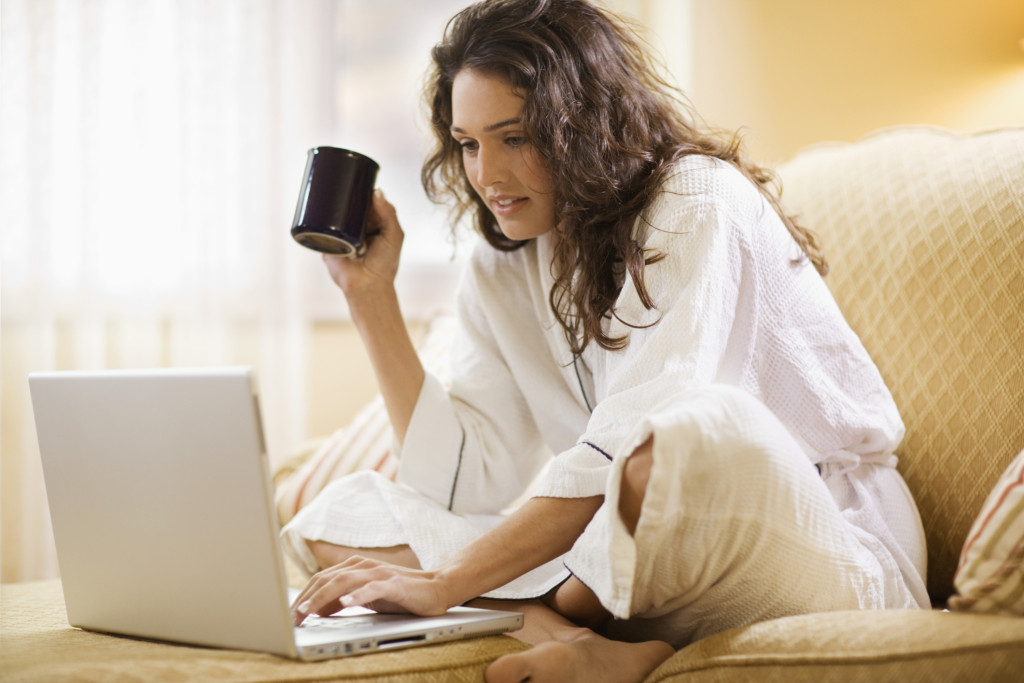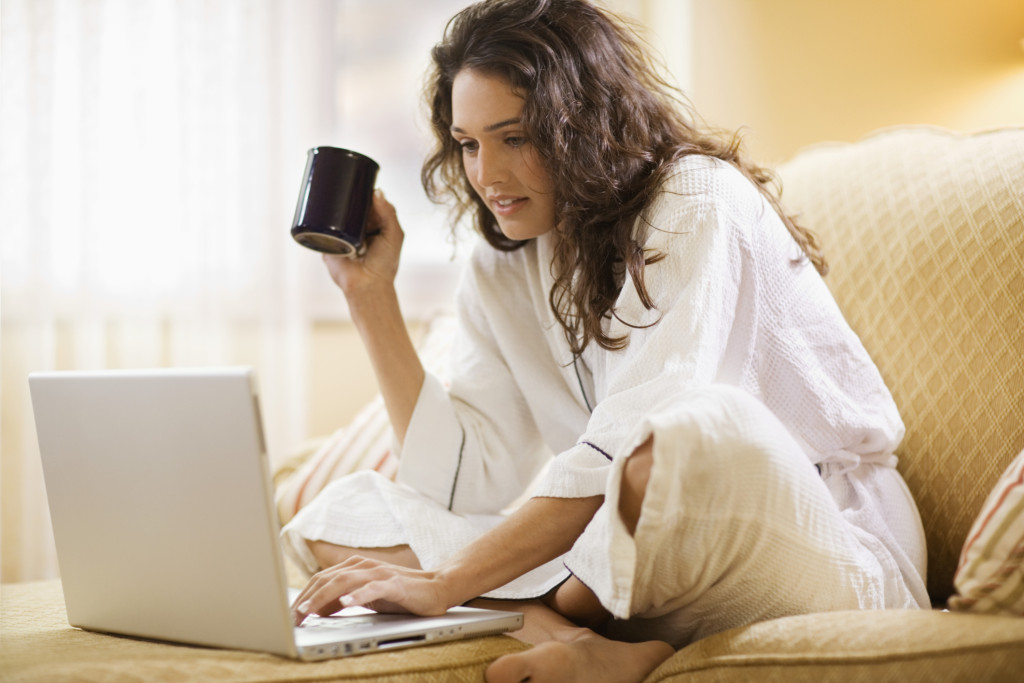 Budget – One important factor to consider before buying a laptop
One of the most significant factors that we need to keep in mind while deciding on our favorite laptop is our budget. We may get our dream specification on the laptop, but if the price overshoots our budget by a significant margin, we often go with some other lower models. In such cases, Laptops on EMI comes to our rescue. 
How to get your dream laptop without being heavy on your pocket
Are you worried about spending all your money on your dream laptop? We understand how difficult it can be to choose a laptop and then cringe at the price tag attached to it. 
Let us help you to bag the perfect laptop for yourself, without causing a hole in your pocket. While selecting the model and product, keep an eye on laptops on EMI and laptops on offers. keep these points in your mind, and you are good to go.
Look out for online offers 
Many online e-commerce shopping sites have a wide range of laptops and other electronic devices or gadgets. When you have your eye on a particular laptop or gadget, the best way to research is to compare prices online. 
Many shopping websites have exclusive deals and offer all year round that makes purchasing any product easy on your pocket. If you want to compare the prices of the laptop you wish to buy, then look through the shopping websites which sell laptops and then compare the prices side by side to get the best value-for-money offer.
Offers at Electronic or retail stores
Not only online shopping websites but also the retail stores, all around the globe, give discounts and have flash sales ongoing before and after a festive fervor. 
Visit any retail store and go through all the specifications and product detail of your laptop, you will be surprised to know the discounted price rate at which you can acquire a laptop. 
At a retail store, you can always see the specifications for yourself and get accessories or enhancements for your laptop. You can also get laptops on EMI from stores. If you do not want to spend the entire amount at once, then pay in installments, which is lighter on you and your money.
Festive Deals and End of Season Sale
Most of the online shopping websites have various festive deals, clearance sale, End of Season sale, etc where you get a hefty discount on all the products, including gadgets and laptops. 
You can keep an eye for all the latest deals and offers and bag yourself the dream laptop you always wanted to have. Visit the online websites and check for the sales that you get on your favorite laptops. 
During these seasonal sales, if you are lucky enough, you can grab a stellar deal. So keep an eye on the deals and offers that the e-commerce giants provide. 
Other online deals and offers
These offers are usually valid for a limited time. It is better to do the homework before the start of sales. Look through all the major online shopping websites, and choose your pick of the laptop, compare the prices and bag your dream laptop as soon as the sale window opens. 
Apart from giving huge discounts during festivals, they also have deals and offers which are available throughout the year. Grab these deals and offer when you miss out on festive deals.  Once you are done comparing them and see the prices and offers you get, choose the best online shopping website to seal the deal.
No-cost EMI Offers
Online shopping sites like Amazon and Flipkart also offer no-cost EMI on selected products. Go through the chosen product purchase details and check if they have a no-cost EMI on laptops. 
Most of the EMI on laptops or other products term is from 6 months to 18 months. Pick the tenure that is best suited for you and your budget and get your dream laptop on EMI. The best part about no-cost EMI is by availing this you get a chance to pay your amount in easy monthly installment without worrying about the interest. 
Normal EMI option
You can also go for normal EMIs which usually come with longer tenures. In normal EMIs you will be charged an interest amount. The interest amount usually depends on your bank's policy.
Not only online shopping websites but also EMI on laptops can be availed while you purchase a laptop at any retail store as well. When buying a laptop on EMI, go through the policy of the retail store to get a better idea of their terms and conditions.
Conclusion
These are the tips that you should keep in mind while buying your dream laptop when you are short of cash. 
Now, go and get your dream laptop at a fantastic price range with these pointers. Keep shopping and be happy, saving money on each of your buys. Once you are done comparing them and see the prices and offers you get, choose the best online shopping website to seal the deal.