The year was 2017, and Reliance CEO Mukesh Ambani had taken the stage at his company's annual investor meeting. His speech lasted all of 45 minutes, but it changed India's telecom sector forever. Ambani had announced the launch of Reliance Jio, and with its rock-bottom data rates, forced other operators to follow suit. Overnight, India's data rates became a fifth of what they were previously. This had wide ranging consequences — not only were a whole new section of users in Tier 2 and Tier 3 towns suddenly connected to the internet, even urban users were able to use significantly larger amounts of internet data. The new internet paradigm changed several businesses over the years — here are five industries that have been most impacted by Jio's telecom revolution.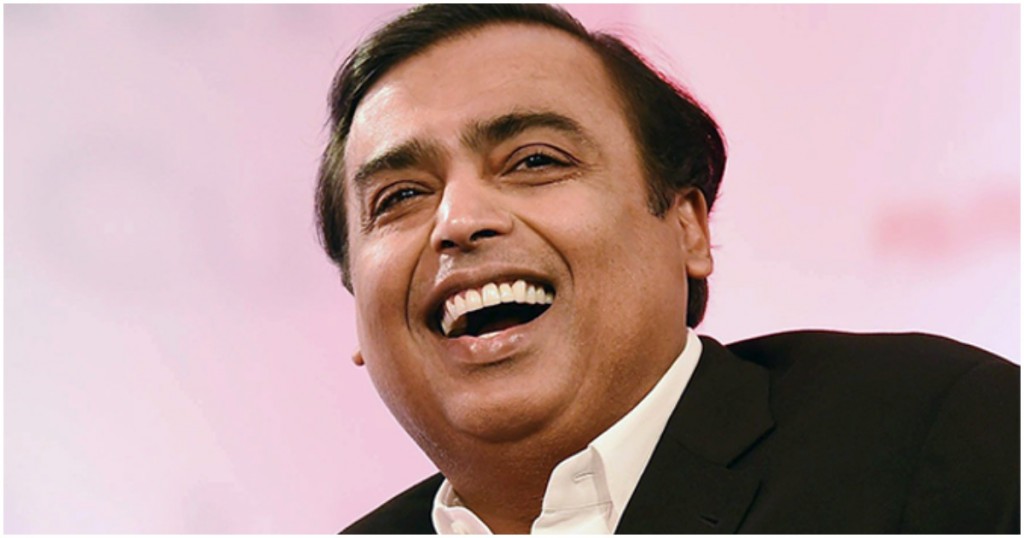 1.Online streaming: There was perhaps no industry that was more impact with the launch of Reliance Jio than online streaming. 3 Gb daily plans for as little as Rs. 7 per day meant that Indians were able to stream video more than ever before. This not onlu meant increased use for Youtube — YouTube now has 265 million monthly active users in India — but also boosted the growth of a host of smaller companies. Startups like Unacademy were able to stream their educational content more easily to users, and several companies like Roposo also pivoted to becoming video-first platforms.
2. Video-based social networks: Tik Tok is not only a global phenomenon, but it's particularly big in India. India is now Tik Tok's largest market, and people across the country are able to stream and share videos of themselves dancing, doing goofy stuff, and at times, even creating viral sensations. Cheap data rates have boosted the growth of video-based social networks in India, and apps like Tik Tok, Bigo and Helo have managed to create large userbases for themselves in very quick time.
3.Fantasy games and gambling sites: Increased internet penetration has also meant a larger audience for fantasy games. Dream 11, which lets users collaborate and compete against each other to play sports-based fantasy games, has become a unicorn after it went past a valuation of $1 billion, and poker sites like Adda52 and Spartan are now advertising more than ever before.
4. Vernacular social networks: Cheap data prices have meant that internet usage has reached smaller towns and villages, and that, in turn, has boosted the usage of vernacular content. Social networks like Sharechat, which has no version in English but is available in 15 Indian languages, have raised large amounts of funding, and even companies in other domains are doing well — Pratilipi, which lets users write and read stories in regional languages, recently raised Rs. 100 crore.
5. E-commerce sites: And having internet-enabled smartphones in more hands has expanded India's e-commerce base. Apart from the giants like Amazon and Flipkart, e-commerce sites that target Tier 2 and Tier 3 cities, like Snapdeal and ShopClues, have also been flourishing. When e-commerce had first made its way into India, it was limited to English-speaking urban areas — with cheaper internet rates, its usage has become a lot more broad based.