If you're like most people who work from home these days, you're adjusting to new coworkers including your siblings, parents, and pets. During this time it's great to have a venture, but disruptions from work can keep you from doing things. Wi-Fi is one thing. So, to keep up the pace, consider all of the contexts you could smarten up to run-down office space in your area. Consider some useful desk organizers to keep stuff nice and clean, cute office chairs that won't cause you back pain for days, and decorative items to keep your creative side moving.
If you're looking to freshen up your home office, consider adding some of the essentials below to your shopping list. You'll discover everything from a customizable lap desk to incredibly cute coffee mugs and a beautiful wall calendar to keep you organized.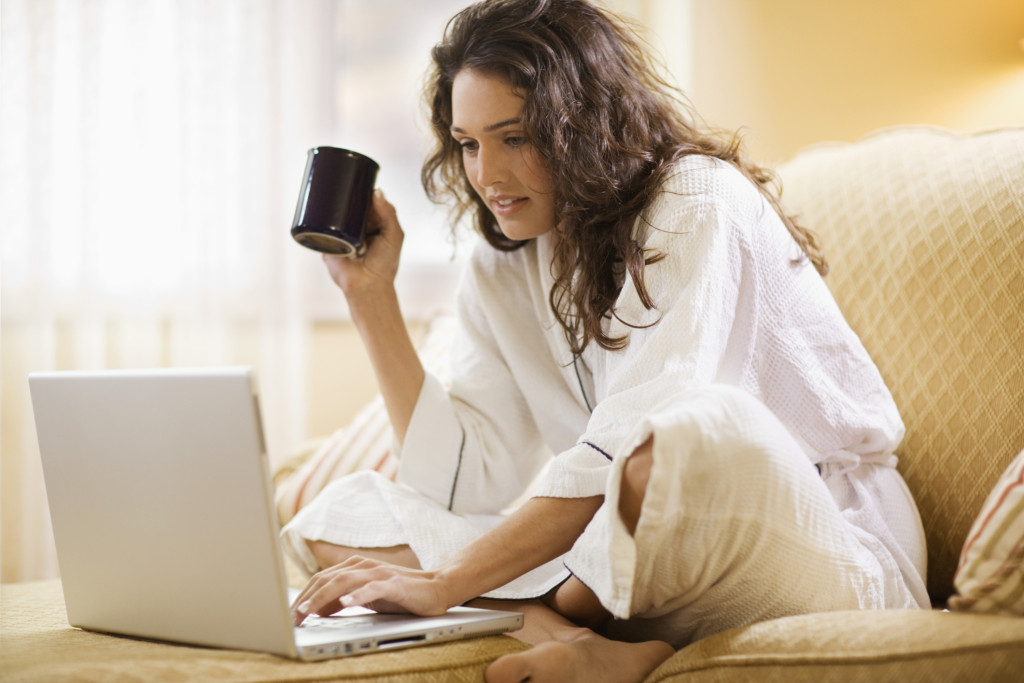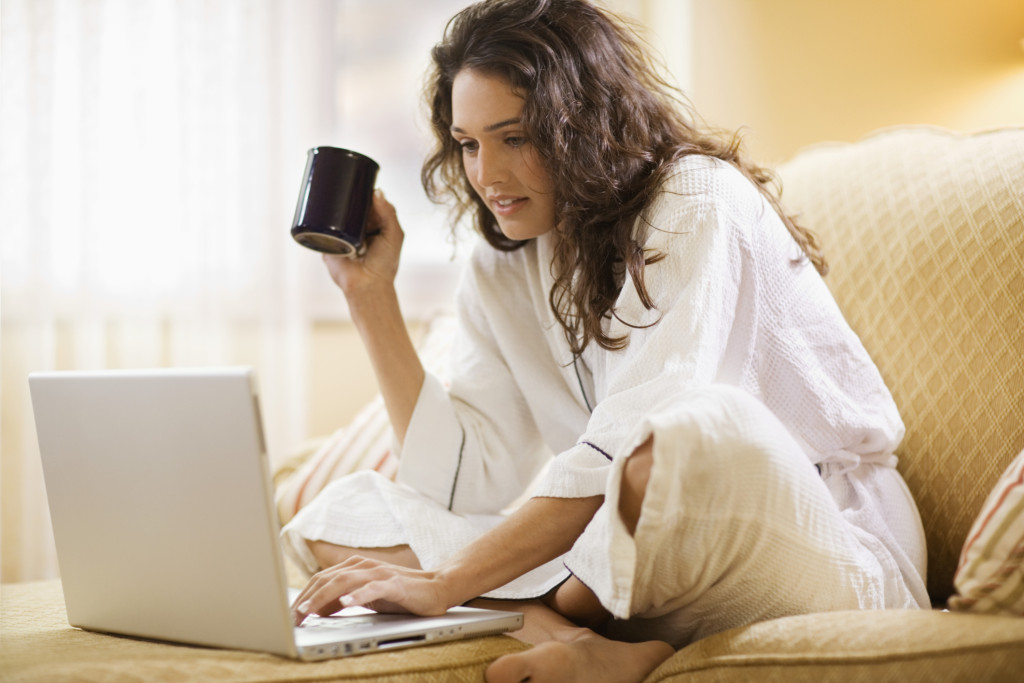 1. LapGear Home Office Lap Desk
With a cozy little lap desk with storage, you can lie in bed or relax on the couch. Extra points for the mobile phone holder on this one. It can hold up to 15.6″ laptops and the majority of tablets. It has a dual-bolster cushion that conforms to your lap and keeps you calm and relaxed. A 5″ x 9″ mouse pad is built into the work surface. As advised by laptop manufacturers, the smooth, flat surface permits effective laptop ventilation.
2. DEVAISE Wood File Cabinet
If your home office is repeatedly telling you of tasks on weekends, wrap it all away in this stylish filing cabinet. This filing cabinet with storage cabinet, file drawers, and open storage spaces is intended to arrange paper, files, suppliers, and office machines. It can be mounted behind or beneath a desk. The simple and elegant design is ideal for a home study or office.
3. QY Office Chair
Are you sick of sitting on your couch or your kitchen chair? This magnificent soft grey seat is best suited for a queen or king. The adjustable chair has customizable lumbar support and a breathable mesh backrest. The mesh back office chair has a truly unique backrest line that embraces the natural curvature of the spine, relieves back pain, and allows you to work in the correct position for an extended period.
4. PHIVE LED Desk Lamp
This extendable spotlight will help you look at your finest at your next video conference. The 31.5-inch extra wide LED light bar provides lighting coverage that is 200 percent larger and wider. It's ideal as a monitor light or for a large workbench. The universal gooseneck provides a variety of lighting angle options for optimal illumination as well as a flexible height adjustment.
5. Nathan James Two-Drawer Writing Glam
A stylish, modernist desk with drawers for your substantial pen collection? This appears to be a great opportunity. The sleek black wooden surface of the Leighton Desk is backed by a robust metal base, and a gold-painted frame brings a layer of glamour to this intricate table.
6. Everlasting Comfort Support Pillow
Your typical office chair may not be the right approach for your back. A comfortable pillow could make a huge difference as it is made of pure foam padding, which molds and adjusts to your specific support needs using heat energy. The elegantly correct cushion is concisely sculpted to blend the curves of your back regardless of the seat you're in. It is ideal for use at home, in the car, or in the office.
7. Lang Majestic Mug
If you forgot to bring your favorite mug to work, these delicate butterfly mugs will brighten up your mornings. The ceramic mug has a capacity of 14 oz. It can be used in the microwave and can be washed as it features an art-wrapped exterior and a full-color emblem on the inside.
8. ZICOTO Wall Calendar
Proper planning and increasing productivity are a breeze with the lovely greenery wall calendar, which measures 14.5″ x 11.5″. At a glance, see all consultations, US holidays, deadlines, birthdays, and other dates such as Valentine's Day and Christmas Day. This daily calendar is around to make your life easier.
9. HP ENVY All-in-One Photo Printer
Although most items are now digital, it is still useful to be able to print documents. If you need a printer but don't have one at work, this one will suffice. Print, copy, scan, SD card slot, wireless and borderless printing, and picture prints for less than 5 cents with HP Instant Ink are just a few of the features of this color photo printer.
In a Nutshell
Office necessities such as a lap desk for laptop, file cabinets, an office chair, a desk lamp, a writing glam, a support cushion, a mug, a calendar, printers, paper, and envelopes are all necessary to have on hand, particularly if you'll be doing a lot of paperwork or simply keeping records. Freelancers can use office supplies that are easy to arrange and store safely to avoid clutter.