The penetration of high-speed Internet and smartphones into the masses has caused a seismic shift for a lot of trends. One of the glaring outcomes has been the E-learning wave that has gripped the younger generation in a way like none other. Parents are guardians are adapting to the new-age modes of education and inculcating online learning habits into their kids. The number of Online portals, online courses and online mentors has shot up exponentially in recent times, all in hopes of milking this latest trend in education.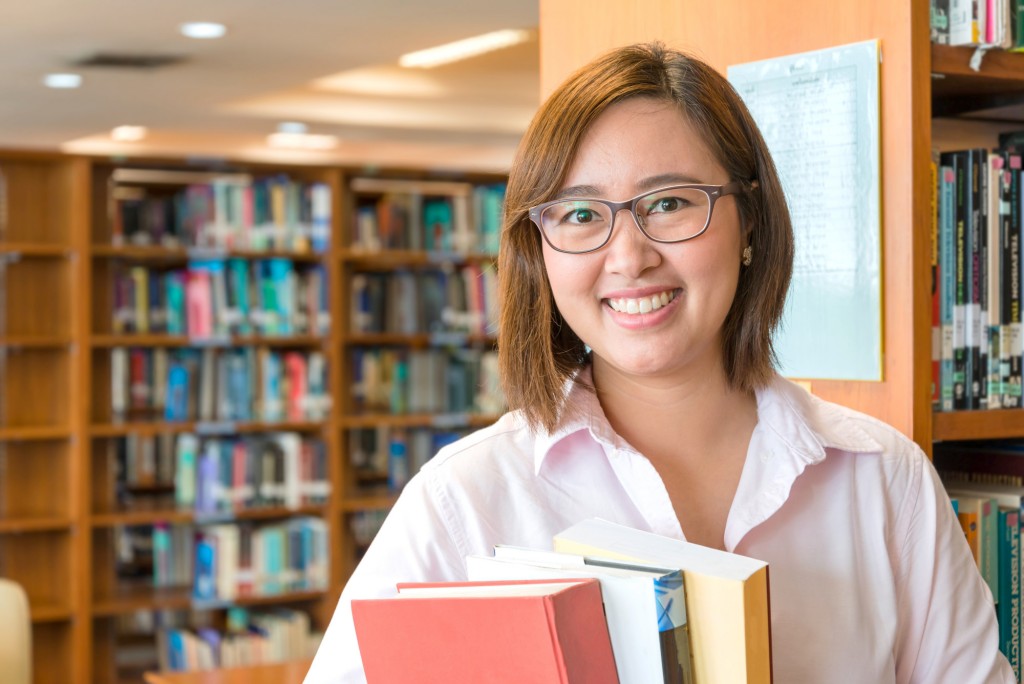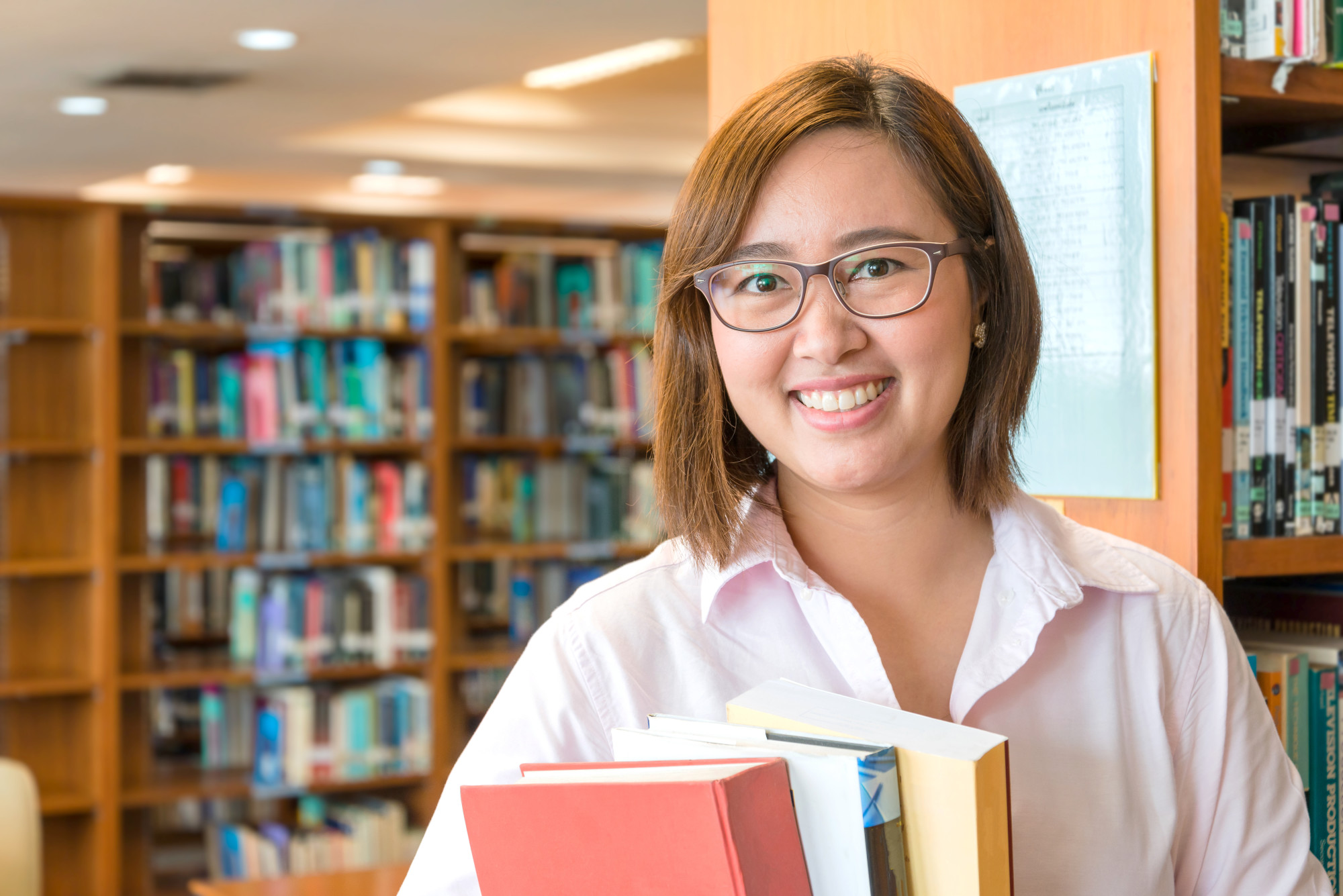 This multi-billion dollar industry houses in itself a plethora of upsides that are compelling enough to transform the whole realm of traditional learning. The comfort of having to learn from home and that too, at a lesser cost, has made it a necessity in almost every budding household. Let's learn how E-learning is quickly becoming the clear future of education across the world.
A student can access various online resources available or can attend classes from any geographical location at any time, all he/she needs is an internet connection and a computer. To attend an online class, a student doesn't have to visit any campus, this is very beneficial for the students with disabilities. Management of time is another factor in the lives of students that E-learning helps them with.
It is time efficient, as students can access the available resources such as recorded classes, study material, test papers, assignment and more at any time they want. At times working students find it difficult to juggle between their professional work schedule and study schedule, and often it becomes impossible for them to attend physical classes, but with E-learning it has become convenient for them to access their courses and programs at any time. Students can also revisit any part of the content or can rewatch lecture videos over and over again to get a clear understanding and knowledge of the subject.
More Economical Way of Learning
Online learning is way more economical than the traditional learning, as it saves a student from expenses such as transportation expenses, buying of books and study material etc. Also, the student is provided with multiple options for payment of fees like payment in installments or a single time payment. Nowadays, various institutions have started offering scholarships and concessions in fee to some students to encourage inclusive learning. Another thing is that at the time of fee payment for an online program or course, a student doesn't have to pay for any fee that are incidental such as library charges, caution fee and more.
Customization and Individual Centered Approach
E-learning platforms have become emphatic about giving nothing, but the best learning experience possible to their students by incorporating features that ensure customization and individual centered learning. They have come to realise that every student has different pace and special needs as per their ability, when it comes to learning.
Keeping this in mind, online learning platforms have started offering interactive features like discussion forums, chatrooms, email and more to encourage more interaction between the students and instructors, and also among students. This would enable even the introverted students to interact with other students and to clear their doubts.The content and study material provided by these platforms or programs are also tailored as per individual student needs on the basis of feedback.
Instructors are able to break the whole subject matter into small chunks, and curate them in the form of chapters, videos, assignments and quizzes or tests in order to ensure effective learning. Also, curation of content helps a student to find and go through the information relevant to his/her current need, along with this he/she is also to set a daily study goal, and it becomes easy for him/her to cover the course of program by studying one quantum of content at a time on regular basis.
Wide Variety of Online Courses and Programs
The increase in the number of institutions entering the E-learning arena by offering online courses or distance education programs to students has opened a door for a new possibility for the students to select from an unlimited variety of courses and programs across various disciplines and levels concerning them, from the comfort of their home.
These institutions also award certification after completion of course, therefore students can upgrade their resume with a certificate of proof along with gaining knowledge and skills.  Likewise, many online teaching platforms such as Testbook have popped up in india, offering crash courses and programs for the students who are preparing for various competitive exams.  
Online learning platforms provide self assessment tools to students to track their progress. At the end of every module they are provided with quizzes and assignments which they are required to attempt.
By offering a student the opportunity to self assess enables him/her to recall what he/she has learnt and will help the student to develop the understanding and ability to apply the knowledge they have received into practice. This also permits the students to personally evaluate themselves in terms of the assimilated knowledge and gives them an idea of the topics they need to revisit in order to gain a better grip at them and to improve their performance.
The above mentioned reasons are a clear indication that E- learning is cropping up as an easy choice for students, and how most of them think that it has a better edge when it comes to modern ways of education. The benefits of learning from online classes are aplenty, and they outweigh the downsides by a wide margin.
While this is not an alternative for all, but it still is the most convenient way of gaining knowledge with an endless range of options. Students can pick their streams and exercise complete independence throughout the learning process. This, in turn, helps activate their creative and decision-making section of the brain and makes them future-ready.