Snapdeal's creditors have descended upon it en masse.
After the Bangalore Fashion Week organizers had taken it to court for not having paid them their sponsorship dues, and CouponDunia founder Sameer Parwani publicly said that it was months behind on its payments, four separate companies have gone to court over dues that are allegedly owed to them by Snapdeal.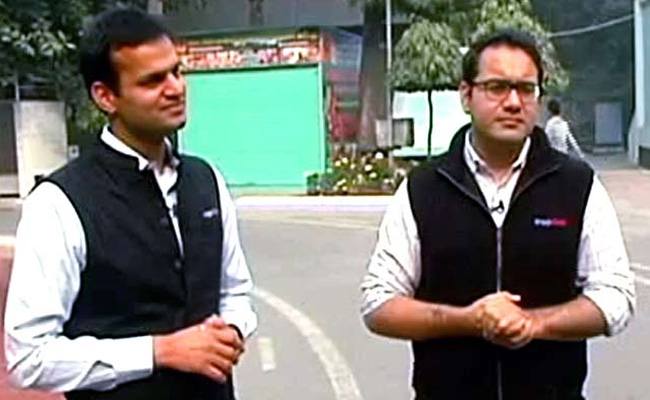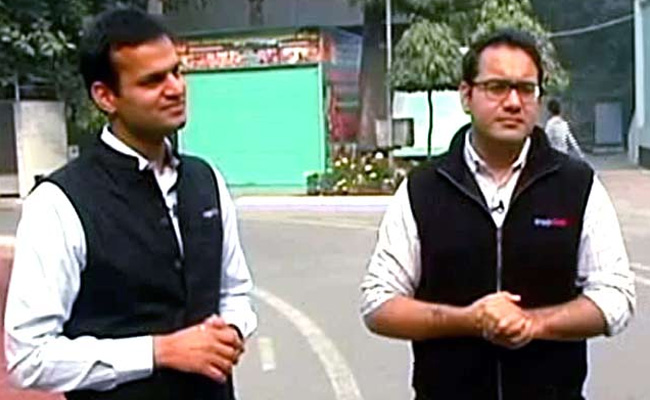 No. 1 Worldwide Express, Mudita Express Cargo, Monopoly Carriers & Cargo and Mituj Marketing Pvt. Ltd have all claimed that they haven't been paid by GoJavas, which is owned by Snapdeal. The four companies have served notice of the civil suit to get their dues back. Monopoly Carriers & Cargo has gone ahead and filed a criminal case against GoJavas directors in the Nagpur courts, which include Kunal Bahl and Rohit Bansal.
And the amounts owed to these companies aren't insignificant. Mituj Marketing, which provided air freight services to GoJavas, claims that it is owed Rs. 1.84 crore. "GoJavas stopped paying us around September 2016 for the services we were providing. Bills amounting to Rs.1.84 crore are due. We were in regular meetings for this, and then one day GoJavas admitted they can't pay us because Snapdeal hasn't paid them," said its owner Amit Bajaj.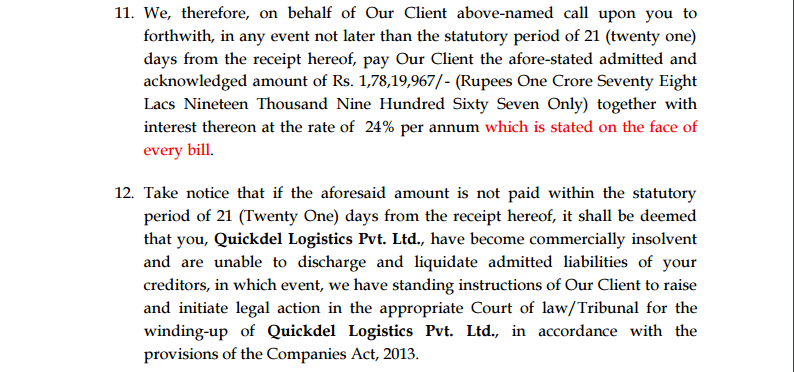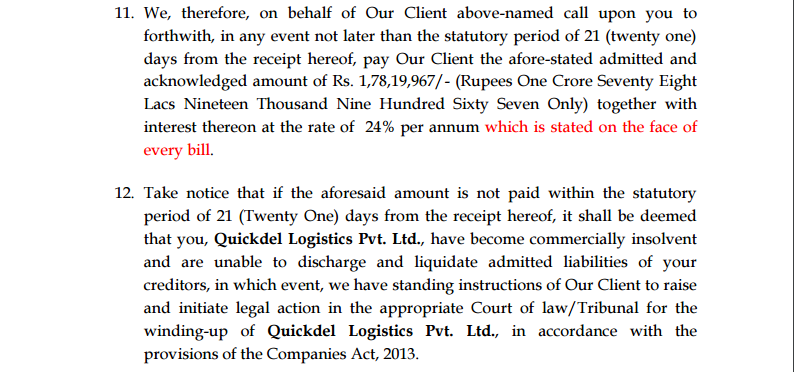 No. 1 Worldwide Express says it hasn't been paid Rs. 62.75 lakh, and has sent Snapdeal a legal notice to this effect.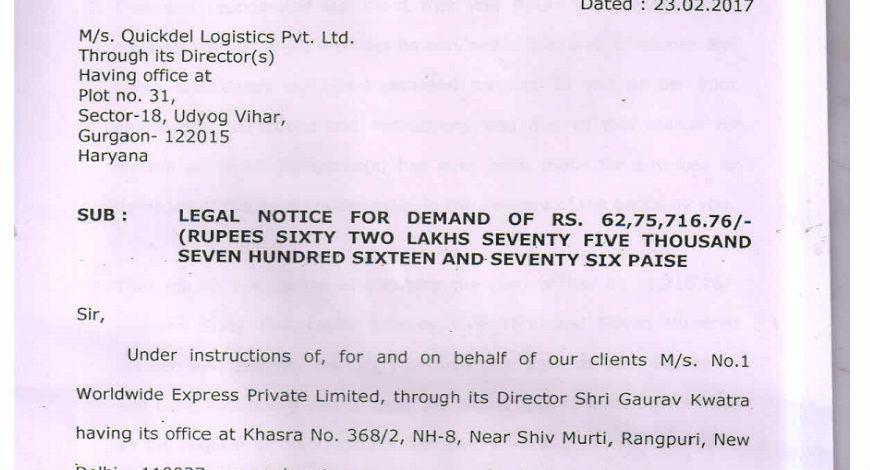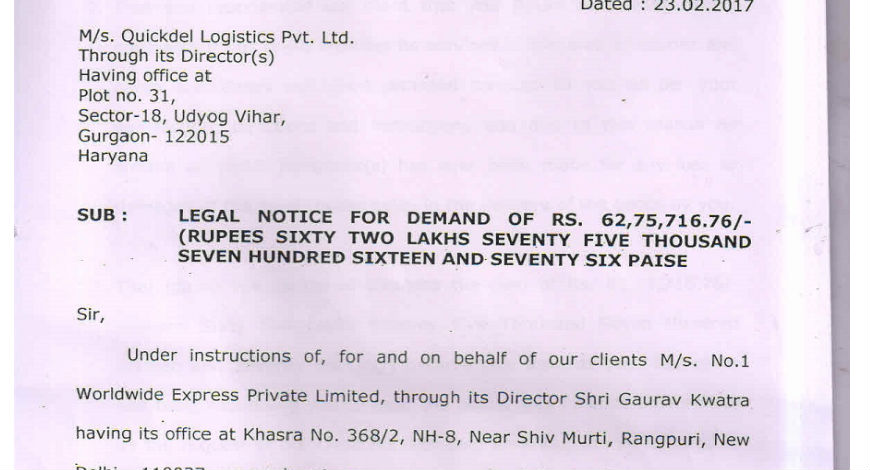 And there are also sellers who are claiming they haven't been paid on social media.
Snapdeal is cheating to the sellers Saying payment ALREDY deposited in the account but frm2 months thy r fooling us pls help CON-8801100020 pic.twitter.com/YIOocP0blS

— Vidhi Groups (@vidhi_groups) April 13, 2017
"I have never come across an incident like this in my two decades as a businessman," says Amit Bajaj from Mituj Marketing. "This has been the worst case. We managed to stay afloat but it has been tough, we had to downsize and cut jobs to avoid shutting down. Rs.1.84 crores is not a small amount. This is a considerable amount for a medium scale business like ours. One crore is a normal man's entire life savings."
This is a refrain that'll find parallels with the Stayzilla case, where Jigsaw Solutions had accused the company of not paying it Rs. 1.72 crore before it had shut down. Jigsaw had dragged Stayzilla to court, and CEO Yogendra Vasupal had been held in a Chennai prison for 25 days before he was able to secure bail. Jigsaw, like the freight companies, had argued that being a small concern, a default that ran into crores was enough to bankrupt the firm. 
Snapdeal has been dismissive of the latest charges. "The Company is yet to see the complaint filed against it. The Company will take all appropriate legal steps to defend it and its employees against all baseless allegations," a spokesperson told Business World. But the company has lately been under considerable financial strain. Snapdeal was losing Rs. 9 crore per day until it decided to cut costs and fired 500 employees in February. Founders Kunal Bahl and Rohit Bansal too announced that they were foregoing their salaries to help Snapdeal tide over its crisis.
But this will come as scant consolation for Snapdeal's creditors, who appear to be getting increasingly uneasy about the company's situation. What could be compounding their worries are reports that Snapdeal might soon be acquired by Flipkart. "Hey Kunal Bahl, I know you're busy negotiating your $50M exit, but got time to clear our payments?," CouponDunia founder Sameer Parwani had tweeted. Through its crisis, Snapdeal has been reassuring its employees that it'll take care of their interests in the event of an acquisition. It now turns out that its sellers and vendors might need some reassuring of their own.