Stayzilla's remaining assets could soon be sold to pay off its creditors.
The Chennai bench of the National Company Law Tribunal (NCLT) has approved insolvency proceedings against the homestay aggregator, which had run into trouble earlier this year. Jigsaw Solutions, an advertising agency, had filed a petition under the Insolvency and Bankruptcy Code (IBC) before NCLT on 7 September, claiming that Stayzilla had defaulted on dues amounting to Rs1.69 crore.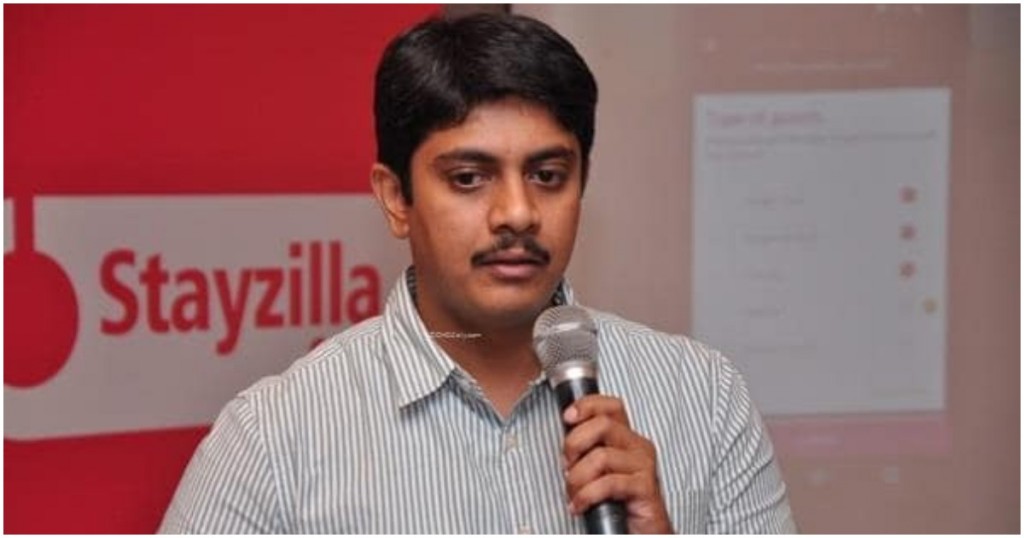 The NCLT bench has now said that it was satisfied that Stayzilla had indeed defaulted on paying its dues. "It is established that the operational debtor (Stayzilla) has committed the default in making payment of outstanding debt to the corporate creditor along with interest as claimed by the operational creditor (Jigsaw)," said the NCLT order. 
Now an Insolvency Resolution Professional appointed by the tribunal, along with a board of creditors, will evaluate the claims of non-payment of dues made by Jigsaw, following which they will initiate liquidation of Stayzilla assets to settle the dues.
Stayzilla had imploded dramatically earlier this year, when its founder and CEO Yogendra Vasupal had been arrested by the Chennai Police, days after announcing that his company was shutting down. Jigsaw Solutions, an advertising agency that worked for Stayzilla, had claimed that the company still owed it Rs. 1.72 crore, which it had been avoiding paying. Stayzilla, on the other hand, had said that it hadn't paid Jigsaw because of the deficiencies in the service it had provided.
The episode, though, had taken a bizarre turn when Vasupal had released blogposts while in prison, claiming that he was being harassed by Jigsaw, and the company was using its alleged political connections in order to recover its dues. Vasupal had also claimed that Jigsaw had sent voodoo dolls to his cofounder's home with a picture of his son as an apparent threat. It had been later revealed that Aditya CS, the proprietor of Jigsaw, had been looking for voodoo dolls on Facebook groups.
The Indian startup community had banded together to support Stayzilla, with many prominent figures calling for Vasupal's release while he was in prison. Jigsaw Solutions too had stated their case, saying that they were a small family run businesses that was being cheated by a startup that had gone bankrupt thanks to its profligacy.
Vasupal had emerged from prison nearly a month later, and had remained steadfast in his claims that Stayzilla didn't owe Jigsaw any money. Jigsaw had then approached the Company courts.
The latest order, though, is a setback for Stayzilla, as it faces the prospect of seeing its remaining assets sold by the courts. Vasupal has said that they'll appeal the order and criticized the law. "This Act is draconian and biased against companies. It's a new Act, so nobody's fault, but there will be casualties till it reaches a better balance," he told Mint.