Jigsaw Advertising, the company's that's currently suing Stayzilla, has spoken up about how the non-payment of dues will affect its operations.
"We are a middle class family. We're not funded by anybody," said Radha Shekhar of Jigsaw. "And we don't have an ecosystem lobbying behind us. We only have our flat and we have nowhere to go. We owe money to our vendors, and we're not able to pay them because Stayzilla has cheated us. Even if we sell our flat to pay our vendors, we'll still fall short of Rs. 90 lakh. Where do we go for the money," she told ET Now.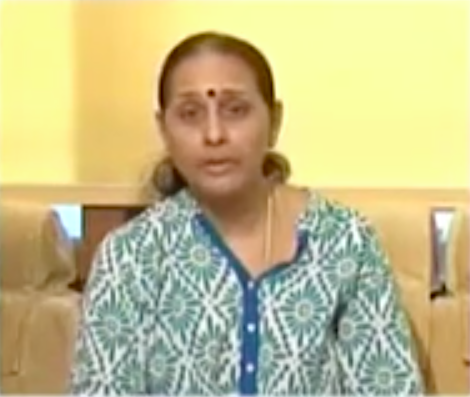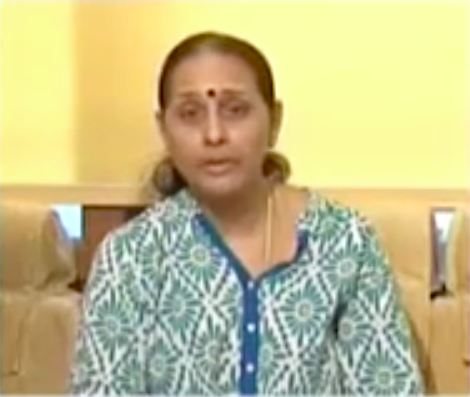 Jigsaw Advertising had sued Stayzilla after it had shut down its operations while it still owed the company Rs. 1.72 crore in unpaid bills. "The bills due to us are from January 2016 to May 2016. They got a funding of $30 million (Rs. 200 crore) in May 2016. Since then, they've been spending on swanky offices and high profile recruitment, and have been advertising on radio and papers till November," Shekhar alleged.
Stayzilla was indeed expanding till late 2016 – in August, a senior employee had tweeted that the company was hiring more employees, and until December, Stayzilla was having TGIF parties in its office with music and alcohol. The company had announced that it was shutting down on 23rd February 2017.
Stayzilla, however, contends that it hadn't paid Jigsaw's bills because of a deficiencies in its services, a charge that Shekhar rubbishes. "There has been no communication of any dispute, if there is let them produce it," she said. Stayzilla has been regularly updating its blog about the case, and has shared several documents, including its credit card bills, the founders' salary slips, and rental agreements, but has yet to publicly share any evidence of the service deficiencies.
Jigsaw isn't the only entity that's not been paid by Stayzilla. Times Internet-owned CouponDunia has said that it hasn't been paid either, and Stayzilla had also been defaulting on the rent payments of its office.
On 15th March, following a complaint by Jigsaw, Stayzilla CEO Yogendra Vasupal had been arrested by the police. While in prison, he'd managed to publish a blogpost that described the harassment he'd been facing by his creditors, including a voodoo doll that was allegedly sent by Jigsaw to intimidate them. Since his arrest, the Indian startup community has been lobbying for his release, with over 1,000 startup founders having now signed an online petition in his support. The courts, though, haven't yet relented, and his bail application has been denied twice. The police are now on the lookout for his co-founder, Sachit Singhi.