US-based mutual funds aren't the biggest fans of Indian unicorn startups at the moment.
All of last year, funds had repeatedly clipped the valuation of India's most valuable startup, Flipkart, bringing down its valuation from a heady $15 billion to $5.5 billion. And now a US-based fund has slashed fellow unicorn Ola's valuation by 41%.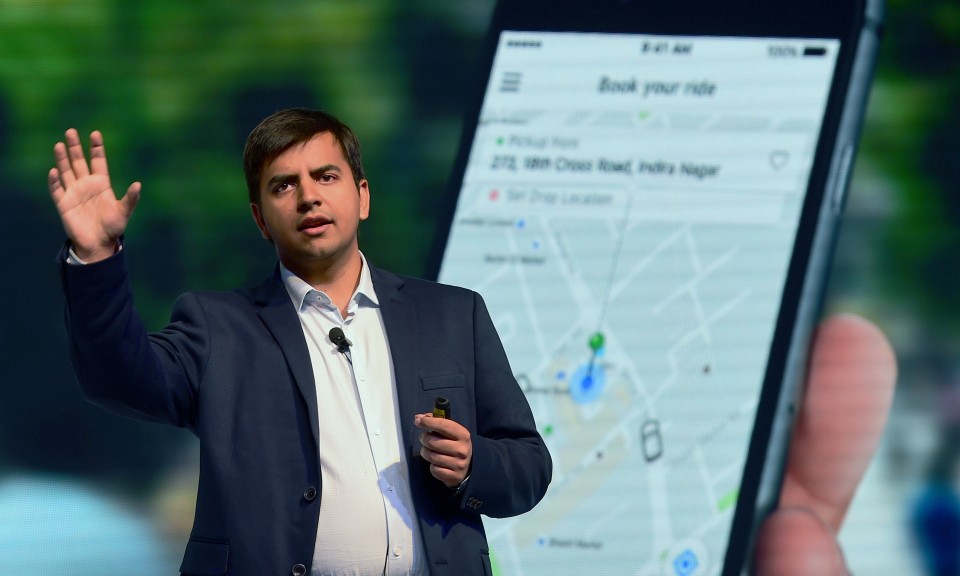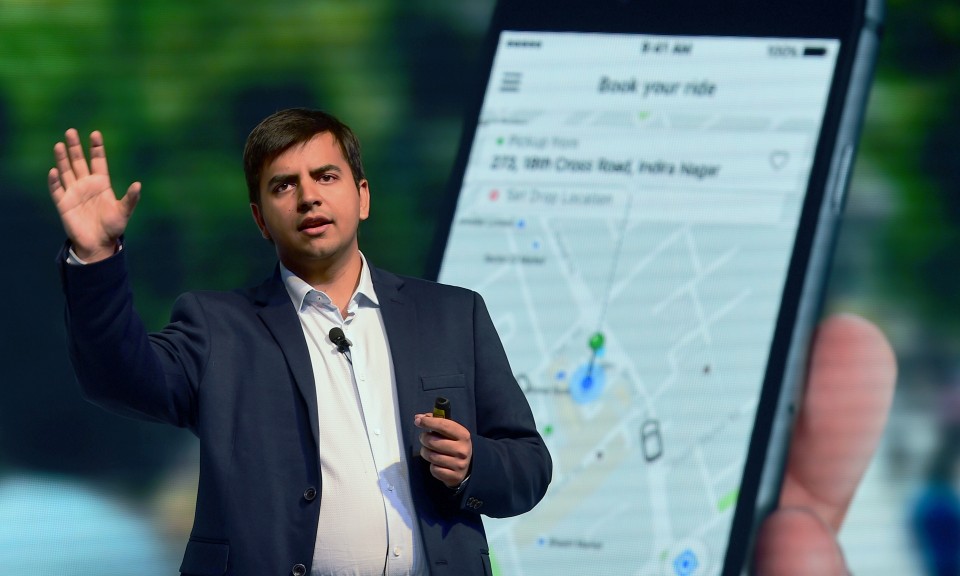 A mutual fund managed by the Vanguard Group has valued Ola shares it owns at $182.7 apiece as of 30 November 2016. This is down from $311.2 at the end of September 2016 by another Vanguard fund, Vanguard Variable Insurance Fund. This represents a markdown of 41% on the $5 billion valuation at which Ola had last publicly raised funds.
Vanguard isn't the only Ola stakeholder that's slashed Ola's valuation – late last year, Softbank had also slashed the valuations of its stakes in Snapdeal and Ola. This 40% haircut too had been rumoured for a while, and we'd written about it in November last year.
And it is possible that this new valuation isn't only on paper. Two separate sources talked of a recent bridge round of funding at Ola that valued the company at the $3 billion range, but this couldn't be independently verified by OfficeChai.
Ola has been rapidly expanding over the years, and currently serves over a hundred cities in India. The company, by most accounts, also retains the dominant marketshare in the Indian cab aggregator industry. But it has the looming presence of Uber constantly in the background – Uber is currently the world's most valuable startup, and has deep pockets to sustain discounts and provide driver incentives. Uber has also bowed out of China after selling its business to Didi, and now views India as one of its most important international markets.
Ola has also had to deal with regulatory challenges, including strict laws enforced by state governments across the country. Karnataka has banned surge pricing for cabs, and Maharashtra is looking to follow suit. In Delhi, the company had faced the ire of Chief Minister Arvind Kejriwal for continuing to charge peak rates. Most recently, the Karnataka government banned ridesharing services in the state, prompting Ola to issue urgent public petitions for them to be legalized.
Ola's challenges in the years ahead are going to be multi-faceted – and this markdown might signal it'll be long bumpy road ahead for the cab aggregator.