Flipkart's valuation freefall has continued into 2017.
In late 2016, Morgan Stanley had stunned industry watchers and Flipkart employees by valuing Flipkart at a mere $5.59 billion, which had been a near 60% haircut from its last official valuation of $15 billion. The Morgan Stanley valuation then had been an outlier – most other funds in the same period had been valuing Flipkart at the $9-11 billion range. But now Fidelity has come out and valued Flipkart at $5.56 billion, which is even lower than Morgan Stanley's valuation in November.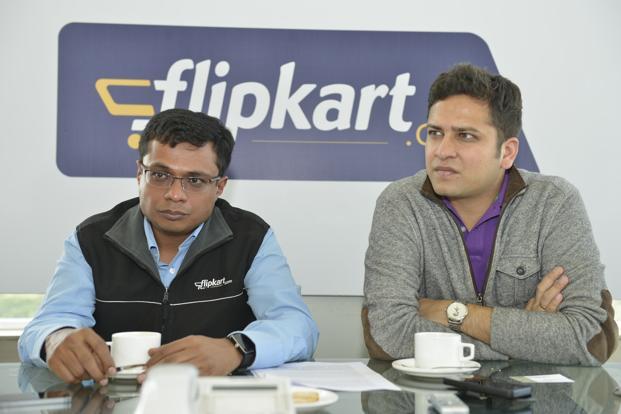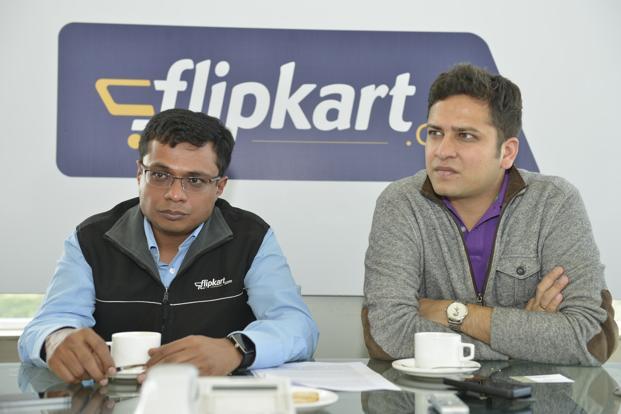 Fidelity has marked the value of their Flipkart shares at $52.13 per share , down from $81.55 per share as of August 2016, the fund has disclosed. This markdown of 36% by Fidelity is its biggest till date, and fourth overall. 
Flipkart had ended 2016 on a high note after a strong performance in the holiday sales season. The company had nevertheless rejigged its management structure once again early this year, with cofounder Binny Bansal stepping aside as CEO to make way for Tiger Global's Kalyan Krishnamurthy. The move had been seen by many as an investor stepping in to take control of their large investment, and sidelining company founders. The reorg, though, had failed to stem the steady tide of Flipkart's executives leaving ship – the day after the move, three of the company's senior-most executives, Ekart's head Saikiran Krishnamurthy, senior vice-president of product Surojit Chatterjee and Chief Marketing Officer Samardeep Subandh had quit the company. 
Indeed, Flipkart's loss of top talent over the past year has been quite extraordinary. In the space of twelve months, its Chief Product Officer, Chief Technology Officer, Chief Business Officer, Chief Marketing Officer, Head of Design, VP of Engineering and VP of Finance have all quit the firm.
After past devaluations, the Flipkart founders have sought to downplay their significance, with then-CEO Sachin Bansal once saying that "we don't give a shit about valuations." The persistent devaluations, though, will decrease the company's negotiating leverage at its next rounds of funding. The devaluations also mean that employee stock options, which are a key component of overall pay, will be worth less money, making a job at Flipkart less desirable. And Amazon, at the moment, appears to be well funded, with there being no signs of it running out of its $2 billion India warchest. Flipkart's certainly in a bit of a spot going into 2017, and it'll take some doing to get out of it.