India's startups not only allowing people to create ridiculous amounts of wealth, but they are also letting them create it at ridiculously young ages.
Zepto co-founder Kaivalya Vohra, who is just 19 years old, has become the youngest person ever to feature on the list of the richest people in India. Vohra has a personal net worth of Rs. 1,000 crore, and is ranked 1,036 in IIFL Wealth Hurun Rich list for 2022. Vohra becomes the first teenager to find a spot on the list of India's richest people.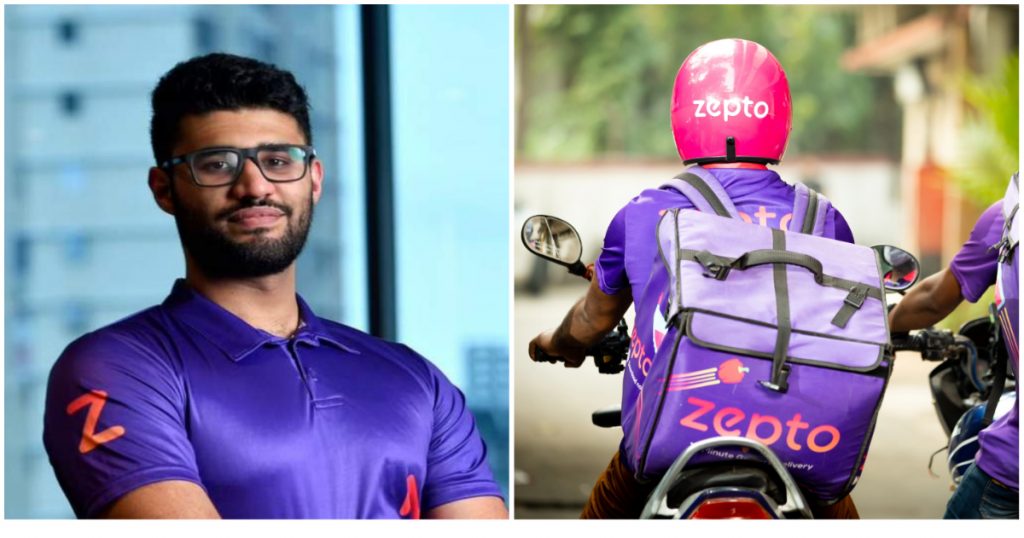 Vohra is closely followed by his co-founder Aadit Palicha, who is a year older than him at 20. Palicha however has a net worth of Rs. 1,200 crore, from having a slightly larger stake in Zepto. The presence of a 19-year-old and a 20-year-old on India's rich lists is a sea change from just a decade prior — 10 years ago, the youngest Indian on the rich list was 37 years old, compared to just 19 today.
Kaivalya Vohra and Aadit Palicha's story could well end up becoming the stuff of Indian startup legend. The duo were pursuing degrees in Computer Science at Stanford, but dropped out to start their own business. They hit upon the idea of grocery deliveries when they were locked indoors during the pandemic in 2020. "We just had been exposed to the entrepreneurial and tech startup world in a very deep way. Now we were in Mumbai and the biggest problem for the two of us bachelors was securing grocery and essentials," Aadit Palicha said. "We felt that the online play of the Indian grocery delivery space, which is one of the world's largest, was grappling with some gross execution errors," he added.
They went ahead and launched Zepto, which promised deliveries in 10 minutes. They ended up disrupting the entire industry — Grofers, which had been around for more than a decade, rebranded to Blinkit and started focusing on 10 minute deliveries as well. Other firms, including Swiggy, Dunzo, BigBasket and even Flipkart have begun focusing on faster deliveries since Zepto burst on the scene. Zepto now worth nearly a billion dollars, and has earned its young co-founders a spot on the list of richest Indians.
And the Zepto founders aren't an exception — India's startups have managed to create plenty of wealth, especially for young people. The Hurun list features 100 startup founders, who have an average age of just 40. Their cumulative net worth is a stunning Rs. 5 lakh crore. Among these are 65 founders and co-founders of 37 of India's unicorns. And the people making it to the list are younger than ever — as many as 13 people in the list were born in the 1990s, and they were all self-made.
It's these young people who have come to symbolize new India. Unencumbered by the baggage of the past, which put its faith in socialism and viewed entrepreneurship with suspicion, these youngsters stride confidently the world of business, and run multi-billion dollar companies. India has already become the fifth largest economy in the world, and India's young startup stars, like Kaivalya Vohra and those who walk in his footsteps, could well enable the country to finally realize its potential in the decades to come.