When startup investments do well, they can turn VCs and entrepreneurs fabulously wealthy. But when they don't, the results aren't particularly pretty.
PharmEasy is reportedly looking to raise emergency funds at a valuation of $600 million (Rs. 4,800 crore) to pay off its loans. PharmEasy had been founded in 2015, and has raised $1.6 billion (Rs. 13,000 crore) from investors over the last 8 years. This means that over its existence, forget giving investors a return, PharmEasy has eroded the value of its investments by nearly Rs. 8,000 crore.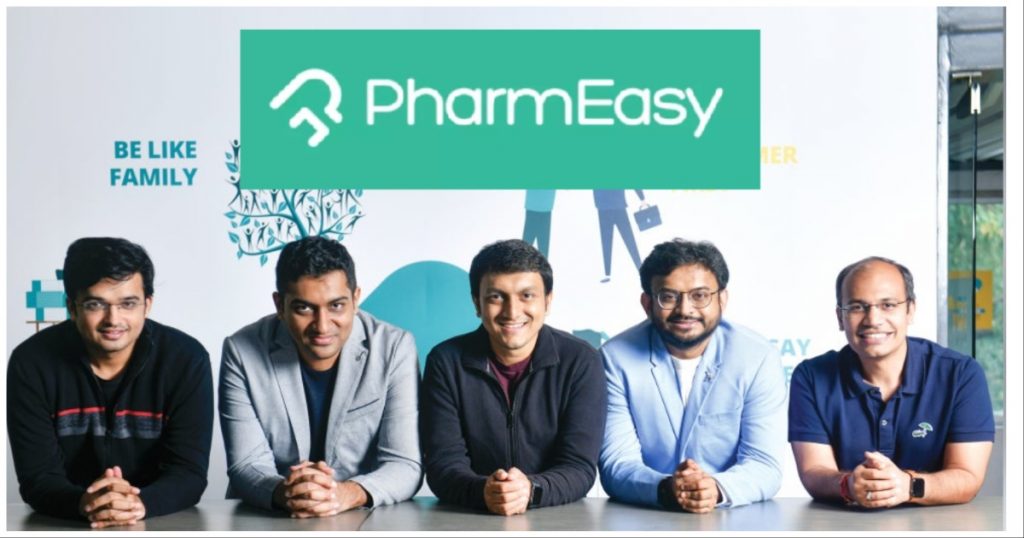 PharmEasy's travails began when it acquired publicly-listed diagnostics company Thyrocare for an estimated Rs. 4,500 crore in June 2021, in what was the first instance of an Indian startup acquiring a listed company. To finance the transaction, PharmEasy had taken on a 5-year loan from Kotak Mahindra bank at 17-18% annual interest. In August 2022, to repay the Kotak loan, PharmEasy took a Rs. 2,280 crore loan from US-based investment bank Goldman Sachs at more favourable terms. At that point, PharmEasy was looking to go public, and had planned to pay off the Goldman Sachs loan with an approximate Rs. 6,250 crore IPO.
But in late 2022, the stock markets soured on Indian startups, and shares of already-listed companies like Paytm, Zomato and Policybazaar fell. PharmEasy was forced to cancel its IPO plans, but this meant that it had no money to pay off Goldman Sachs' loan. In June 2023, PharmEasy breached its loan covenant by failing to raise Rs. 1,000 crore in equity. The terms of the covenant agreement allow Goldman Sachs to potentially take over PharmEasy or its diagnostics arm Thyrocare in such a situation, as all the assets of PharmEasy's parent API Holdings had been used as security for the loan.
Amidst all this, PharmEasy is being forced to raise emergency funds, and ET reports that it's in talks to raise Rs. 2,400 crore in a rights issue. But the rights issue is taking place at a valuation of just $500-600 million, which is 90% below the company's last valuation of $5.6 billion. The valuation is also significantly below the $1.6 billion that the company has thus far raised from investors.
It's a sorry situation, and will perhaps be the biggest down-round for an Indian startup of its size. PharmEasy was one of India's most valuable startups, and if the company sees its valuation slashed by 90%, it could end up putting downward pressure on the valuations of hundreds of smaller startups and companies. And given how freely-flowing VC money had raised valuations to unsustainable levels during the pandemic, this might just be the first in a series of downrounds that might be looming on the horizon for India's many unicorn startups.