The heightened border tensions between India and China are now very clearly spilling over into India's startup ecosystem.
China's Alibaba Group has put on hold plans to invest in Indian companies, two sources aware of the plans told Reuters. Alibaba will not put in fresh funds to expand its investments in the country for at least six months, the sources reportedly said. However, there are no plans to reduce its stakes or exit investments, they added. "Alibaba and a few others have put on hold their India investment plans for six months and they are hoping that things would cool off a bit after that," said one of the sources.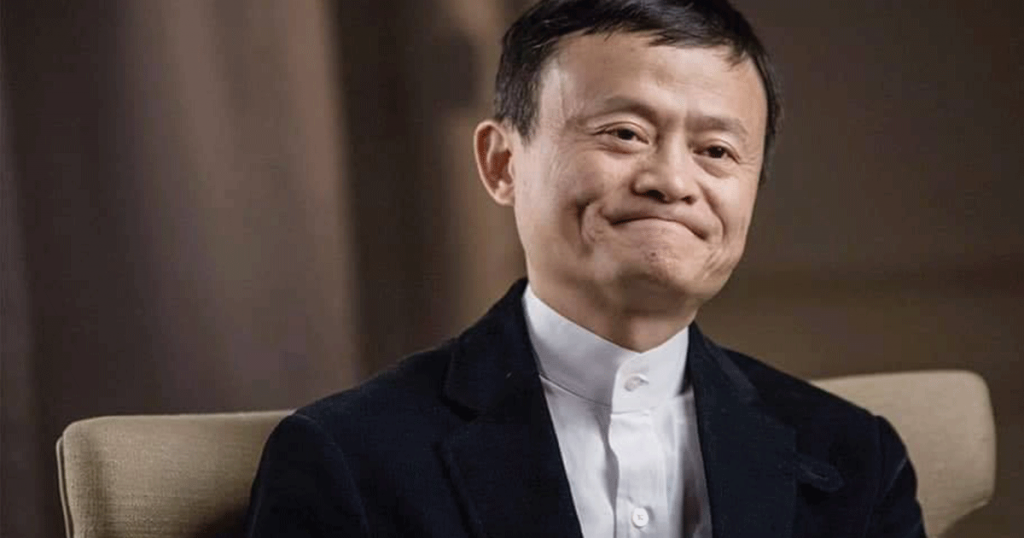 In the recent past, Alibaba has been one of the most prolific investors in Indian startups. Alibaba is a major investor in Paytm, Snapdeal, Zomato and Big Basket and other smaller startups. Its cheque sizes too have been large — it owns as much as 30% of Paytm's parent company One97 Communications, and has large stakes in other startups as well.
But there has been vociferous opposition to Chinese companies ever since the Galwan clash on 15th June in which 20 Indian soldiers were martyred. Soon after, Indians had begun boycotting Chinese products, with several trade organizations saying that they'll no longer stock Chinese goods. There had also been dramatic visuals of Indians burning Chinese goods, and even videos of Chinese TVs being thrown from roofs. A few days later, the Indian government had stepped in, banning 59 apps over concerns around national security. Alibaba had been directly impacted by the move, with its UC Browser and UC News apps also among the apps that were banned.
More crucially, the government had passed a law that required companies from countries that shared a land border with India to take prior permission from the Indian government before making their investments. This law was widely thought to be targeted towards Chinese companies, which had been prolific in investing in India.
It appears that Alibaba has paused its investments following this directive. Ant Group, which was a subsidiary of the Alibaba Group, had committed to invest $150 million into Zomato, but after an initial $50 million investment, has said in its IPO that it'll take a while to invest the remaining $100 million. As such, it's not surprising that Alibaba too is pausing its India investments.
This could make it harder for Indian startups to raise capital — several industries have been hit hard by the coronavirus pandemic, and with Chinese companies not investing in startups in the near future, it could make fund-raising even more challenging for Indian companies. This could be even more pronounced for startups in which Chinese companies already have sizable stakes — it appears that these companies will no longer participate in follow-on rounds, and this means that these companies will need to find other big investors to step in and take their place. But this is perhaps inevitable — public sentiment is so strongly against China at the moment that even Vivo had to drop out of sponsoring the IPL, so it's not surprising that Chinese investors are also being forced to pause their investments in India.