Oyo's scale of ambition isn't just limited to a rapid overseas expansion — it's moving into industries other than hospitality too.
Oyo has acquired coworking startup Innov8 for between Rs. 150 and Rs. 200 crore, Business Standard reports. Oyo has hired all Innov8 employees and will continue to run Innov8 as a separate brand. Innov8 has 13 coworking spaces across 4 cities in India. It had been founded in 2015 by Ritesh Malik, Shailesh Gupta and Sumit Ranka, and had raised $4 million (Rs. 28 crore) since then.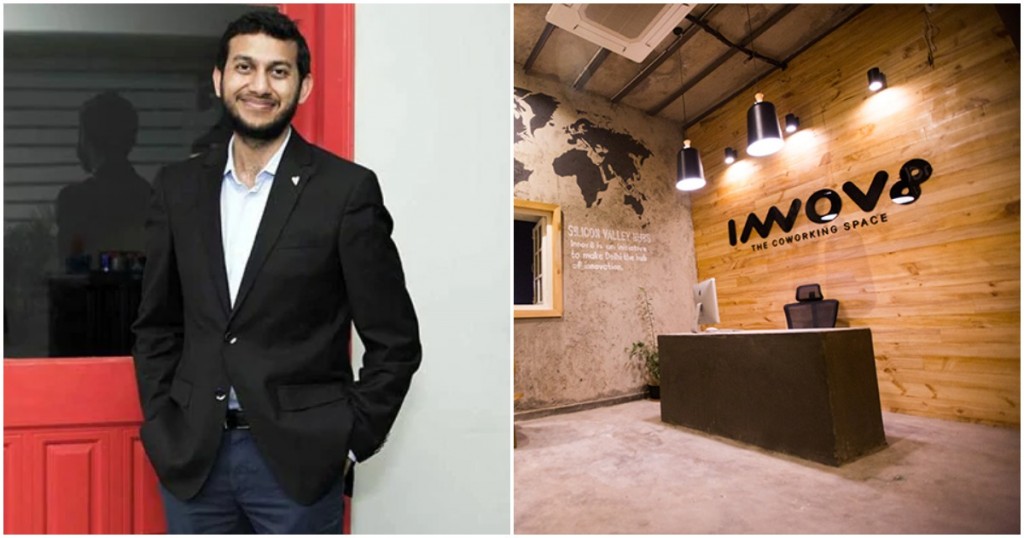 Oyo had started off as a hotel room booking platform, but now appears to be rapidly branching out into other forms of real estate. It runs Oyo Townhouse, which are hotels geared towards millennials, and Oyo Living, which is its home rental arm. With the acquisition of Innov8, Oyo is looking to get into the lucrative coworking space market as well. In addition to Innov8, Oyo is planning to create two new co-working brands called PowerStation and WorkFlo, and will reportedly open 35 centers in the next one year.
All this while, Oyo is also looking to become a global hotel chain — it now has operations in countries like Nepal, Malaysia, UK, the US, Japan and even Saudi Arabia, and even has more rooms in China than it does in India. Last year, Oyo had raised a stunning $1 billion in a single round, and had ended up being worth close to $5 billion. That had meant that Oyo had become more valuable than India's listed hotel chains combined.
Oyo is clearly putting its newfound cash to good use. It's hired top executives to run its global operations, and even roped in former Indigo President Aditya Ghosh as its south Asia CEO. And apart from the global expansion and expansion into other forms of real estate, Oyo is making some pretty interesting moves too — it recently listed its own branded restaurants on Zomato and UberEats, and is also running its own cloud kitchens.
This is fairly remarkable progress for a company that had been founded just 6 years ago by 19-year-old Ritesh Agarwal. Oyo now is already one of India's most valuable startups, and with operations  in several other counties, one of its most international. And while time will tell how Oyo's different forays fare, one thing is clear — Oyo Rooms seems to have a scale of ambition that few Indian startups have displayed in the recent past.