Indian startups aren't just raising record levels of cash — they also seem to be using it to make their marks abroad.
India's highest valued startup Byju's has acquired US-based reading startup Epic for $500 million (Rs. 3,750 crore). Epic calls itself a digital library for kids, and has built a collection of over 40,000 books from some of the world's top publishers. The startup, through its app, encourages kids under the age of 12 to read, and allows parents and teachers to track their progress. The platform also has videos and quizzes which makes books more interactive. Epic was founded in 2013 by Suren Markosian and Kevin Donahue, and had raised $51 million in funds so far. Mark Zuckerberg's sister Randi Zuckerberg is on the advisory board of Epic, and the Chan Zuckerberg foundation is one of the investors in Byju's.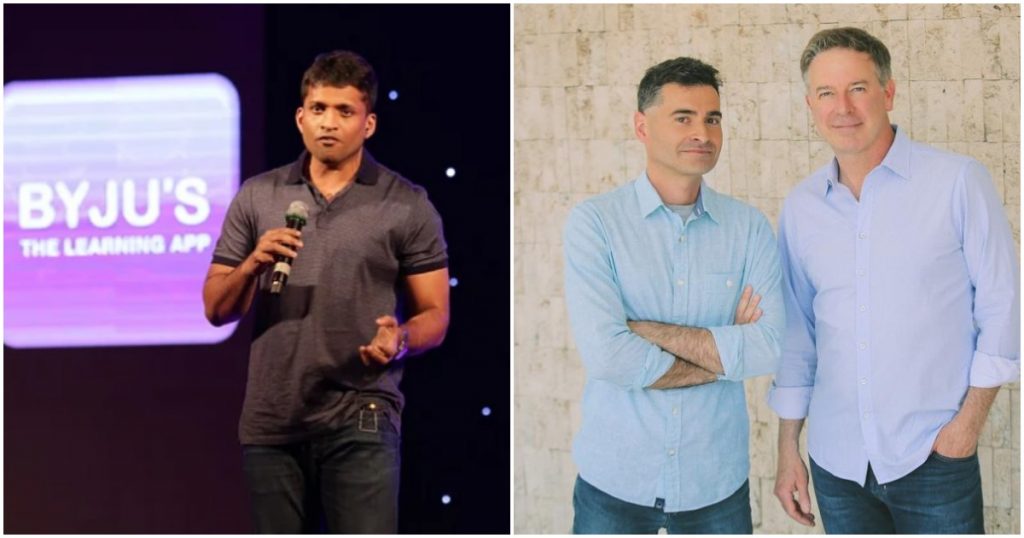 "We created Epic to make quality books more accessible to kids everywhere, and to build a safe place for them to discover the joy and magic of reading in their own way," said Suren Markosian, CEO and co-founder of Epic. "Together (with Byju's), we can help empower future generations of kids by fostering a lifetime love for reading and learning," he added.
"Epic's model for inspiring the next generation through interactive reading is in lockstep with our mission to help millions of children become life-long learners," said Anita Kishore, Chief Strategy Officer, Byju's. Byju's said it will invest a billion dollars in North America and considers the region one of its most lucrative markets.
Byju's has made some of the most aggressive acquisitions in India's startup space. It had gone international when few Indian startups were venturing abroad — in 2017, Byju's had acquired TutorVista from Pearson, which was an online tutoring brand catering to school and college students in the US, and had also acquired US-based Osmo, which made learning games for kids aged 3-8. Last year, Byju's had acquired WhiteHat Jr, which teaches coding to young children, and this year acquired 33-year-old coaching institute Akash Institute. It had also acquired competitive exam coaching platform Toppr, exam preparation platform GradeUp and upskilling platform Great Learning.
Byju's clearly wants its finger in all aspects of the education pie — its products are primarily built for school kids, but has also acquired coaching institutes like Akash which focuses on college admissions, startups like Great Learning which focus on working professionals, and has now acquired a reading startup which is aimed towards kids younger than 12. It makes sense for Byju's to elongate the lifetime value of its customers — a customer who uses a Byju's product as a child can be prodded into buying a different Byju's product when they grow older. Also, Byju's seems to be aiming on western markets, because that's where the real revenues are — by earning in dollars, and spending on tech and educators in rupees, Byju's can build a robust business model for itself.
And as its latest acquisition shows, Byju's is now regularly snapping up startups in the US to grow its business. This is an inversion of how things were thought to be — over the last decade, Indian startups used to look for investments and acquisitions from foreign companies to get exits. With Byju's now striding into the US and making significant startup acquisitions of its own, it might just inspire many other Indian startups to follow in its footsteps.