Hiring and firing decisions are usually made by looking at unit economics, analyzing broad macroeconomic conditions, or studying the funding environment, but in India companies appear to have to contend with yet another variable — the nudges of local governments.
Byju's has decided to not shut down its Technopark office in Thiruvananthapuram following a meeting between CEO Byju Raveendran and Kerala CM Pinarayi Vijayan. This comes days after Byju's had decided to shut down its office, and had tried firing the 140 employees who were working there. The employees had then gone and met Kerala's Labour Minister V Sivankutty in protest, following which the Labour Minister had promised a "serious investigation" into the issue.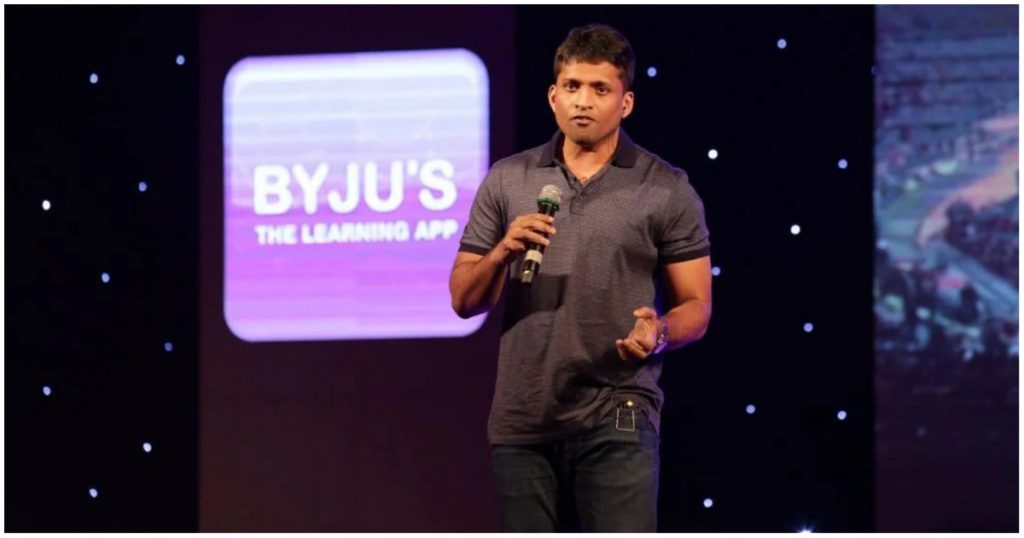 "Following a detailed discussion between the Honourable Chief Minister of Kerala, Shri P. Vijayan and Byju Raveendran, Founder of BYJU'S, we have decided to continue operations of our TVM (Trivandrum) product development centre. As a result, our 140 associates will continue to operate from this centre," a Byju's spokesperson said.
Byju's had earlier announced it was firing 2,500 employees across the country in a bid to become profitable in the next six months. "As a mature organization that takes its responsibility towards investors and stakeholders seriously, we aim to ensure sustainable growth alongside strong revenue growth. These measures will help us achieve profitability in the defined time frame of March 2023," Byju's had said about the layoffs.
But this hadn't gone down well the employees of its Kerala office, who went and met the state's Labour Minister.  "The employees have many grievances including job loss. The labor department will conduct a serious investigation in this regard," the Labour Minister had written on Facebook after meeting the aggrieved employees.
It appears that the "serious investigation" has yielded the desired results, and the 140 employees from Byju's Trivandrum office will be able to keep their jobs. Kerala is the only state in India that runs an openly communist government, and is more receptive than usual to the demands of workers. But the government stepping in and preventing layoffs might not set the best precedent — if all states could simply convince companies to not fire employees, that could make it impossible for struggling companies to rationalize their operations, and they might end up shutting down entirely as a result. Even though India now has a thriving startup ecosystem, and is home to the third highest number unicorn startups in the world, it appears to have not entirely let go of some of its old socialist ways.