The list of Byjus' woes keeps getting longer and longer.
After having three of its board members and its statutory auditor resign last week, it has emerged that Byju's has not been depositing employees' PF money with the government. The money is cut from employees' salary every month, but hasn't been reflecting in the accounts at EPFO, or the Employee Provident Fund Organisation (EPFO). This is a violation of EPFO norms, and could lead to Byju's being penalized by the PF body.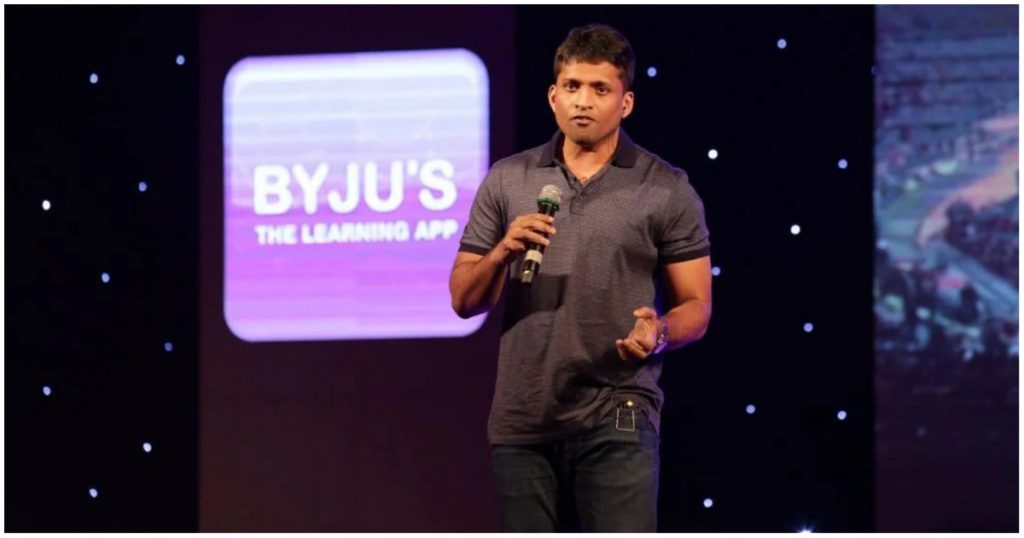 As per data accessed by Moneycontrol, Byju's has been making PF contributions with a lag of almost three to four months. For some employees, Byju's made PF contributions for December last year only in June this year. Byju's has over 40,000 employees, but only 10,000-13,000 employees have received PF payments for January, February, and March. The majority of employees are yet to receive PF payments for April and June, the data showed.
Under the PF Act, companies are required to make PF contributions before the 15th of next month. If there is a delay in payments, employees can file a complaint with the EPFO against the employer. EPFO can recover the damage amount on the late deposit, while there can also be a police complaint against the employer.
It's unclear why Byju's has not been depositing PF money — the company had raised $250 million just a few months ago so it's unlikely it's short of funds — but it raises yet another red flag against the beleaguered ed-tech giant. Over the last few quarters, Byju's has appeared to have a history of non-compliance with local laws and protocol. In FY21, Byju's had delayed filing its financial results for so long that even the Indian government commented on the issue. The results hadn't made for pretty reading — Byju's had lost Rs. 4,588 crore in FY 21 — and Byju's had then proceeded to lay off thousands of employees. Around this time, questions had been raised in Indian parliament about Byjus' alleged mis-selling of courses to economically vulnerable parents, and even the country's child rights body had summoned CEO Byju Raveendran for questioning.
But things kept getting worse — not long after, the Enforcement Directorate had raided CEO Byju Raveendran's home, and seized incriminating documents over violation of foreign exchange laws. Since then, Byju's has seen its valuation marked down by as much as half by several investors, and the company had tried to restructure its loan obligations. Byju's had then been sued by its lenders, but it had gone on to sue them back and refused to pay back its loans amounting to $1.2 billion. Byju's has, since then, laid off more employees, not filed its FY22 financial results, and has now seen three prominent board members resign. Its statutory financial auditor, Deloitte, had resigned as well.
It's a sorry state of affairs, and one that's not befitting for India's highest-valued startup. Byju's was last worth $22 billion, and its unravelling isn't the best advertisement for Indian entrepreneurship. And not paying PF dues isn't the best portent either — in 2016, EPFO had fined Kingfisher Airlines Rs. 7.62 lakh for delaying its PF contribution to overseas workers, and the airline had wound up not long after. Byju's isn't quite Kingfisher Airlines yet, but it's already run up a long list of controversies that could raise questions about its viability as a going concern.