For a company that wasn't even worth $1 billion until 20 months ago, Byju's is having a dream run. 
Byju's is now worth $8 billion (Rs. 56,000 crore) after a $200 million fund raise from Tiger Global. This round makes Byju's India's third most valuable startup behind Paytm, which is valued at $15 billion, and Oyo Rooms, which is valued at $10 billion. The fund raise has also catapulted Byju's ahead of Ola, which is currently valued at around $6 billion.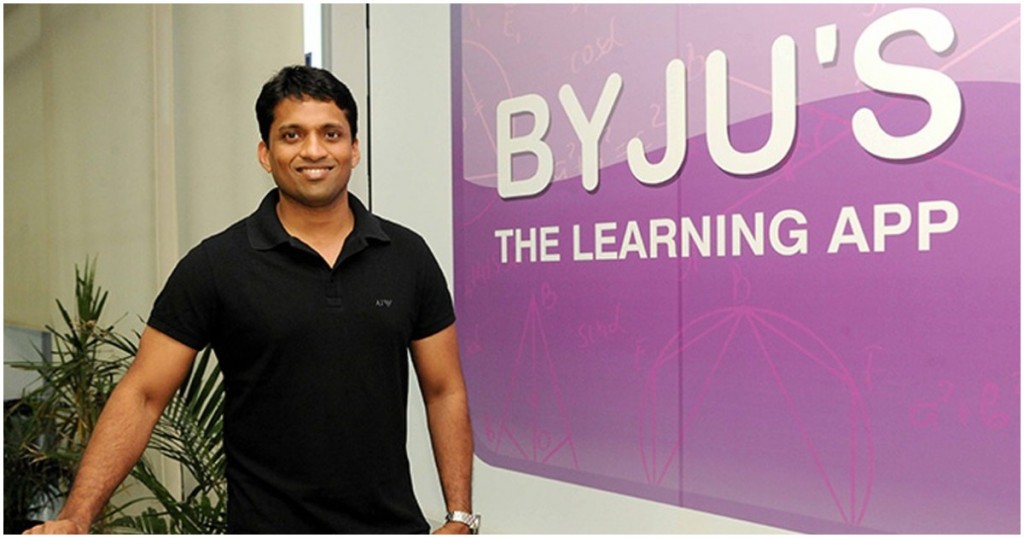 Tiger Global, which in the past had invested in marquee Indian firms like Flipkart, and is also an investor in companies like Moglix, Locus and Ninjacart, had been in talks to invest in Byju's for a few months. Byju's confirmed the latest fund raise, but declined to comment on specifics. "We are happy to partner with a strong investor like Tiger Global Management. They share our sense of purpose and this partnership will advance our long term vision of creating an impact by changing the way students learn. This partnership is both a validation of the impact created by us so far and a vote of confidence for our long term vision," Byju's founder Byju Raveendran said in a statement.
Byju's had become a unicorn only in March 2018, when its valuation had touched $1 billion. Even prior to reaching the milestone, Byju's had managed to get some marquee investors on board, including the Chan-Zuckerberg foundation, but it's been on a fundraising spree ever since. In December 2018, Byju's had become India's fifth most valuable startup at a valuation of $3.6 billion. In July 2019, it had raised another round, during which it was valued at $5.5 billion. And its latest $200 million fundraise makes it worth $8 billion in January 2020.
It perhaps helps that unlike other startups on India's unicorn list, Byju's actually makes money. For the year ended March 31, Byju's reported a net income of Rs. 20.1 crore, which made it perhaps the second consumer-facing internet startup in India to report a profit (PolicyBazaar has previously reported a profit). Byju's now has 4 crore registered users on its platform, of which 28 lakh are paying users. Byju's revenue rose to Rs. 1341 crore in 2019, up from Rs. 490 crore the year prior. Expenses on the other hand, rose from Rs. 518 crore in 2018 to Rs. 1321 crore in 2019.
Byju's appears to have cracked the biggest startup conundrum — managing to grow while making profits. Startups often say that they're making losses because they're expanding their businesses, but Byju's has not only grown its revenue 2.5x year-on-year, but has also managed to make money while doing so. With a $8 billion valuation, it's now in the very upper echelons of India's startup ecosystem. And with it being being profitable to boot, the sky might just be the limit as to how far it can go.