Dunzo has had a torrid year with delayed salaries, layoffs and notices over unpaid bills, but the numbers are now beginning to reveal the full extent of trouble at the hyperlocal delivery startup.
Dunzo has reported a revenue of Rs. 227 crore and a loss of Rs. 1,802 crore in FY23. The company's expenses over the period were Rs. 2,054 crore, which meant Dunzo spent Rs. 9 to earn every rupee in the last financial year.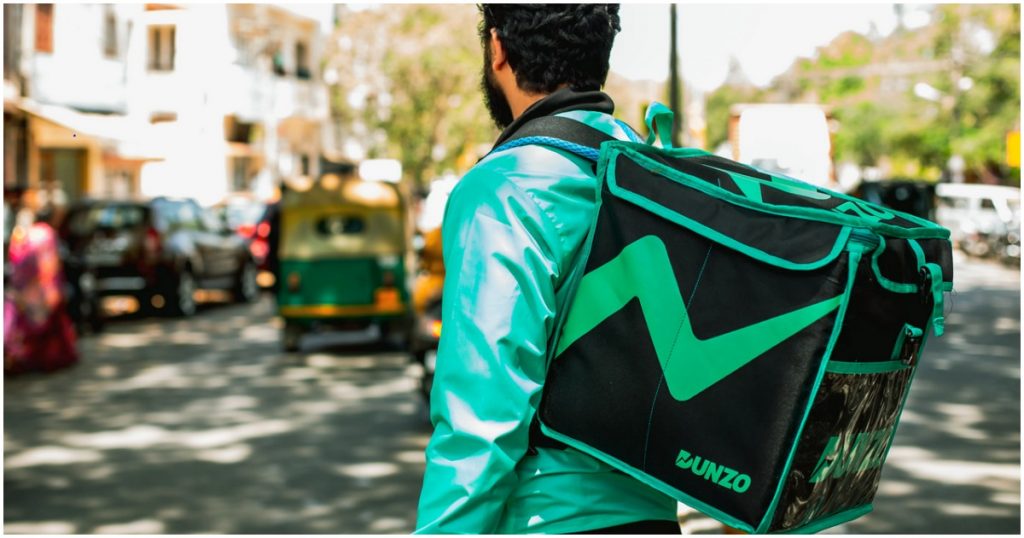 Dunzo's numbers worsened dramatically over the previous year — its revenue grew nearly 4x from Rs. 54 crore in FY22 to Rs. 227 crore in FY23, but expenses also rose 4x, from Rs. 532 crore to Rs. 2,054 crore this year. As a result, its losses also ballooned nearly 4x from Rs. 464 crore last year to Rs. 1,802 crore this year.
This isn't something startups want — companies try to improve their operating efficiencies over time, and would want their sales to increase more than 4x if they increase expenses by four times. Dunzo, however, has only managed to grow its revenues in the same proportion that it's increased its expenses, which has resulted in its losses rising 288% over last year.
Much of Dunzo's higher expenses came from advertising. Dunzo spent Rs. 310 crore on ads in FY23, or almost a crore each day of the year, a sharp jump from Rs 64 crore that it spent in all of FY22. It had also advertised during the Indian Premier League, but this marketing initiative couldn't help the company significantly grow its revenues.
These ballooning losses meant that Dunzo has had a torrid time over the last few months. It's failed to pay salaries to employees for months, and has also laid off thousands of workers. It's also been been sent notices by companies for not paying its bills, including Google, Facebook and even Koo. Dunzo has also had to shut down nearly half its dark stores, and curtail its operations to keep itself afloat. Its co-founder Dalvir Suri has resigned, and representatives from Lightrock and Reliance have quit its board.
Dunzo is now on the brink. It still has to pay June salaries to many employees, and is still looking to trim its operations. Meanwhile, competitors including Zepto, Swiggy Instamart, and Big Basket have been gnawing away at its market share. It remains to be seen if Dunzo can script a turnaround, but its recently released financial numbers show that even the biggest investors — Google and Reliance had backed Dunzo — can stomach thousands of crores of losses for only so long.